More than halfway through April in Champaign, earlier this week on the 20th the weather decided to really switch it up on us and snow. Now honestly this could just be a blip in the Universe and mean absolutely nothing, or… maybe there is a message hidden here. 
With the Pandemic scarring 2020 and lingering into what is hopefully only the early months of 2021, everyone has had to get used to adjusting to things out of our control. Now getting used to a new normal hasn't been easy, but we did it. Snow in April is sort of the same thing: it reminds us that life isn't always what we expect it to be, but it also reminds us that this can be a beautiful thing!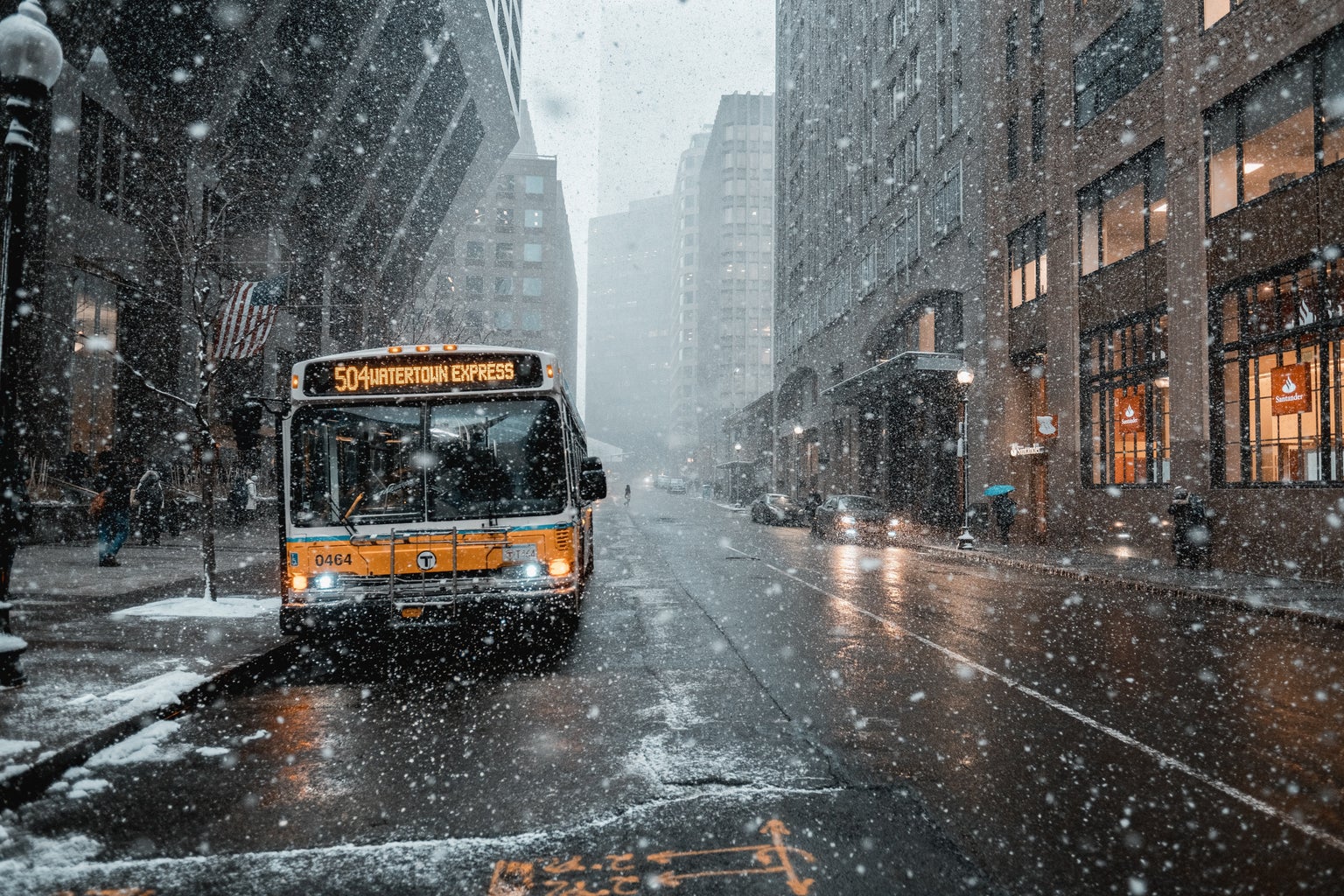 Granted, not everyone loves the cold or appreciates losing a sunny Spring day. The 20th of April, 2021 brought with it a different kind of life to the Spring season. Because while the bees may not have been buzzing or the birds singing, life went on. If you took a moment to stand out in the snow, you would have felt the cool breeze brush past your cheeks, noticed the soft snowflakes swirling and twirling, dancing at the will of the wind and the lush green blades of grass shimmering silver. 
The message here is that sometimes things out of our control have mysterious ways of working into our lives in wonderful ways. So when you feel overwhelmed or when life seems monotonous remember that everything happening is happening exactly as it is supposed to. If something feels wrong, reach out and fix it because we all know the Universe isn't perfect, as truly nothing is. That being said, try seeing the light in the dark. Even if there isn't another snow day till winter remember this one snow day in April. When you got to take a break from the monotony of having to feel as perfect as your perfect-weather days.
You will realize that even if things don't go according to plan, you are still here and all you have to do is decide to embrace the change. That mental shift IS in your control. 
Lastly, this semester is almost coming to a close, and like most people, you might have noticed how fast it seemed to go by this time. All the more reason to celebrate every day, even if it's the little things like trying a new flavor of coffee or finding your new favorite color. Welcoming novelty and things that scare you almost every day will make your days seem so full until you realize that you are no longer scared of oblivion.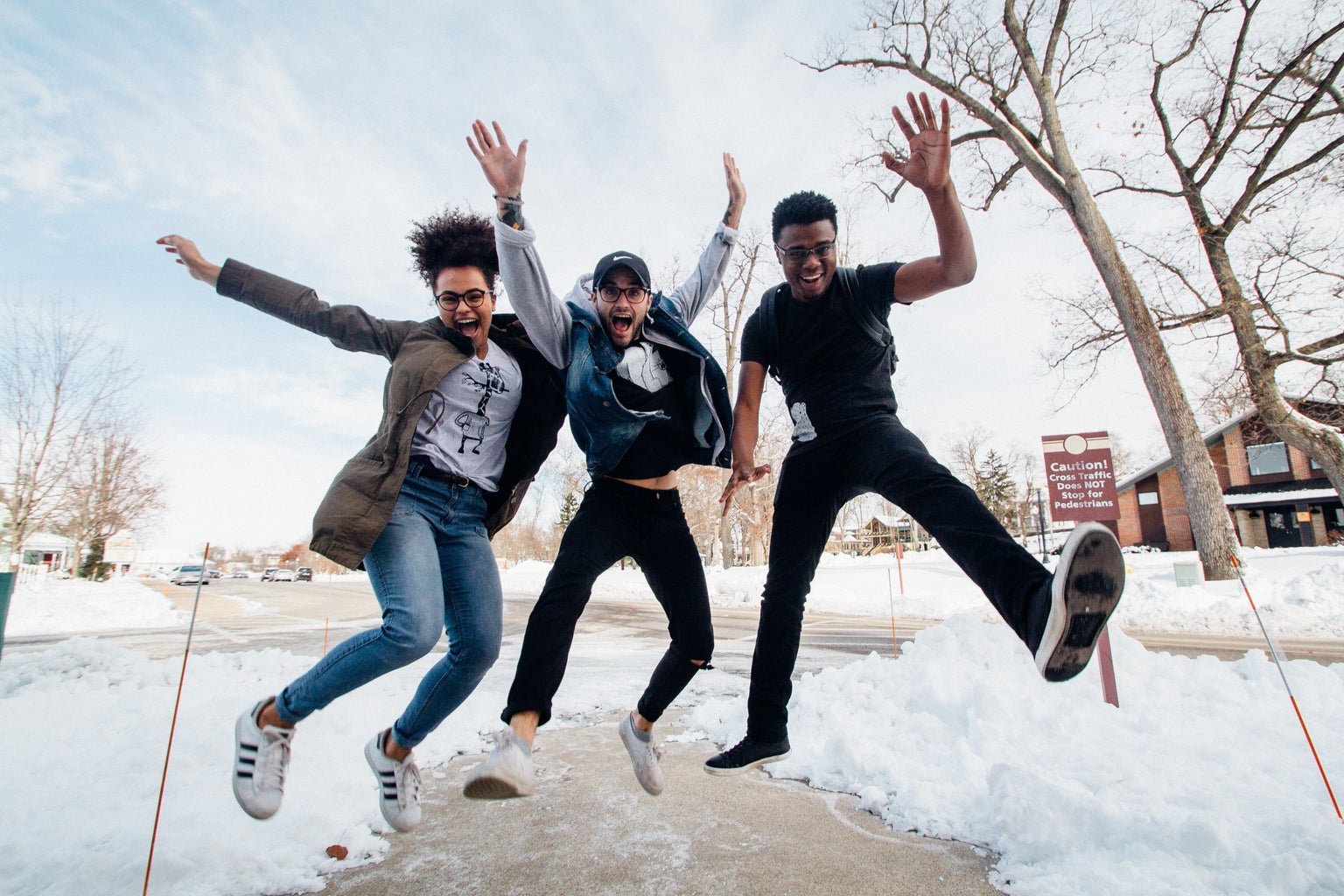 So, the next time it decides to snow in April, go outside with a smile on your face and be ready to feel the beauty of the unexpected.
[On a side note, momentarily stepping away from the abstract. Snow in April also reminds us that climate change and global warming are very real. With the 22nd of this month being Earth day, please don't forget to try and do your part for our planet. It is after all OUR planet.]