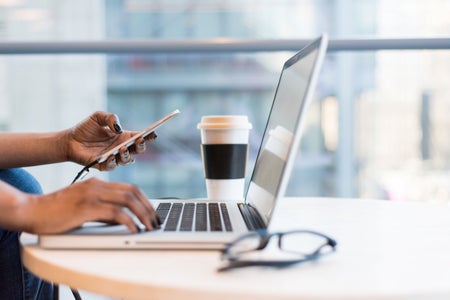 UIUC'S The Green Observer Releases New Issue
The Green Observer is the University of Illinois' only magazine on campus focused on environmentalism. To better abide by its sustainability guidelines, the student-run club has chosen to strictly publish their issues online. They cover diverse environmental topics on local, state and national levels. Beyond their biannual publications, their online platform also publishes blog posts, artwork and photography.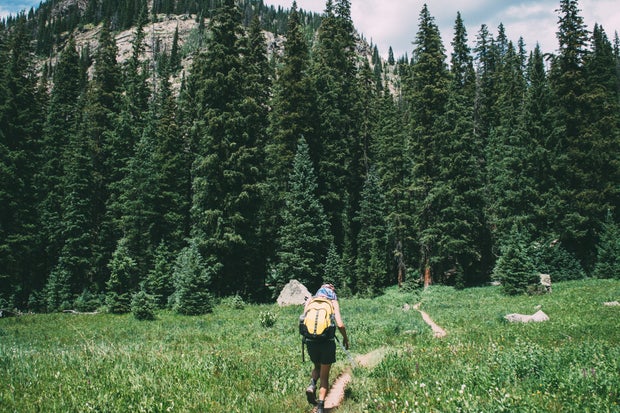 Cameron Smith / Her Campus In their latest issue, it was a culmination of a year's worth of research, interviewing and writing. The Green Observer has presented us with the Spring 2019 issue on a local issue: 5th and Hill. An area, just a few blocks north of the Engineering Quad, lies the remnants of an old gas plant. The former gas plant, owned by Ameren Illinois, was in service from 1887 to 1953. Since its closure, past and current residents of the neighborhood have suffered from several health problems that were thought (and proven) to be caused by the toxic chemicals that have leaked into the soil. The process of heating the coal and ridding it of its impurities caused this waste that has lasted decades, traveling through the air and groundwater.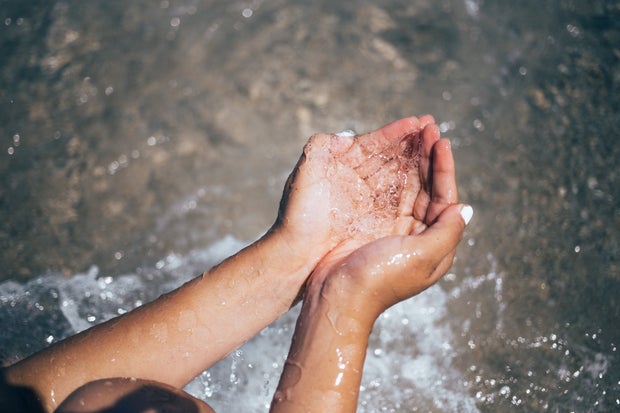 Brodie Vissers at Burst
You would think, "Okay, let's hold Ameren accountable, right? Make them do something!" However, it hasn't been that easy.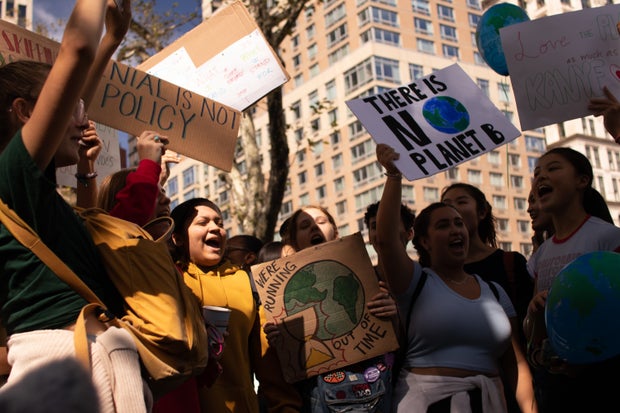 Ygor Lobo / Unsplash
The Green Observer is not the only RSO tackling this issue; Black Students for Revolution and Students for Environmental Concerns have also raised awareness. Campaigns have been created to raise money for residents to purchase indoor vapor testing kits. There has been countless events and discussions between higher powers and the community. BSFR notes that this is a primarily black neighborhood which brings another level of critique. This may seem like a familiar narrative. Flint, Michigan, to this day, still suffers from contaminated water. Efforts have been publicized on national levels, on international media, and commented on by celebrities, yet here they are. Here we are.   
As an art major, I've been drawn to environmental topics and historical matters relating to how we've dealt with nature as human beings-whether that be our creation of national parks to human-induced climate change. In addition, I'm influenced by how nature is portrayed in artwork. When I was approached to design this issue, I was committing to more than just the visual layout. I take a personal stance on the matter, because it's more than just a personal research interest. This is affecting the community we live in.  
To read the latest issue, please visit The Green Observer's Issuu page.