Tips For Packing Effectively
Packing is definitely one of those parts of traveling that everyone hates and inevitably, you're bound to forget something. Here are some tips for packing this spring break that always help me when I'm going on vacation.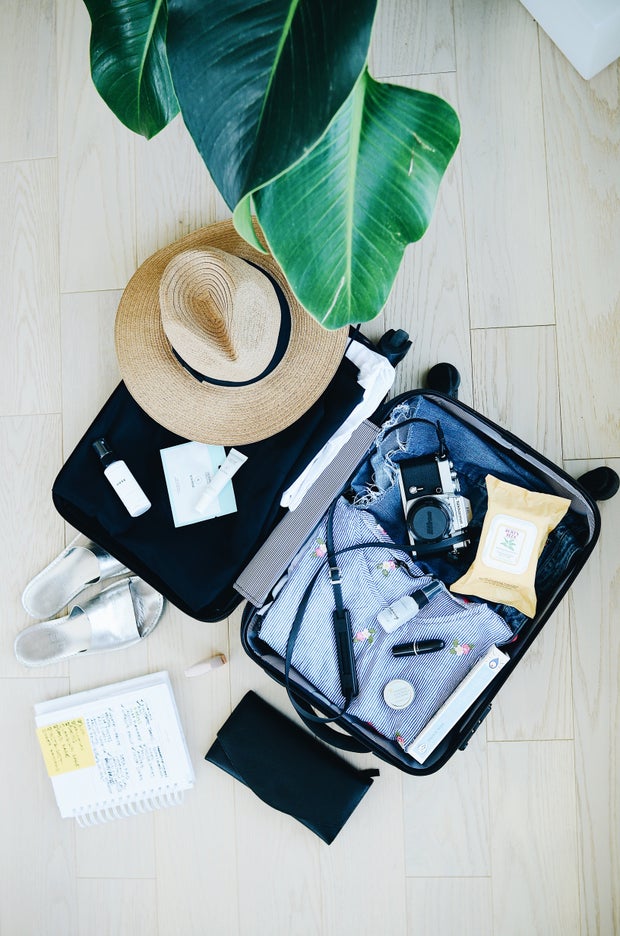 STIL / Unsplash
1. Look at the Current Weather There
Knowing the current weather in a place is so important. In places like California, it's not always warm like it's stereotyped to be and depending on the time of year, you might want to bring a coat. I always look at the weather from the past week to see what kind of highs and lows to expect. Also, try looking at the location on Instagram to see what people in that area are wearing when they post.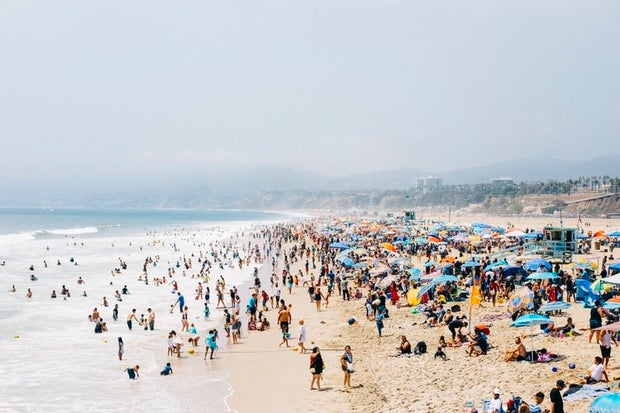 parth upadhyay
2. Bring Versatile Pieces
Often times I will put on an outfit and think, "oh it would look so much better with XYZ…" When traveling, it's important to bring basic pieces like a black belt, hoop earrings and a plain cardigan so that in these times, you will have what you need but won't take up too much space. Being able to wear some of the things over again is especially important if you're going to be gone a long time. While bringing hot pink heels might be fun for one outing, the versatility isn't realistic. Bringing something that will match more outfits is a much more practical option and saves space in your suitcase.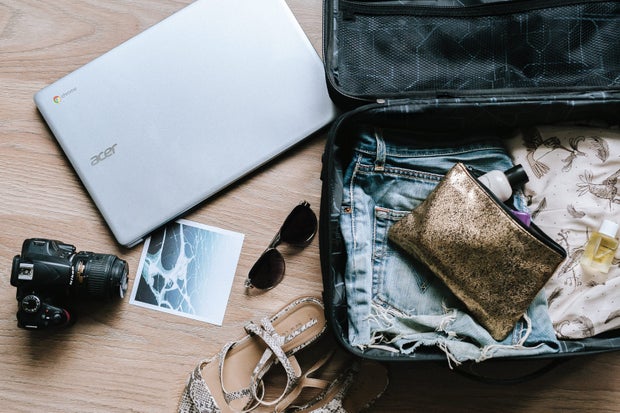 Anete Lūsiņa / Unsplash
3. Roll Your Clothes
I read this somewhere (I'm sorry I can't give adequate credit to this person's idea) and since trying it once, I have never gone back. This will save you tons of space and will allow you to have a more organized suitcase. Also, rolling up your outfits all together so you can just grab them quickly in the morning saves you time and from the headache of a messy suitcase.  
4. Make a Checklist
I know this is cliché, but writing everything down makes you so much less likely to forget anything important and will make you feel more prepared for your trip. Make sure to list all the essentials and double check you have them before leaving home. Forgetting your phone charger is an awful way to begin a trip.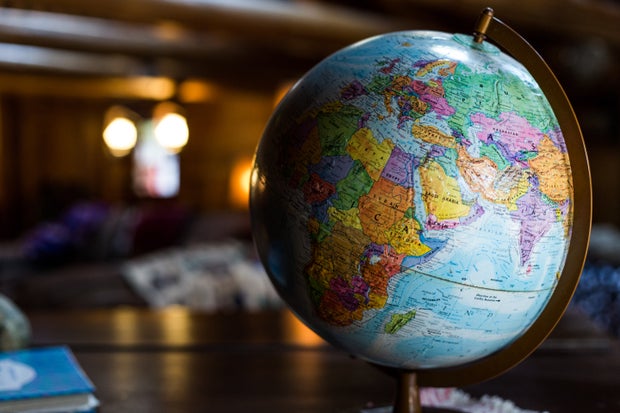 Photo by Kyle Glenn on Unsplash
5. Remember You'll Be Back
Packing for a week on the beach isn't the end of the world. This is something I really have to constantly remind my mom before we go on trips. Not having something for every scenario isn't going to kill you and all your stuff will still be there when you get home. It's a vacation, not an apocalypse. 
Overall, just remember vacations are fun and aren't meant to cause you stress. Vacations are meant to be relaxing, so don't spend too much time meticulously packing.