Being a big sister in the eyes of a sorority is a big deal. You're assigned to be the new member's mentor for the rest of her time on this campus and it's a great way to make a new friend and bond with the incoming members. As far as tips and tricks go, I've just gone through the process, so here are a few things I have found to be really helpful and have learned!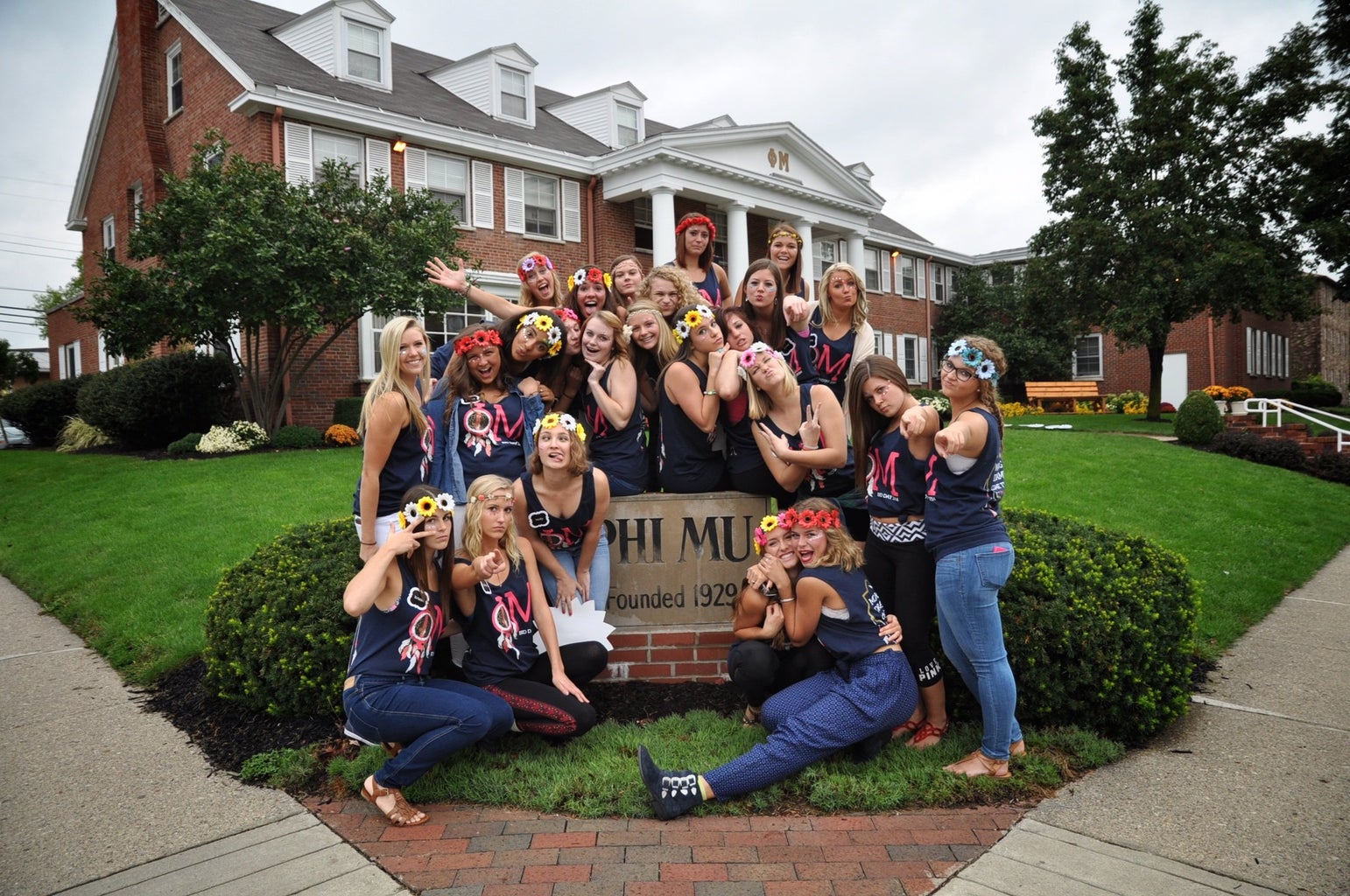 1. Start Looking for Basket Items Early 
During the summer, a lot of people start getting rid of things they don't want anymore, so right now is a great time to find cheap knick-knacks and such for your little's basket! This also gives you lots of time to plan out what you want to get ahead of time. Summer is also garage sale season so there are tons of opportunities to find basic things that you can get for your little and do a little crafting to make them sorority themed.
2. Get Crafty
Building off of the first tip, finding sorority stuff tends to be expensive, so a cheaper option would be to make things yourself! Buying iron-on letters and getting some paint can go a long way and can make anything much more personal and special. Even if you're not particularly artsy, there are tons of tutorials online and great, easy ideas on Pinterest. Even if it's not perfect, it's the idea that it was made with love that's truly important. 
3. Look on Resale Websites
A bunch of the girls in my house were talking about having a hard time finding shirts for littles. Finding shirts at a reasonable price can be hard, but when you look on resale sites, you can usually find them significantly cheaper. Places like Depop and Poshmark have been staples for me during the big/little process. Also, many sororities have a resale t-shirt Facebook group where sisters/alumnae can sell their old stuff for cheap! In Facebook, search your sorority's name then "t-shirt swap" to see if your house has one.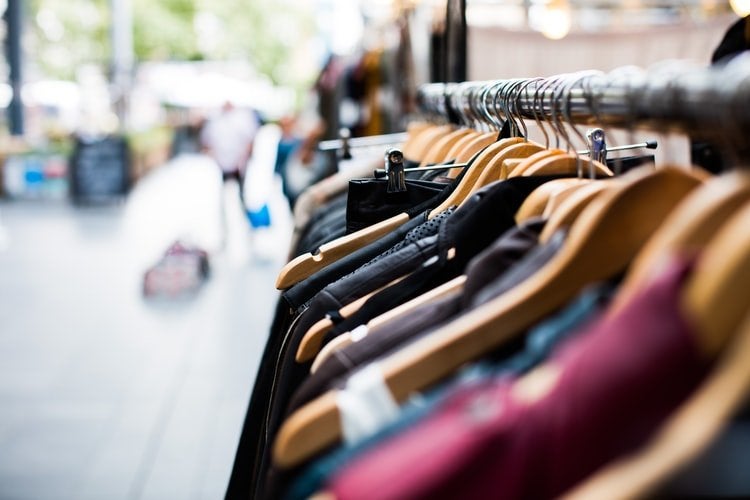 4. Remeber That It's All About the Experience
Big/little reveals are meant to be fun, so remember that at the end of the day, it's totally okay if your basket isn't extravagant. Any little is going to be grateful for the effort that their big puts into whatever they get in their basket. It's all about the celebration of joining a sorority house, getting a mentor that the little trusts and helping new members navigate the sisterhood they've just joined. Just remember, it should be fun for both of you!