We all know that April showers (snow showers that is) bring May flowers, but the month of April also marks the beginning of another season known as spring cleaning. For many, this brings to mind images of my Mom demanding help emptying out the junk closet, sweeping the garage or deep cleaning the windows. However, you do not have to always fear spring cleaning. This year, I've decided to take on a new type of spring cleaning by purging my wardrobe. Although I wasn't necessarily motivated to start, I'm really glad I did it and so are the formerly bulging drawers and doors of my closet. In order to help you spring clean your own closet, I've created a test or checklist to help you decide what should stay and what should be placed in the donation pile. If the item in your closet can pass the test, then you should definitely keep it. However, if the item misses the grade, then say ciao. 
1. How Often Do I Wear It?
The first question you should ask yourself is if the item has been worn in the last 6-9 months. Although this range can vary depending on the seasons in your particular region, you should still be able to say that you've worn it in the most recent season you could this year. If you've then move on to the next question, and if the answer is no, then you should probably say goodbye because you most likely will have the same answer to this question the next time you spring clean your closet. However, if the item is a costume piece or a special occasion dress, then expand your range while still being realistic.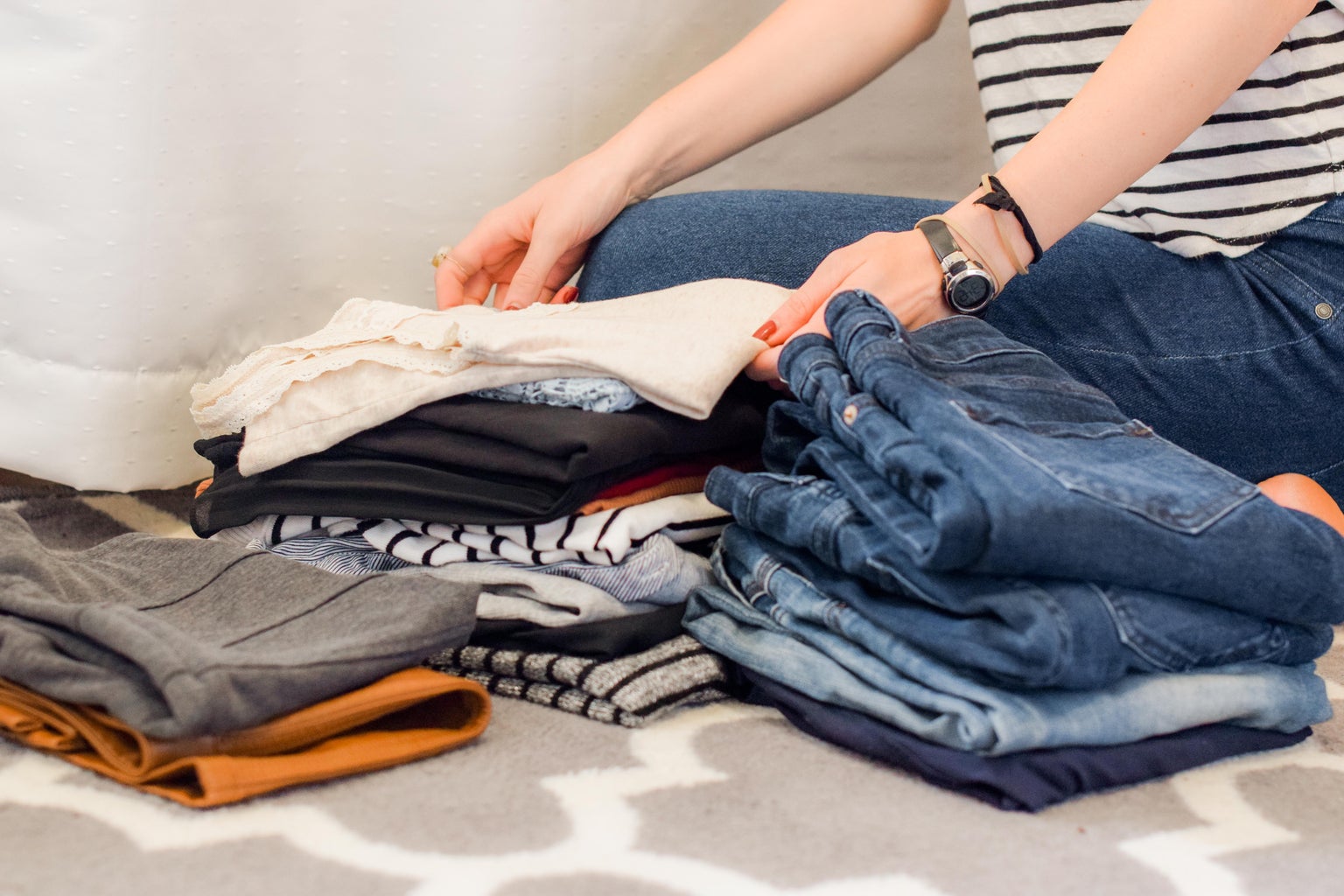 2. Does It Still Fit And Do I Feel Good In It?
The second task you should do is try on the item and ask yourself if the item still fits and do you feel good in it. Again, this question is not completely straight forward, but remember to be honest with yourself, and if you've had the item since the fifth grade, then it most likely does not fit well. While you have the item on, also ask yourself if the item matches your current style. I've learned to wear not only what I feel comfortable in, but also what I think reflects my personality. If the item you have on doesn't feel like your current style or something that's a closet staple or easily transitional, then don't hesitate to put it in the donation pile. 
3. Do I Really Need It?
The last thing I always try and ask myself (especially if I'm still hesitant to get rid of something) is if the item were hanging in a store window right now, would I have to stop immediately and go in to try it on, or would I merely give it a "meh" and keep walking. As someone who has become especially picky about the things I buy and keep, this question usually forces the issue for myself.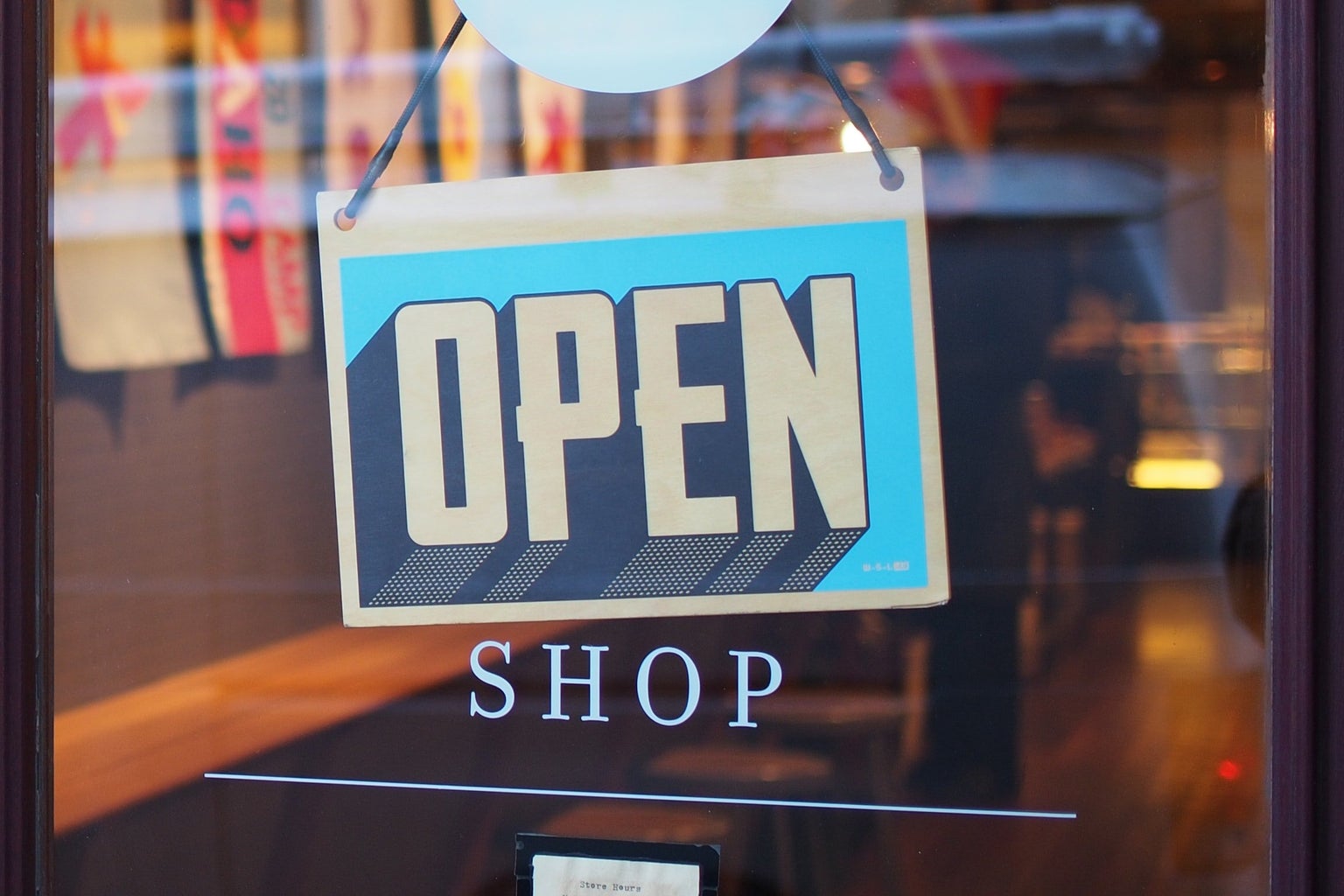 If, at the end of this test, you still aren't certain as to whether or not you should get rid of something in your closet, I recommend FaceTiming a friend or talking to a family member who you know will be honest when you ask them if it matches your style. My best friend has saved me more than once while I was cleaning my closet and has even taken upon herself to clean my closet for me when she knows I'm struggling to part with some pieces. 
Although the idea of cleaning out your closet and taking another test right now may seem impossible, I promise the end result is well worth it. Especially when you realize the more you give away, the more room you have to online shop for new items to update your wardrobe for when you make your post-stay-at-home debut.