While trends come and go, it's important to have a wardrobe consisting of "basic" pieces that will always stay in fashion. Not only will these simple wardrobe staples make your life easier, but it's important to invest in sustainable fashion pieces in your closet that can be worn for years to come. I've also found that having a wardrobe consisting of simple pieces can make it so much easier to pick out outfits each day, which can save a lot of time. By adding some simplicity to your wardrobe, you can transform your style into something more sophisticated and put-together.
High-quality pair of jeans
It may seem obvious, but your wardrobe is incomplete without a classic, reliable pair of jeans. Everyone should own a good-fitting pair of jeans that can be worn with any outfit. I believe that it's more important to own a couple of high-quality, perfectly-fitting pairs of jeans, rather than having multiple "trendy" pairs that can only be worn for one season. Also, it's worth it to invest in a nice pair of jeans rather than having to buy new pairs each season. Lastly, a good fitting pair of jeans can give you so much confidence! 
Black bodysuit 
A simple black bodysuit, whether it be long-sleeved, short-sleeved, or a tank-top, can alter your style to make you look fashionable and put together. These can be worn with any outfit; a simple long-sleeved black bodysuit and jeans paired together can transform a look without any complications. Also, bodysuits can be seamlessly layered with any jacket to dress the outfit up a bit. 
Statement jacket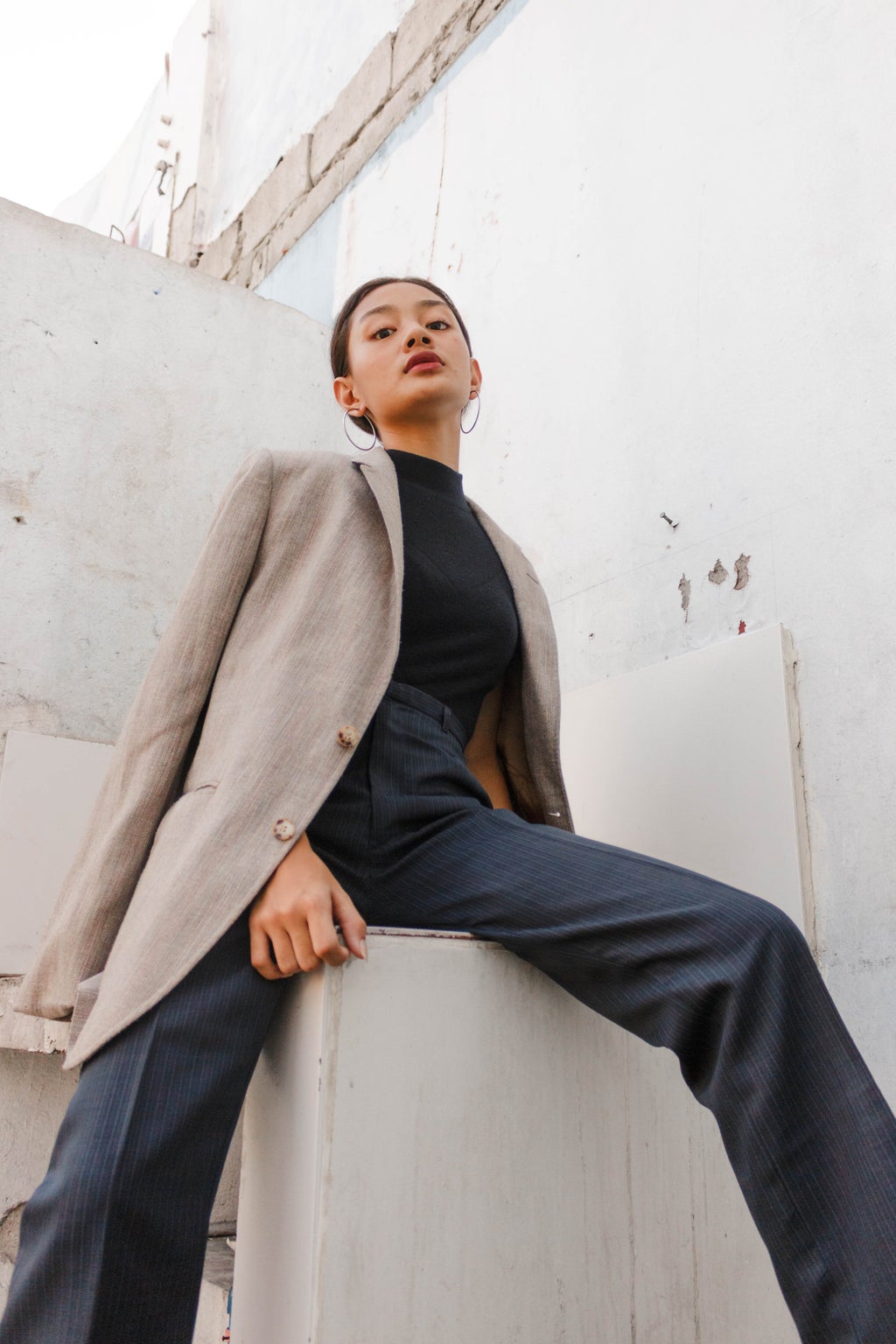 Everyone should have a fun statement jacket in their closet. Whether it has a fun pattern or bold color, these jackets can transform any simple outfit into something more fashionable. When paired with solid colors underneath, your outfit won't look too crowded or busy. Instead, you'll look super trendy and put together. A statement jacket can also be used to dress up an outfit. Even if you're wearing a plain shirt and jeans, adding a statement jacket can instantly make the outfit look more dressed-up. 
Belt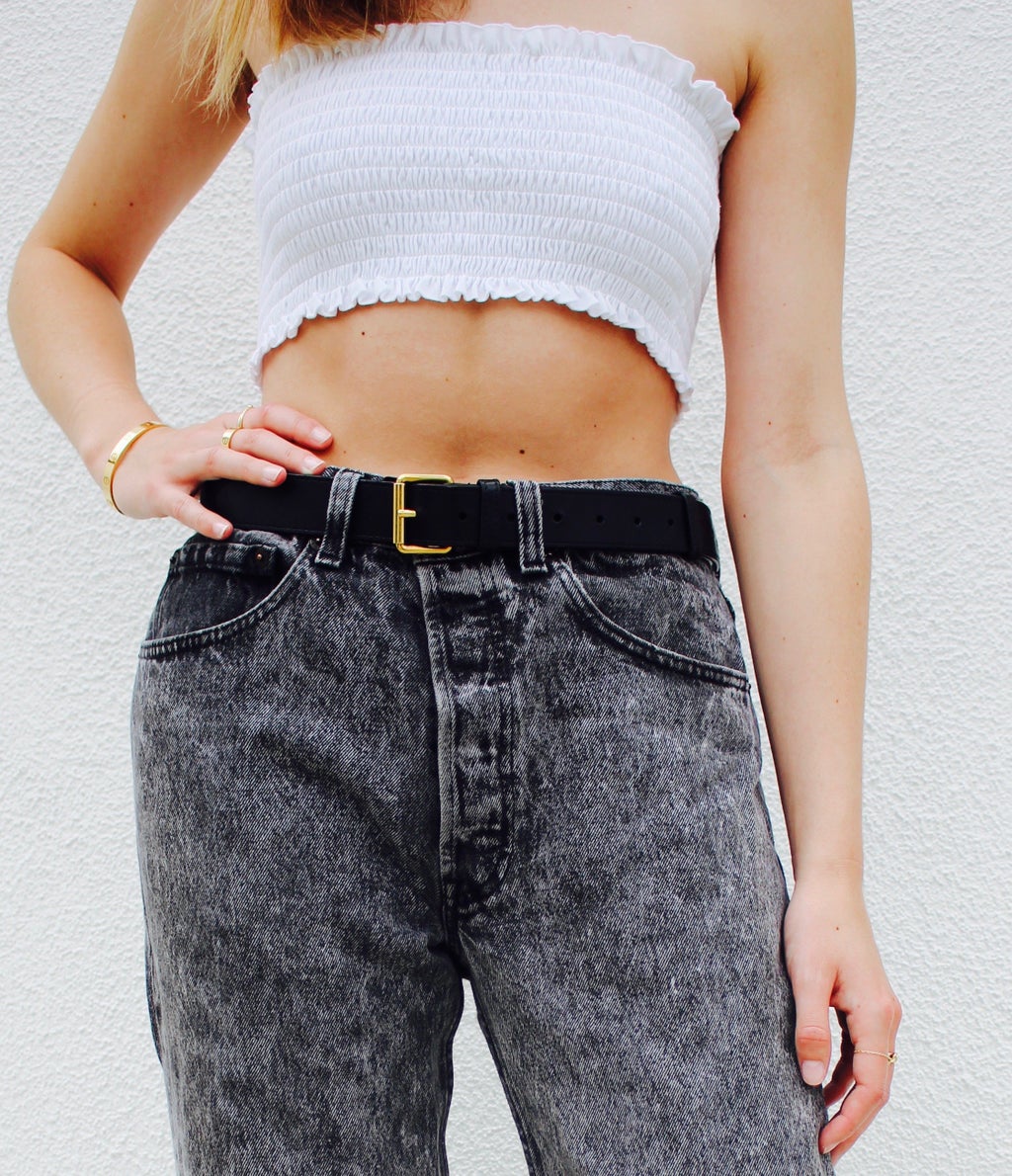 Even though belts have the power to transform an outfit, they are often overlooked. By simply adding a belt to an outfit, you can instantly look more put together. My favorite casual outfit to wear is a plain t-shirt tucked into jeans with a solid-colored belt. Also, belts make every outfit look more flattering and stylish, which helps make you confidence in the outfits you chose to wear!