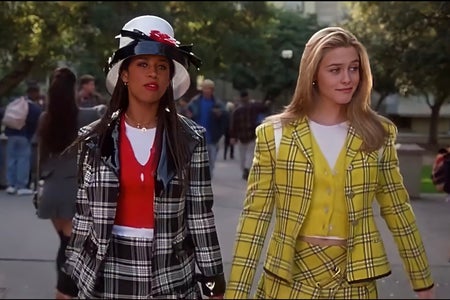 Spring Fashion Trends Forecast
With spring right around the corner, we've begun to see the first sights of spring fashion all over Instagram and Pinterest. While many of the trends from last summer are going to be continuing into the new year, there are a few specific trends that seem to be very popular as of late that definitely won't be going away anytime soon. If you're a lover of fashion and want to be on the forefront of your friends' "fit game" this season, make sure to keep on reading!
1. Pastels 
Pastels for spring are nothing new, but this year fashion lovers around the globe seem to be particularly embracing color like never before, especially pastels. Not only are people dressing in head to toe monochromatic pastel looks, but they're also mixing and matching different pastels, which makes for an adorable outfit! If you're someone who doesn't like to stand out in bold colors, try adding a pastel colored sweater or pair of pants into an outfit this spring. You might just find yourself throwing out all of the neutrals in your closet by summer!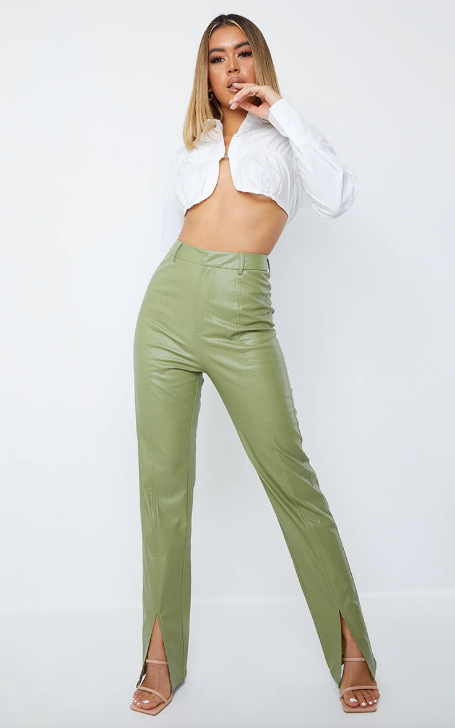 Pretty Little Thing
2. Bold Prints & Patterns
Unique patterns and prints are all the rage as of late, and this trend seems like it's going to hit an all time high this spring. One of the brands that absolutely kills the game with this trend is @houseofsunny on Instagram. They have the coolest cardigans, dresses, and so much more all covered with unique patterns and prints that add that perfect "special touch" to any look. If you've got one of those cheetah print shirts or your grandmas old windbreaker from the 80's hiding in the back of your closet, try pulling it out and styling it! You'd be surprised at how good it can look.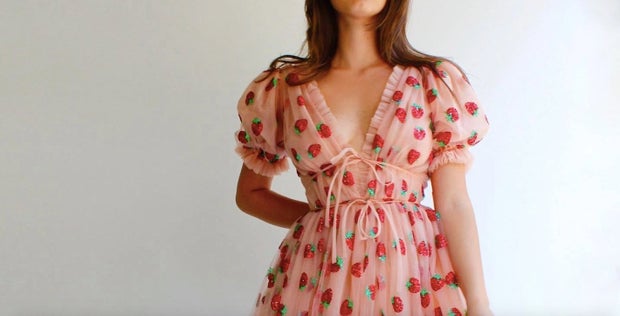 Photo via Lirika Matoshi
3. Statement Accessories
I can't be the only one who's seen those plastic colorful chunky rings all over my Instagram and Pinterest feed the past few weeks. The ones that look like they came straight from a gumball machine at an arcade? Yeah, those. What about the oversized 70's style glasses with color-tinted frames? And the beaded phone wristlets? Any and all unique accessories are bound to be all the rave this spring and continuing through the summer. If you're a fan of any of these trends, I'd make sure to get your hands on the pieces before they sell out!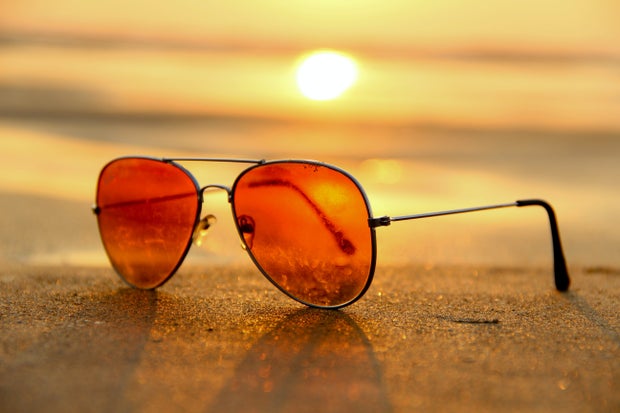 Nitin Dhumal/Pexels
I hope you found a fashion trend that you can get on board with for this spring season! If you didn't, that's okay too; always remember that the only person's opinion that truly matters when it comes to your sense of style, is yours.