With temperatures rising and flowers blooming, it's safe to say that spring has finally sprung. Let me tell you, spring 2021 fashion does not disappoint. This season is full of mood-boosting styles– your favorite Y2K trends, vibrant colors, and playful patterns! 
Here are 6 pieces you need to invest in this spring:
1. Colored denim
Looking for a way to spice up your outfit? Colored denim is the solution. After years of wearing the same old blue, black, and white jeans, colored denim is finally in. The solid color full length wide jeans from Zara are a must. The pink, yellow and green pairs give your outfit a stunning pop of color that will make you look flashy and fresh. They are the perfect pant for spring! 
2. Crochet 
If you haven't noticed, bright colors and funky textures are so on trend. After a year of being stuck inside, it's time to embrace boldness. Bringing back this 70's style will add a sexy flair to any outfit. From handbags to halters, there are so many ways to incorporate crochet into your wardrobe. 
3. Miniskirts
It's time to say goodbye to maxi skirts and channel your inner Britney Spears. This season is full of low-waisted miniskirts and I'm not mad about it. There are so many options when it comes to miniskirts– denim, leather, color-blocked, pleaded, knit, and more. This versatile skirt is the perfect opportunity to show off those legs and elevate your style.
4. Chunky colorful rings
This spring we are saying hello to maximalism. These rings are everywhere, and honestly, it feels so right. Celebrities like Dua Lipa, Miley Cyrus, and Emma Chamberlain are constantly showing off their vibrant oversized rings. With their fun colors, glitter, and gemstones, these rings will add a "wow" factor to any outfit.
5. Terrycloth
Towels for clothes? Yes, you heard that right. This early 2000's trend is totally making a comeback. No matter if you're lounging by the beach or revamping your WFH wardrobe, this cozy fabric will give you the fashionable and relaxed vibes you need this season.
6. Corsets
After binge-watching Bridgerton, I think we all got a little (or should I say very?) obsessed with corsets. This top is the ideal combination of elegance and sex appeal. Corsets are trending for good reason– they will cinch your waist, lift your boobs, and flatter your figure! Dress your corset down with a pair of jeans and sneakers or dress it up with your favorite miniskirt. No matter the outfit, a corset top offers the perfect contrast– the innocence of a Victorian Era woman and a subtle nod to the bedroom.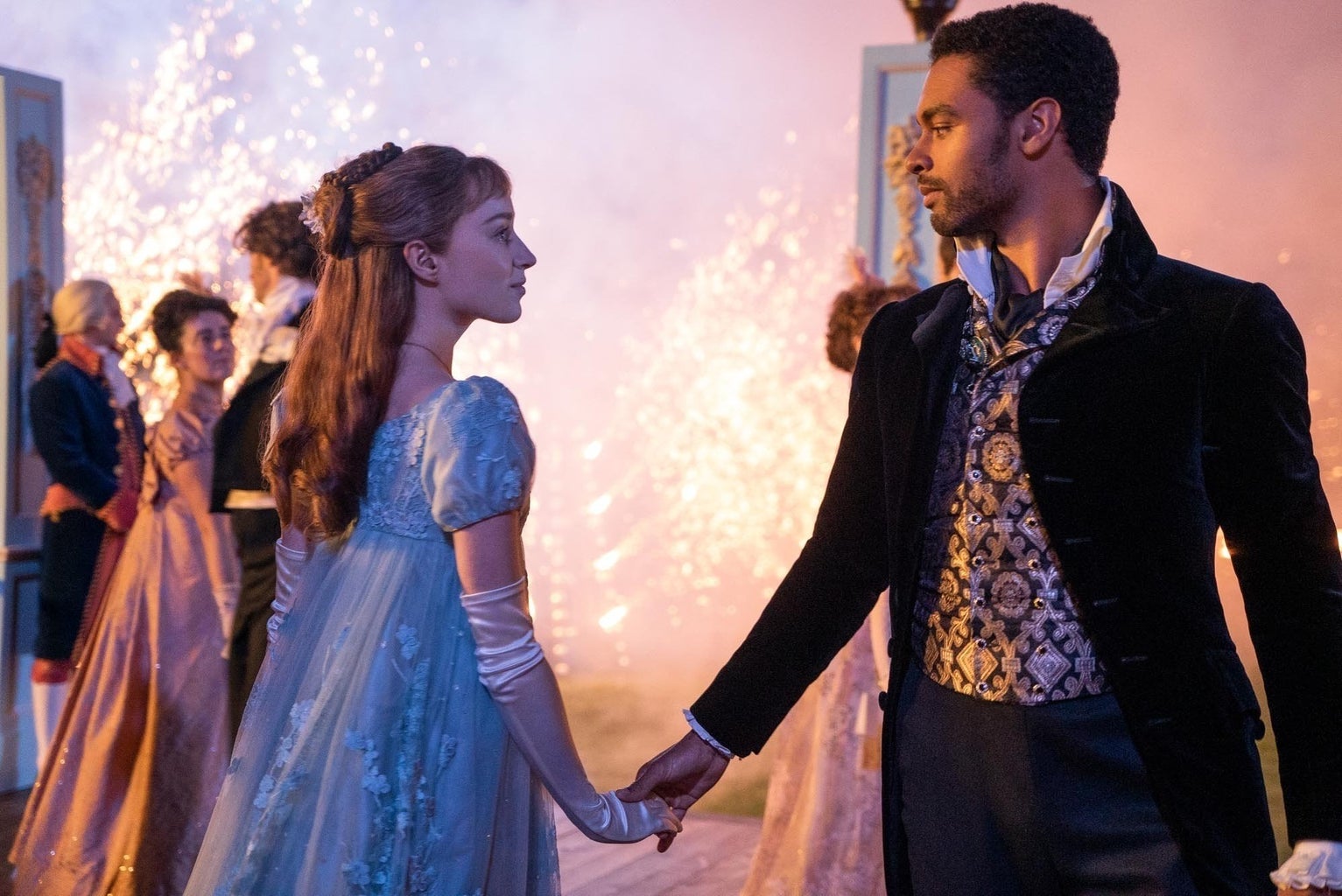 It's time to hit the mall and grab some of these must-haves. These pieces will totally spice up your wardrobe this spring!