Although the pandemic has prevented us from being able to study anywhere, anytime like before, there's still some places around campus open to get your grind on! Here are a few spots to study around Chambana if you've got cabin fever.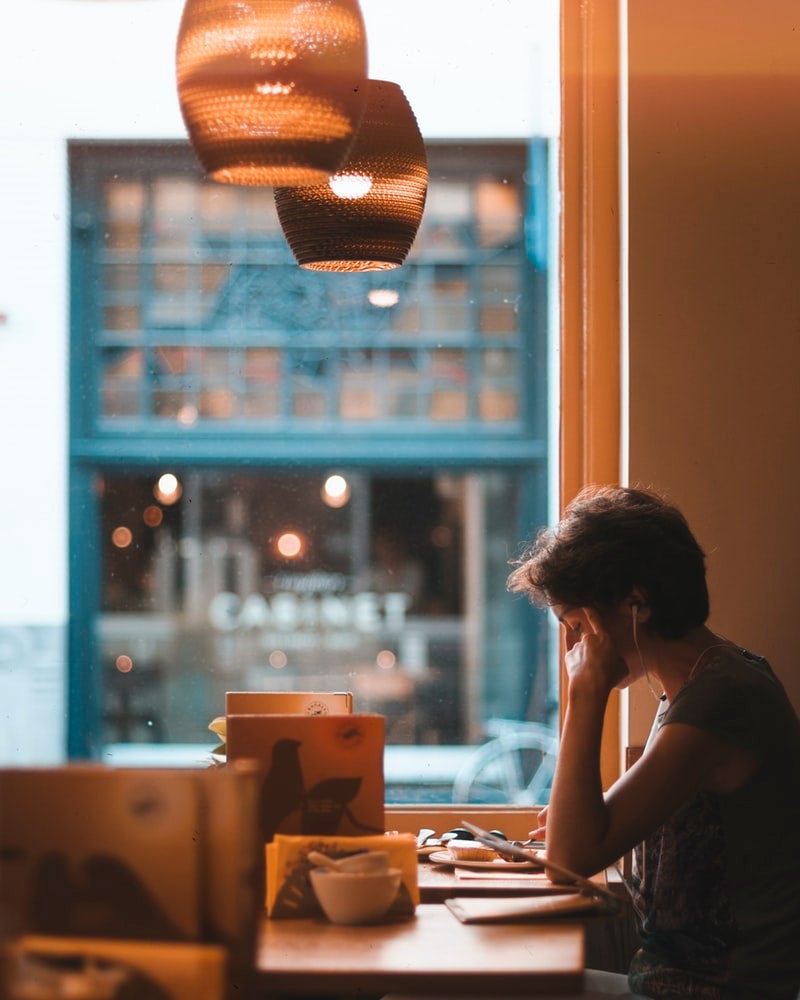 1) Your Apartment
If you've been exposed to coronavirus or just don't want to leave your place, stay home, but that doesn't mean you can't switch it up! Try a different room, head down to the lobby, or just log onto studystream.live to study together virtually with strangers! 
2) Cafe Paradiso
A classic Urbana favorite and it's still open and serving refreshing drinks, delicious snacks, and an atmosphere that can't be beat! Grab a mask and a charger and get to grinding with some grinds.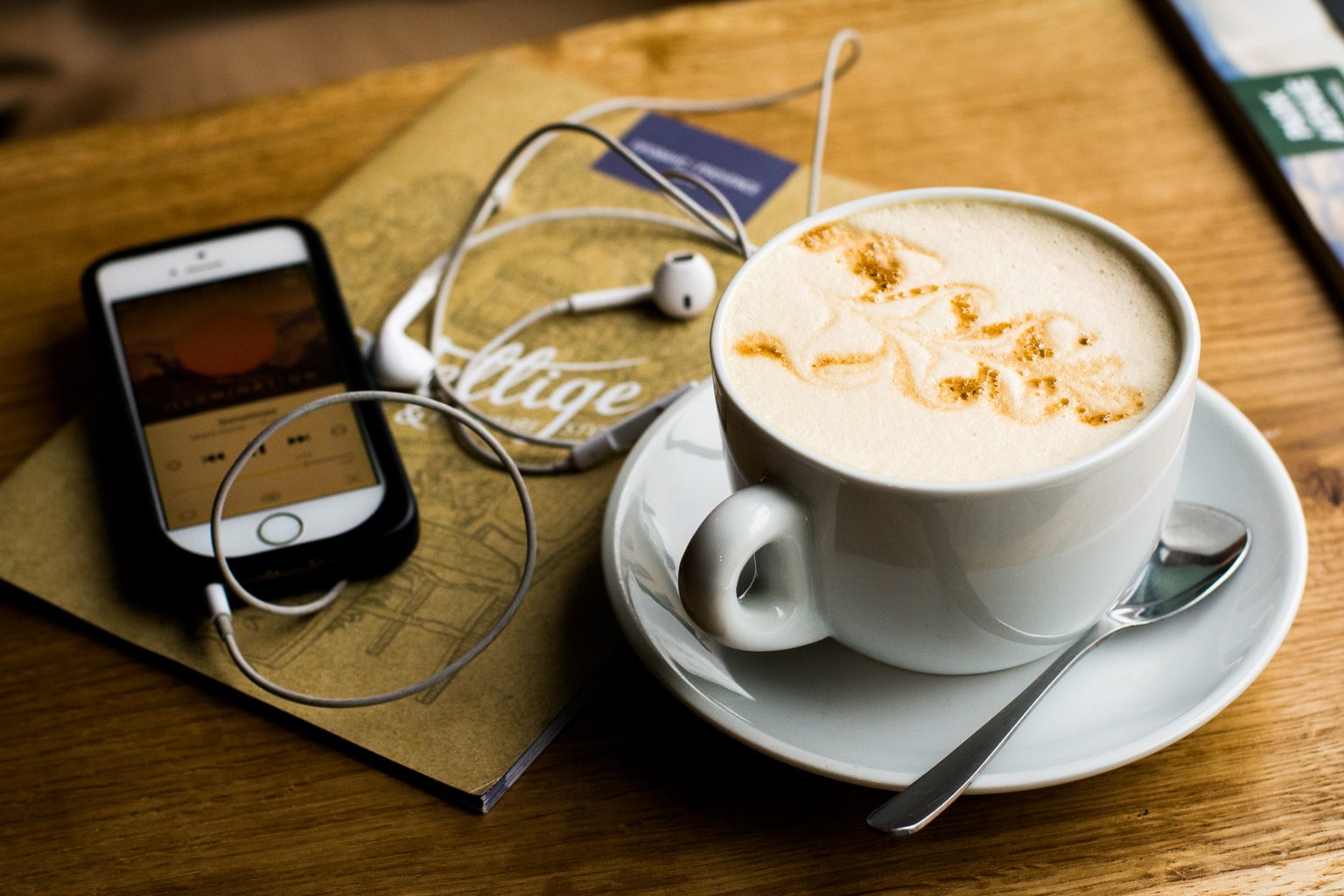 3) Grainger
Grainger Library is still taking study seat reservations and is perfect if you find yourself yearning for the quiet peace of a library.
4) Champaign Public Library
As of March 29, CPL will be resuming study room bookings which makes them another great library option for when you need a little peace!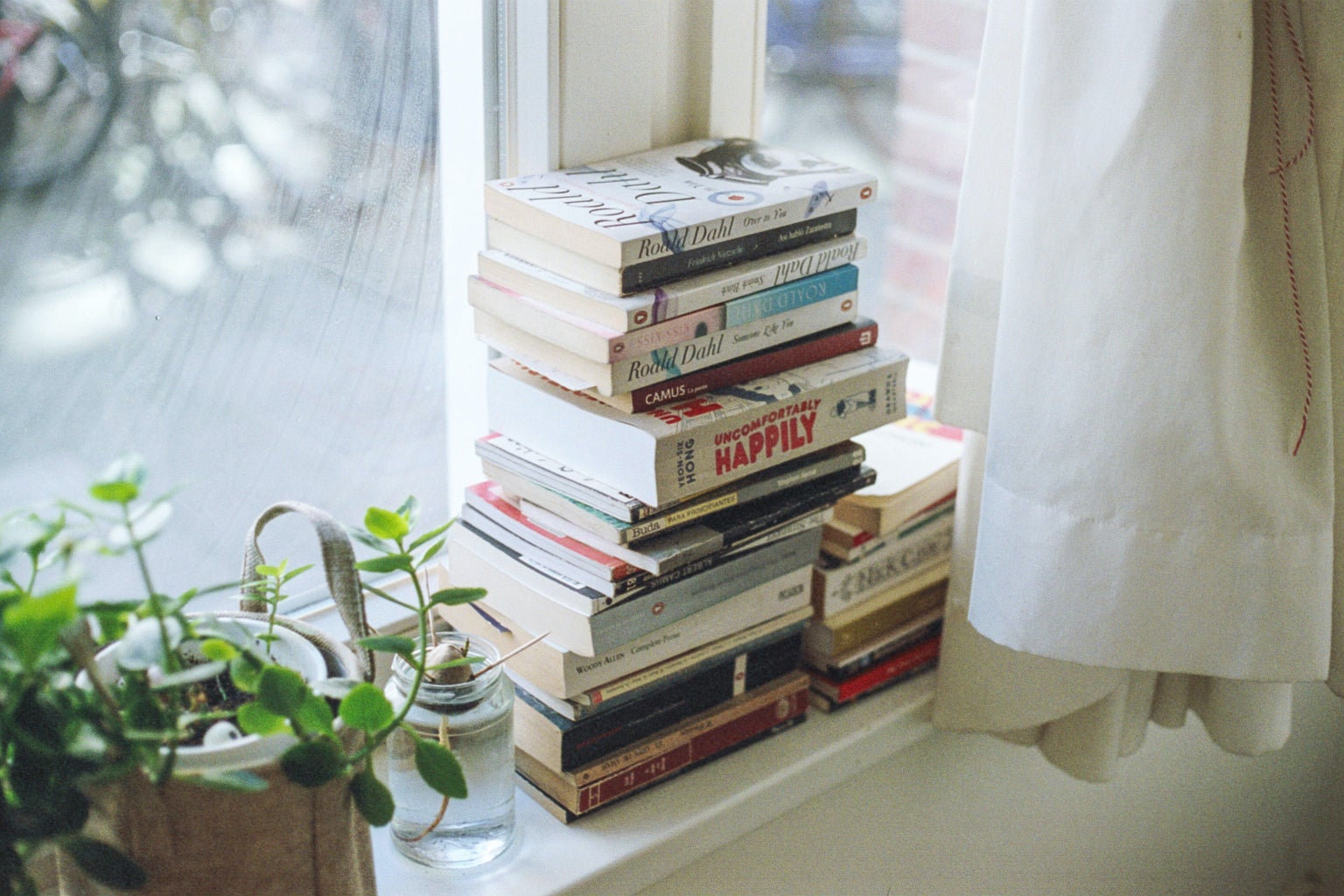 5) Lodgic
Although it's not free, for a small premium, this Champaign community space provides workspaces at your desired level of privacy for anyone from an individual to a small group, and has the added benefit of being accessible 24/7!
6) Illini Union
Although the days of crowding Courtyard Cafe are long gone, the Union still offers study spaces and computer labs for any student that may need it!
7) Main Quad
The weather's getting warmer which means it's the perfect time to grab some friends, books, and masks and have a classic social distanced study session on Main Quad!