Spring is really creeping up on us and I know that this is the time of year I really want to start trying new things. I tend to get stuck in a rut with makeup, so for this article, I wanted to give you a list of makeup trends I've been seeing a lot lately and some of my favorite products to do it with.
1. White Eyeliner
I feel like in the last few years thick cat eyeliner has been really been trendy and compliments a lot of different styles. I personally love the look, but I've really been looking for some ways to spice it up. I bought a white liquid liner to try and I absolutely fell in love with the look. It's a fun way to make an everyday makeup look seem a little more trendy and it suits every eye color and shape.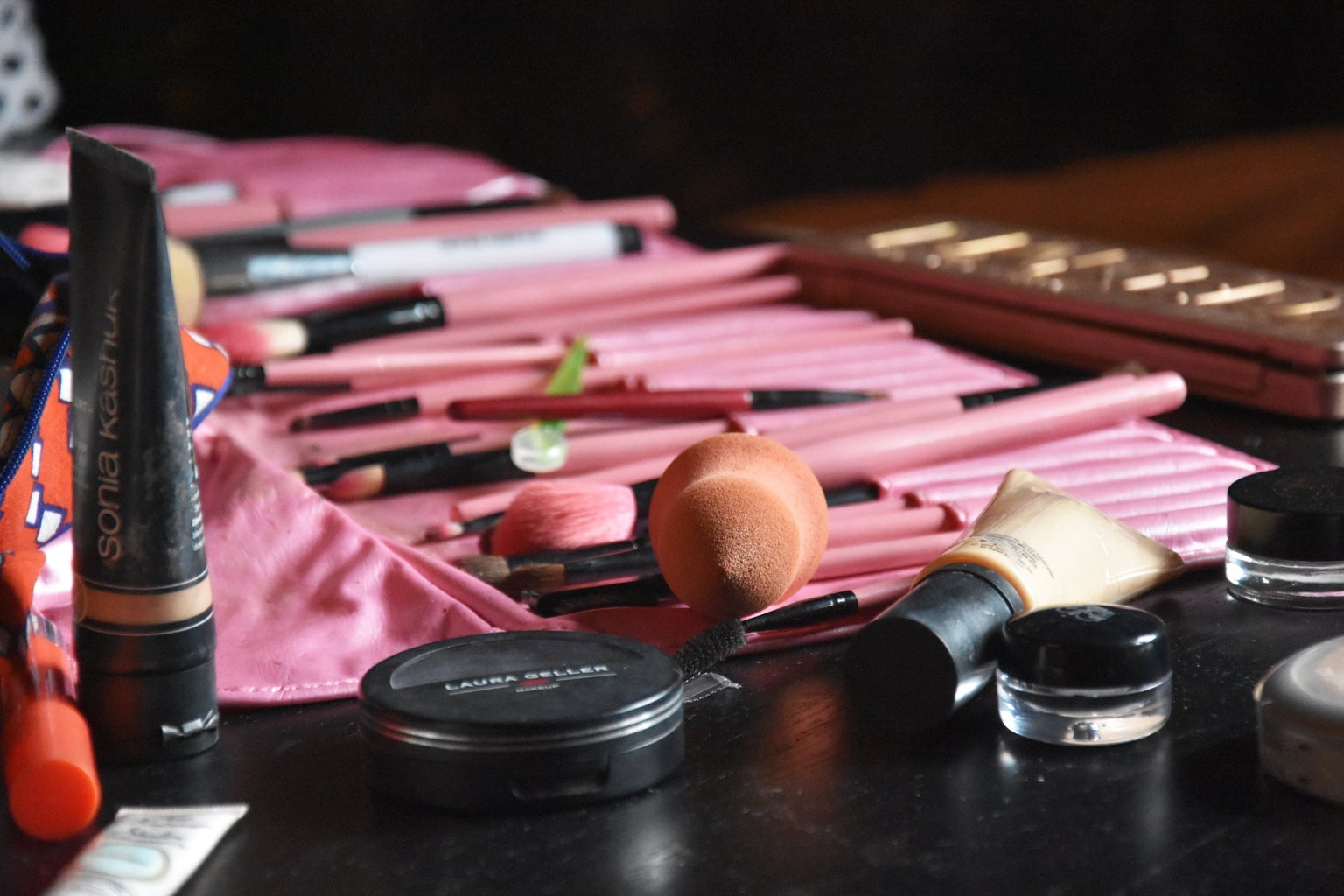 Try this NYX White Liquid Liner
2. Lots of Highlight
Highlighter has gotten increasingly popular in the last few years and the more I see it, the more I fall in love. A bright, shiny highlight has been all the rage. Usually, people will concentrate highlight on the tops of their cheekbones, the bridge of their nose, on their brow bone and on the Cupid's bow to give them that dewy look that's so in style.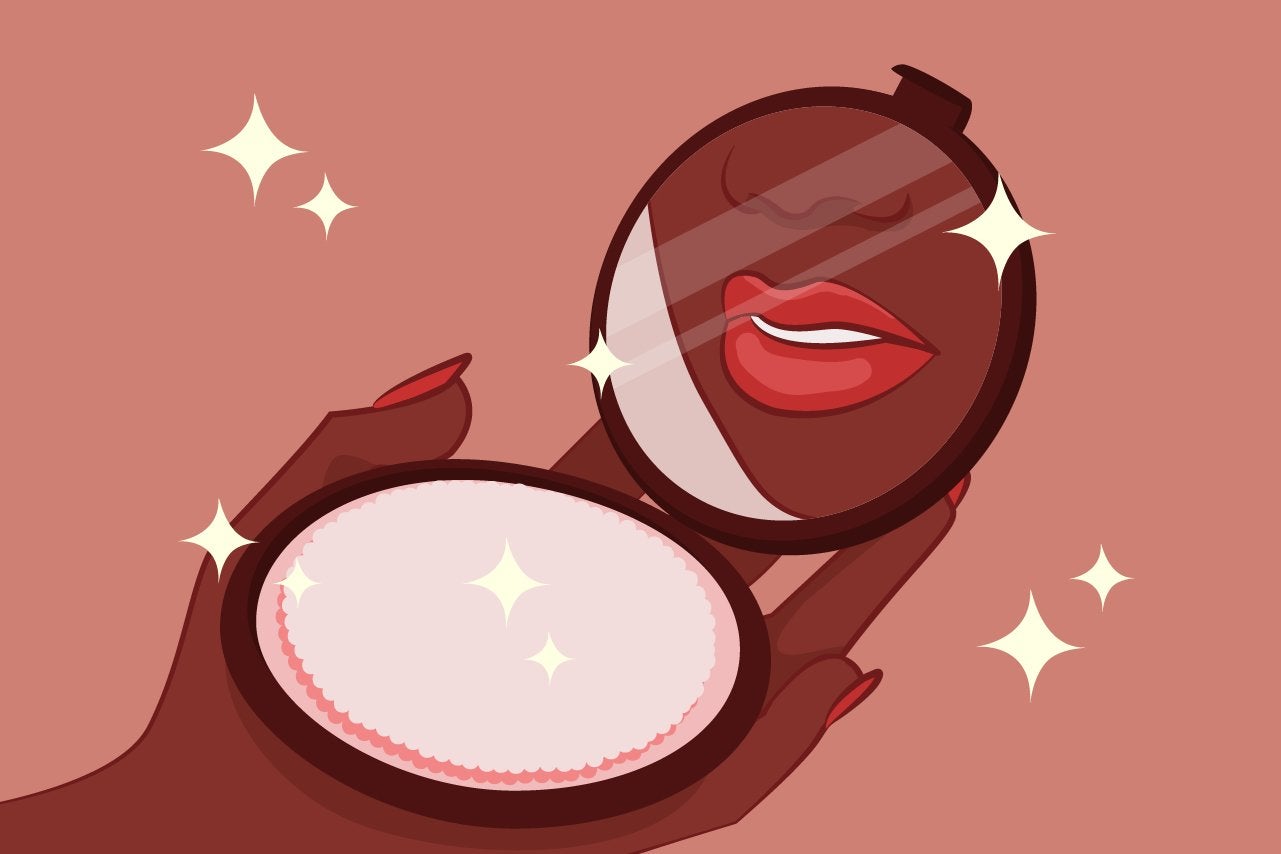 This is gorgeous Anastasia Sun Dipped Glow Kit
3. Sparkle Lipgloss
Recently, people have been into the high sparkle look as far as almost all fashion trends are concerned. The sparkly lipgloss with no color beneath is a look I have really been into and have been seeing a lot of people rock lately. The sparkle is sure to make your lips look full and this should match almost every outfit.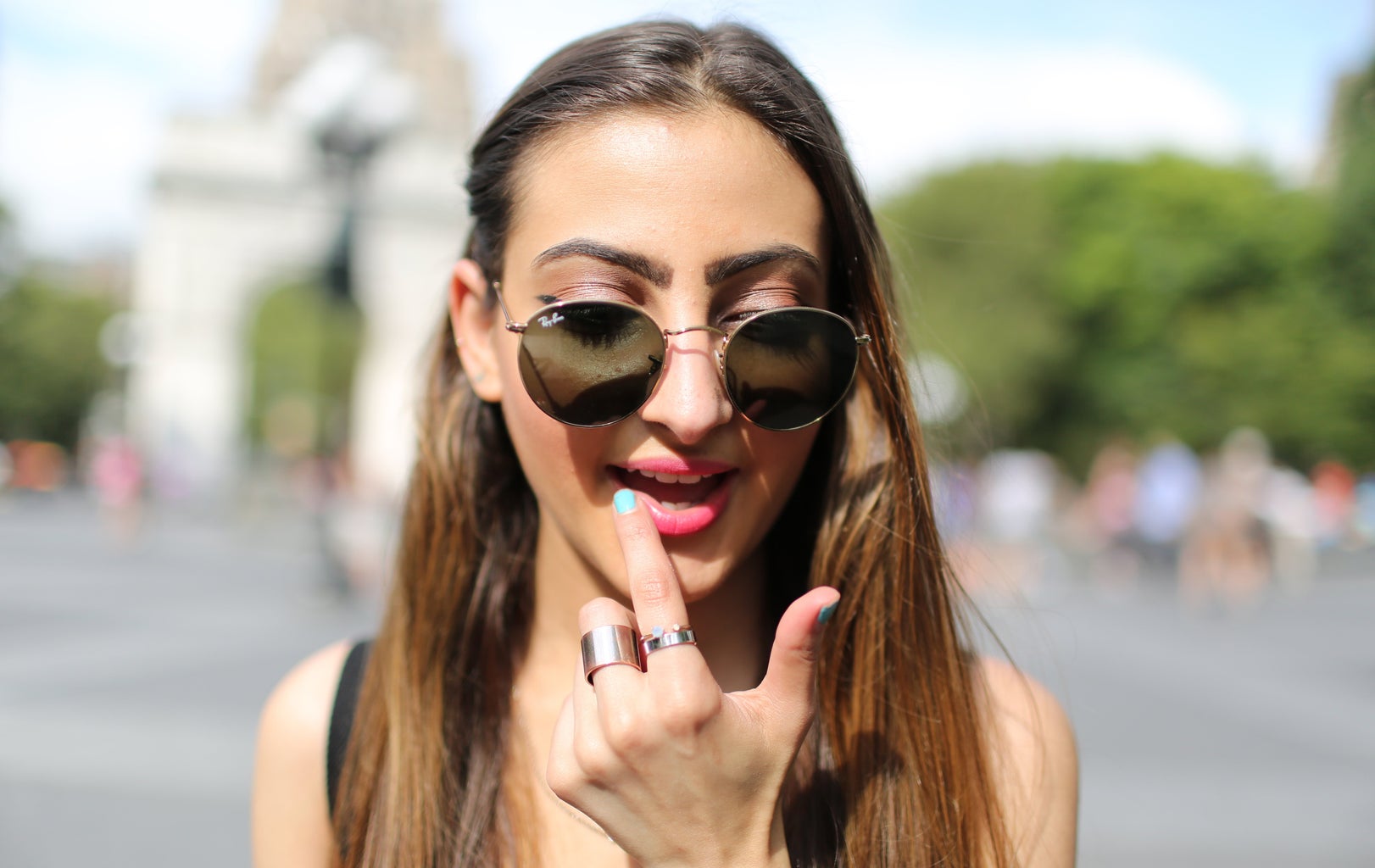 I love the Kylie Cosmetics Blow Me Away High Gloss
4. Colored Brows
This is totally one of the most underrated trends that I've seen going around lately. I've seen this done in a few ways; some people will shave part of their brow and fill it in with color and I've seen other people just throw it into their actual brow hair. Some matte and colored eyeshadow is all you need for this trend but it certainly makes a statement and can be a fun way to express yourself. I had a friend who did this to match the colored pieces of her hair and I thought it was so fun and cute. Certainly great for a night out!
Try this palette of colors from the James Charles Morphe Palette
Overall, makeup is a fun way to express yourself and can be a great way to spice up any look. It's super easy to experiment with and the internet is full of tutorials on how to do almost anything you can think of. Just remember to have fun, try anything and don't let anyone dull you sparkle. Remember, you can always take it off if you don't like it. Good luck!