How to Celebrate Halloween from Home This Year
This Halloween, given the current pandemic, is going to be unlike any other year. As COVID-19 continues to pose a question to safety and health, many people are opting to stay in this year to celebrate the spookiest day of the year. However, the common problem with staying in, especially on a holiday traditionally spent at a party or at the bars, is not knowing what to do. Although it's disappointing that this year will be almost entirely different, there are still ways to stay entertained. Here are a five fun ideas of how to spend your Halloween this year!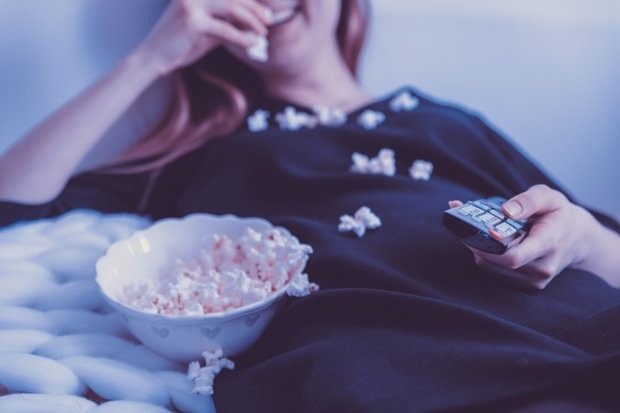 Photo by JESHOOTS.com from Pexels
1. Have a Movie Marathon
It's only logical to spend the scariest night of the year watching some of the best horror movies. From the classics like The Shining to more modern thrillers like Hereditary, there's an abundance of movies to choose from. If you're not necessarily into horror movies, there are many other spooky movies to choose from. Grab some snacks and blankets and you're all set for your marathon!
2. Make a Festive Cocktail or Mocktail
Due to the pandemic, many people won't be venturing out to the bars to celebrate the holiday, so why not bring the bar home to you?! All it takes is a quick Pinterest search and from there, you'll have plenty of drink options to make. Even if you're underage, there are tons of fun mocktail options to try out too! Some popular drinks include Black Magic Margaritas and the Hocus Pocus Punk mocktail.
3. Make a Halloween Playlist 
If you're like me and make a new playlist every week, try your hand at curating a personalized spooky playlist. While Halloween music isn't as iconic as Christmas music, there are plenty of hits to include. Once you're all done, blast it for the rest of the day to keep vibes going!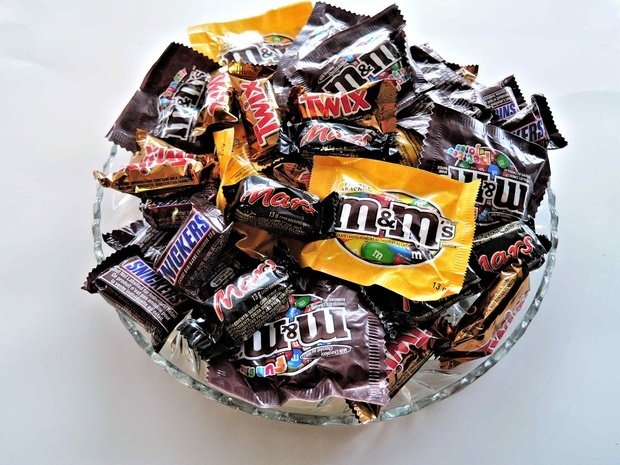 Photo by pixel1 from Pixabay
4. Taste Test All Your Favorite Candies
It's been a few years since you've gone out trick-or-treating; what was once the best part of the holiday has now faded with age. But this year, you can channel your inner child and taste-test new Halloween candy! After a quick trip to Walgreens or Target, you can try out all the new candies for Halloween you've never heard of or stick to your favorites.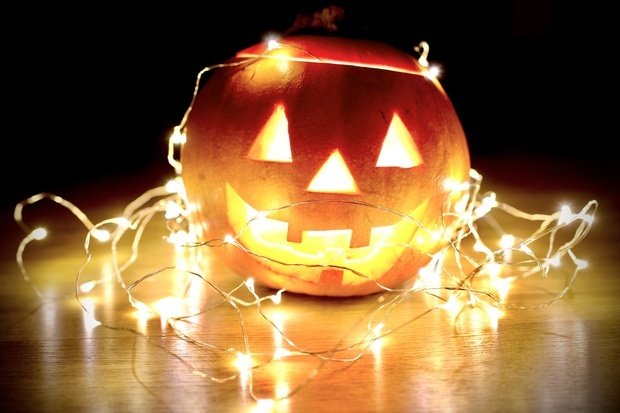 Photo by Łukasz Nieścioruk from Unsplash
5.  ​Carve Pumpkins
This is perhaps one of the most classic October activities one can do. If you haven't gotten the chance to this year, run down to any grocery store or even a pumpkin patch and pick up a pumpkin. From there, you can easily search for tracing templates online and make it your own. It will add the perfect amount of festivity and décor to your home.