As the days get colder and snow starts falling in Champaign, I can't help but resort to my comfiest, softest options. Comfy pants are important for everyone to have. Jeans are too constricting and sometimes you don't want to wear something tight like leggings. Here are five of my favorite comfy pants!
1. College Sweatpants
These are my absolute favorite thing to wear in the fall/winter. No matter the school, college gear is made out of the softest materials. Any brand from Nike to Champion, whatever brand sponsors your school, it will surely be the best quality. Although I have to say, Illinois gear does feel like no other.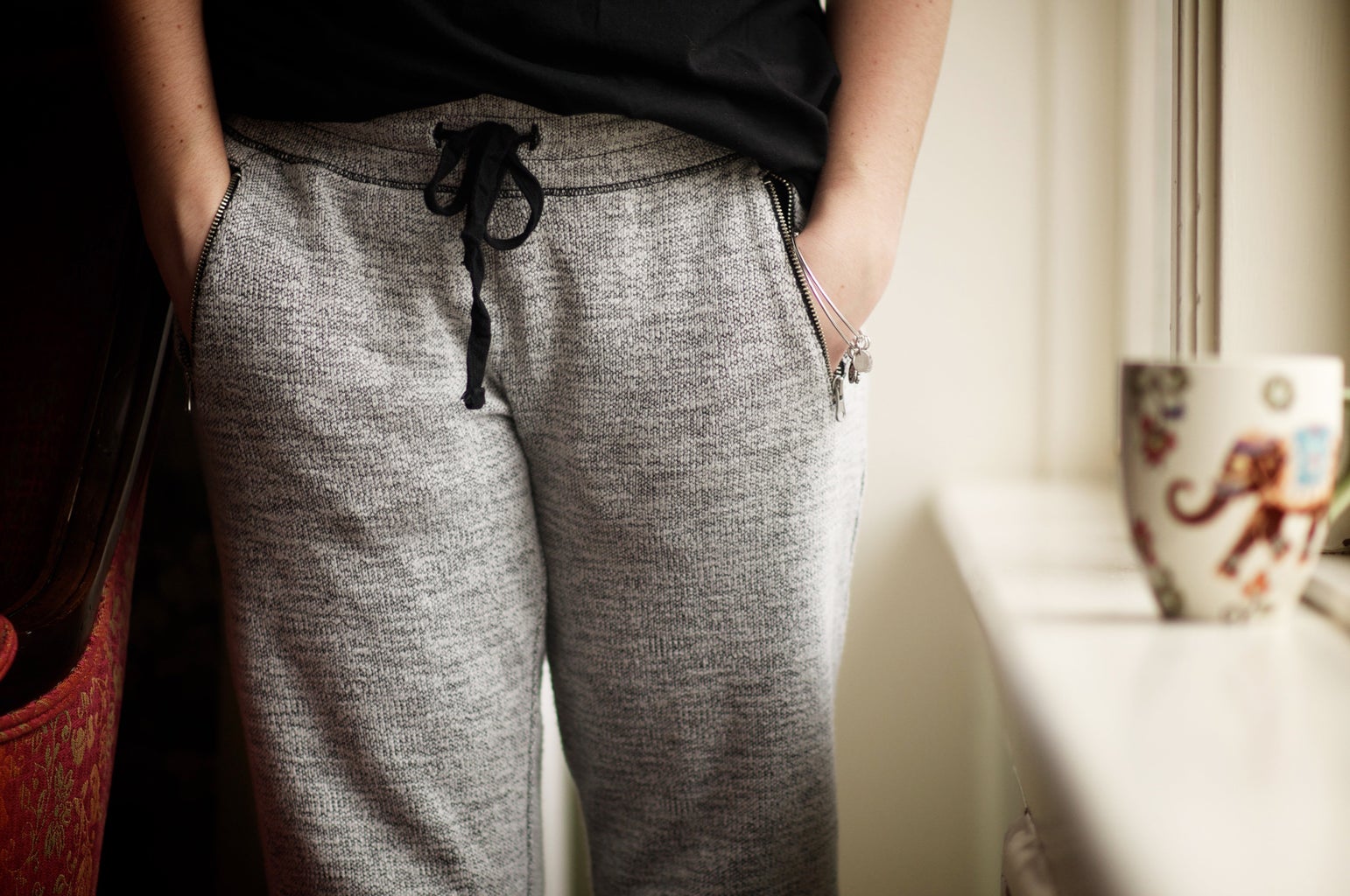 2. Lululemon Dance Studio Jogger 
This classic jogger is a great investment. With a variety of colors, at least one will appeal to everyone. The high quality stretchy material allows for comfort and style. 
3. Missguided oversized joggers
These joggers hug all the right places without being constricting at all. They truly are the perfect adjustable sweatpants at a reasonable price.
4. Adidas Track Pants
Who couldn't use some loose fitting flare pants? These fashionable pants have the classic Adidas stripes on them and can even be paired with a matching jacket: the ideal lazy day attire. 
5. The Pajama Pant
Last but not least, the pajama pant is the original comfy stay at home apparel. My favorites are from Target and Costco, but my friends have told me Amazon has great ones as well. You have all the freedom in the word to choose the pattern, material, style, it's completely up to you!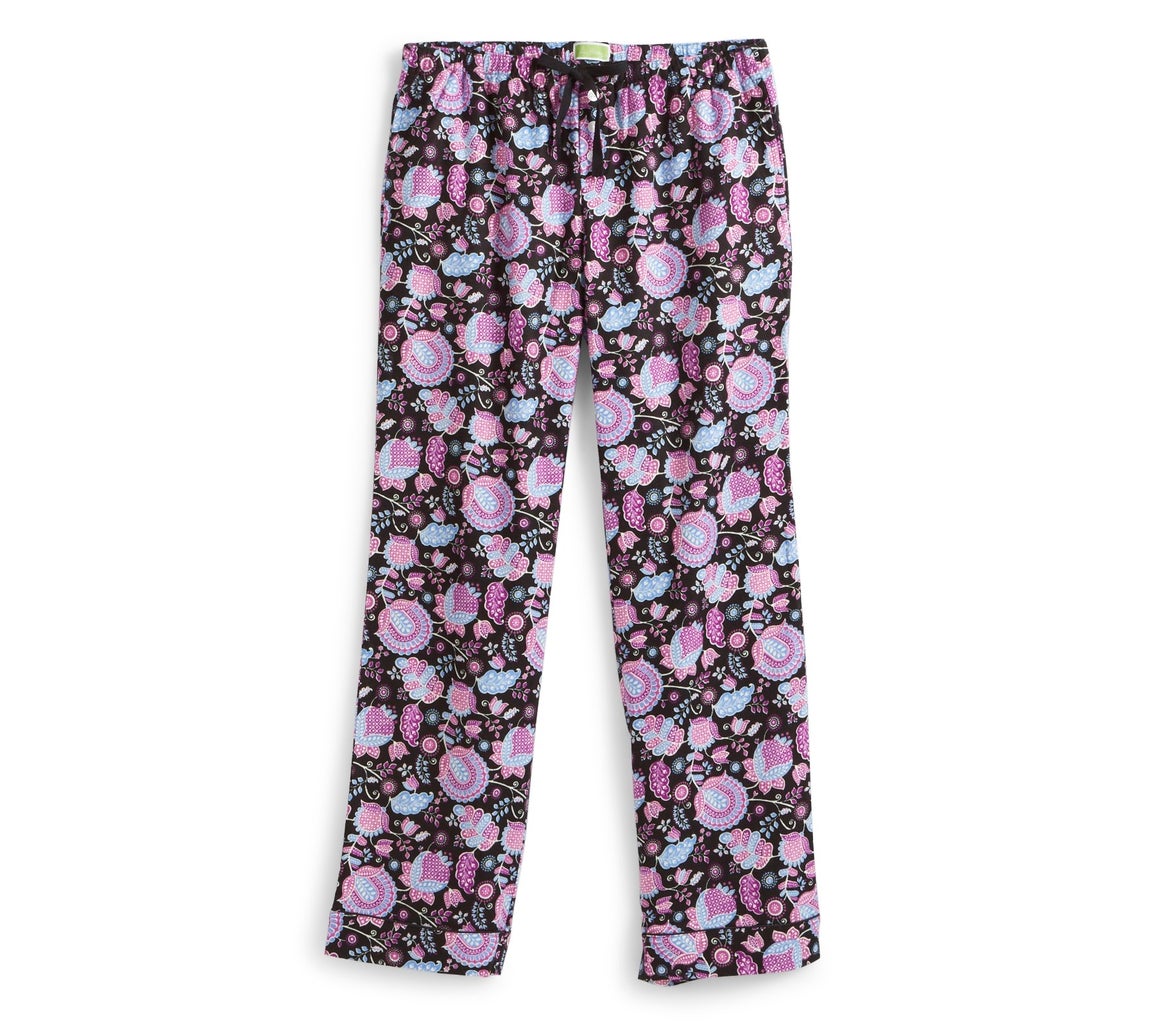 Make sure to show off your comfy pants! I'm always up for recommendations. Stay warm and cozy in these pants!