Festive Fall At-Home Activities to Try
Fall is finally here and while we unfortunately are still living through a pandemic, there are still plenty of fun, affordable and COVID-friendly activities you can participate in as the weather gets colder and the leaves begin to change colors. Here are five at-home activities you can do this fall!
1. Get Some Cute Loungewear
In my opinion, fall is the season of comfort, so why not be comfortable and still be stylish? Whether it's an oversized sweater, some soft joggers or a matching set, there's plenty of loungewear out there that you can rock as you complete the other things on this list. I recommend looking at aerie's website for some cute, affordable loungewear that you can snuggle into as the temperature begins to drop.
2. Decorate Your Space
Decorating for fall is the perfect activity to make your place feel a little more cozy. You can decorate early for Halloween if you're someone who loves to spend the whole month of October in the spooky spirit, or you can opt for some decorations that can stay up throughout the whole season. I suggest looking at Pinterest for some inspiration, but my favorite fall decor items in my apartment right now are miniature pumpkins and a DIY leaf wreath. Most importantly, don't forget the fall scented candles!
3. Bake Something Yummy
While baking can technically be done all year-round, something about baking treats in the fall just feels right. While there are plenty of pumpkin-flavored desserts being sold almost everywhere right now, it could be fun (and possibly a challenge) to try to make something on your own. So get out your baking materials, look up some recipes and try making some of your own favorite fall sweet treats!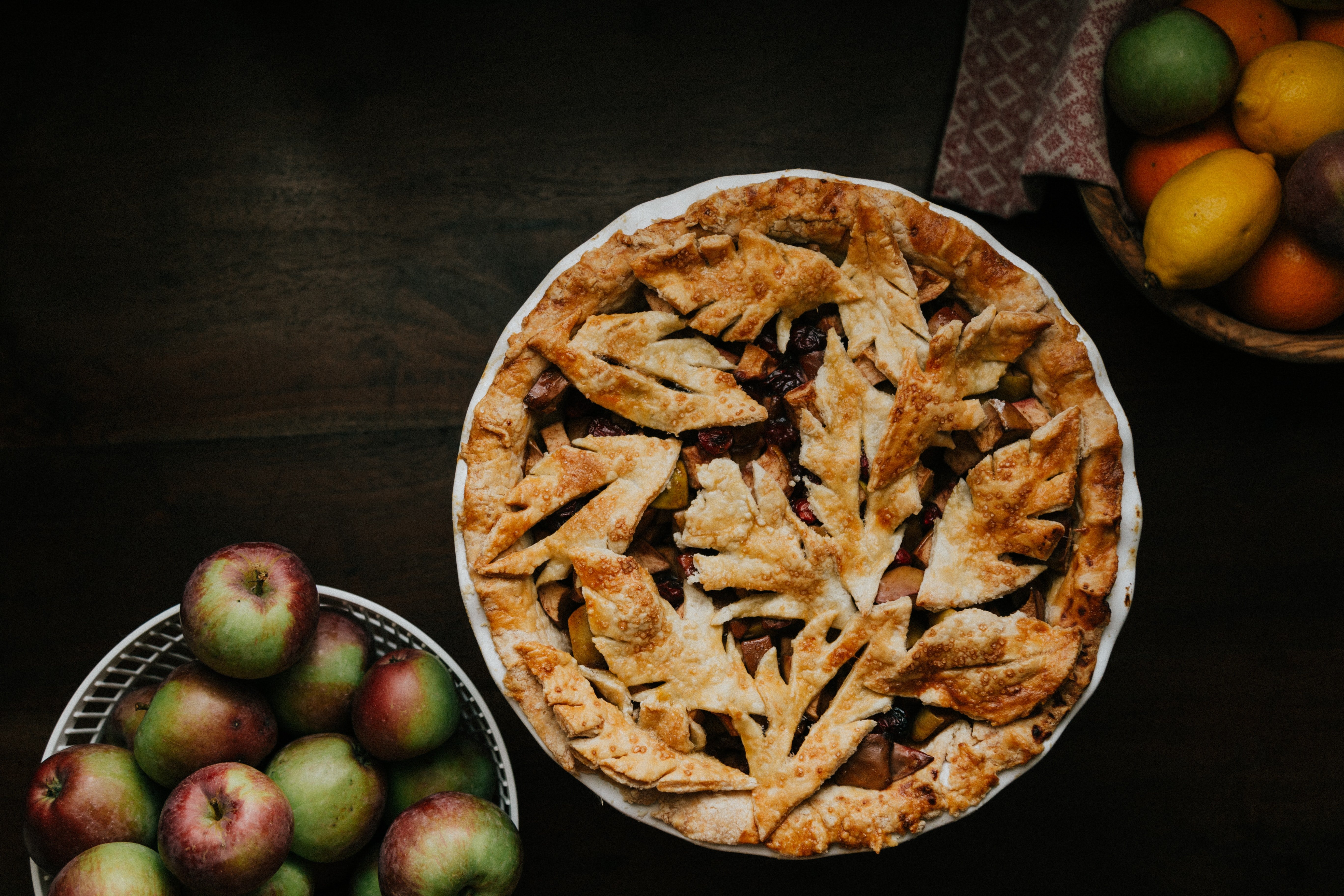 Photo by Priscilla Du Preez on Unsplash
4. Watch Movies or TV Shows
Whether it's recommendations from friends, something you've heard people raving about online or the trailer that plays every time you open Netflix, we all have that collection of movies and shows we've been meaning to watch. As there becomes less to do outside, now is the perfect time grab a blanket, light a candle and tackle that list. I'm currently watching Ratched starring Sarah Paulson on Netflix and it's amazing!
Photo by Charles Deluvio on Unsplash
5. Vote
The 2020 presidential election is right around the corner and if you're at least 18, you should definitely vote. This year has been absolutely crazy and if you want to see change, you have to vote. If you're not already registered to vote, you can do that here. If you're already registered, don't forget to mail in your ballot when the time comes! You can also show up to the polls on November 3rd or participate in early voting. While it might not be the most exciting activity on the list, it's surely the most important.