Fashion Pieces You'll Want to Keep While Spring Cleaning
With all the time we've been given due to the quarantine, maybe one of our projects could be cleaning out our closets and getting ready for those warm days ahead of us! However, how do we start spring cleaning and how do we know what pieces we'll want to keep? Here are some tips for spring cleaning and pieces you'll want to keep in your closet, so don't put them in storage or donate them!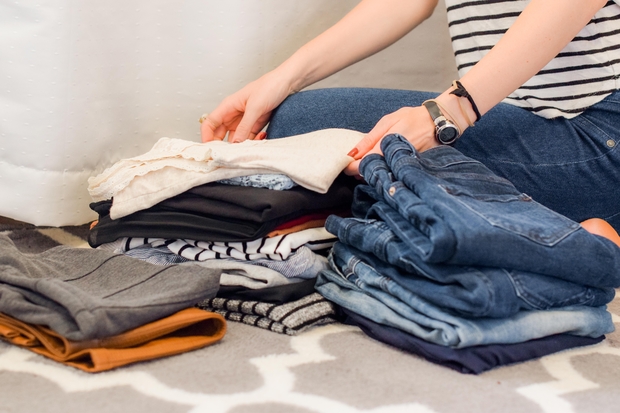 1. Arrange Your Clothing By The Type Of Clothes You Have
Before we begin talking about what pieces to keep and store, we need to be able to organize our clothing. This could be through putting certain clothes with others– jeans with jeans, blouses with blouses, dresses with dresses and so on. This will make the process of picking between different pieces easier!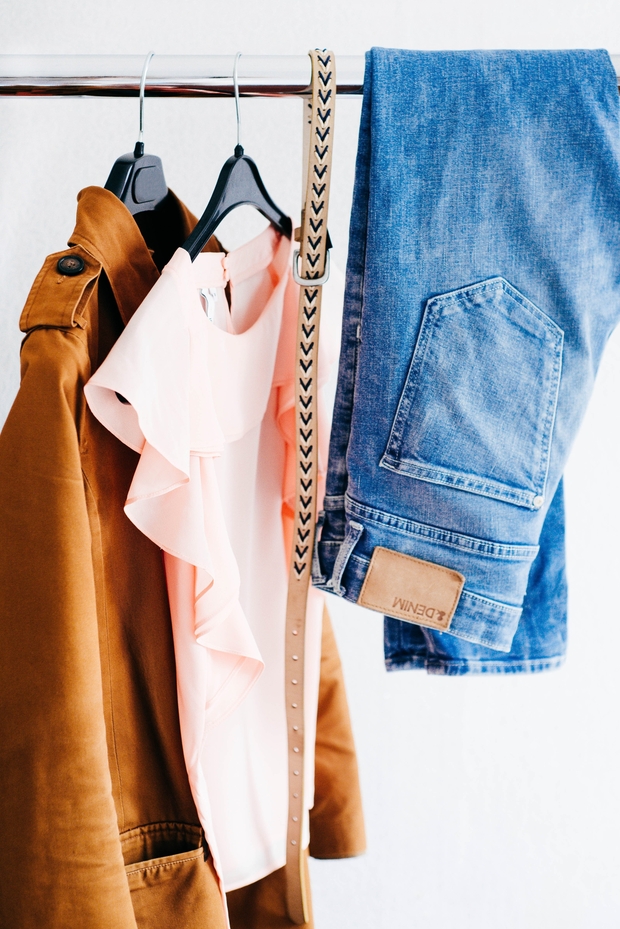 2. Separate Your Staple Pieces
The beautiful thing about fashion is that everybody's sense of it is unique and different. However, there are some staple pieces that everyone has (or should consider obtaining!). Staple pieces are clothes that can be worn with most outfits and still look fashionable. Some of the ones I recommend keeping for the spring are denim jackets, light and flowy cardigans, white shirts/blouses and loafers. These are some staple pieces for the spring because they're able to be worn on days where it's cool, but the weather is not too harsh. There are so many staple pieces that can be used; these are just a few ideas.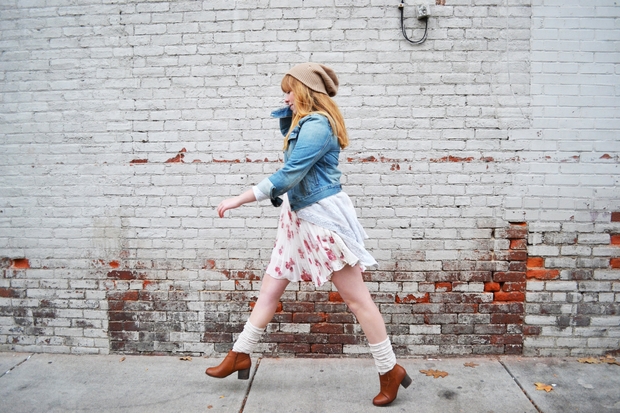 3. Keep Your Dresses And Skirts
I normally wear these pieces in the winter with some tights and booties, but they don't need to get thrown into storage quite yet! When styled with some bright pastel colors, any dress/skirt can be transformed into a lovely spring outfit. 
4. Turn Your Scarves Into An Accessory 
While we won't be bearing ourselves for the cold winter wind, that doesn't mean we should forget about scarves. Light, flowy scarves can be used as a statement piece on most outfits. The beauty of using scarves as an accessory is that they're very versatile! You can tie them around your neck, around your waist, place them on your purse or even use as a bandana!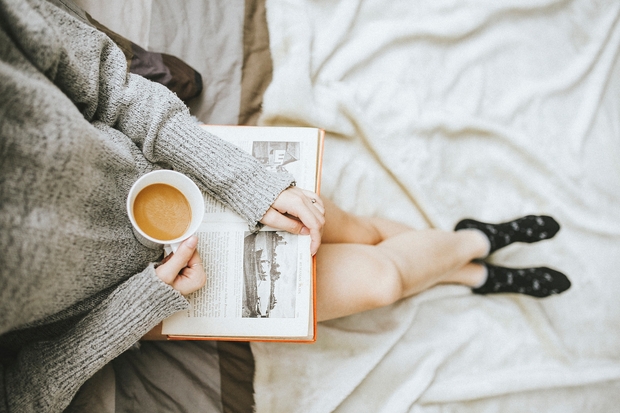 5. Oversized Sweaters For A Chic Look
Yes, I know you may be thinking… "but why would I save warm clothing for spring?" Unfortunately, we live in Illinois and sometimes we get some breezy spring days. These oversized sweaters and booties will come in handy for those days and will keep us nice and warm! Additionally, you can always pair oversized sweaters with a pencil skirt for a chic look!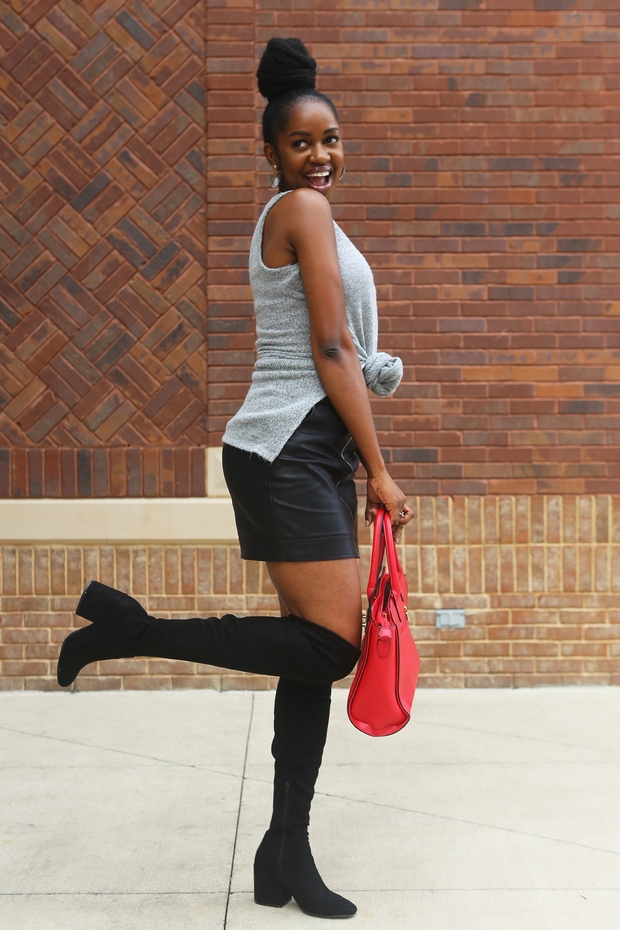 6. Footwear Is Important As Well
Footwear can be a bit tricky because most of our shoes are winter boots or some form of shoe meant for snow and warmth. However, whether you have them or not, investing in knee-high boots would be a great investment as they can be worn in both winter and spring!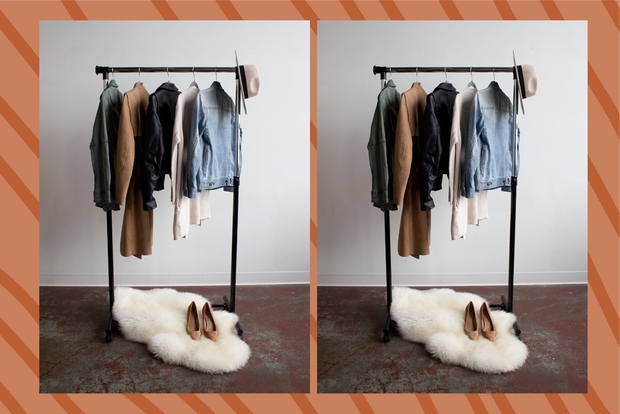 7. Store Or Donate The Remainder Of Your Clothes
The importance of storage or donation of your clothes is that it will free some space up in your closet and give more breathable room. Additionally, it will almost feel like you have new clothes with the different combinations you can pair with the pieces you have saved from your winter gear!