Not everyone likes to read; even at one point in my life I hated reading. As I've gotten older, I've learned to enjoy picking up a good book. To help you navigate our confusing society, here is a list of books that are great for romance, empowerment or even just to become someone else for a little while.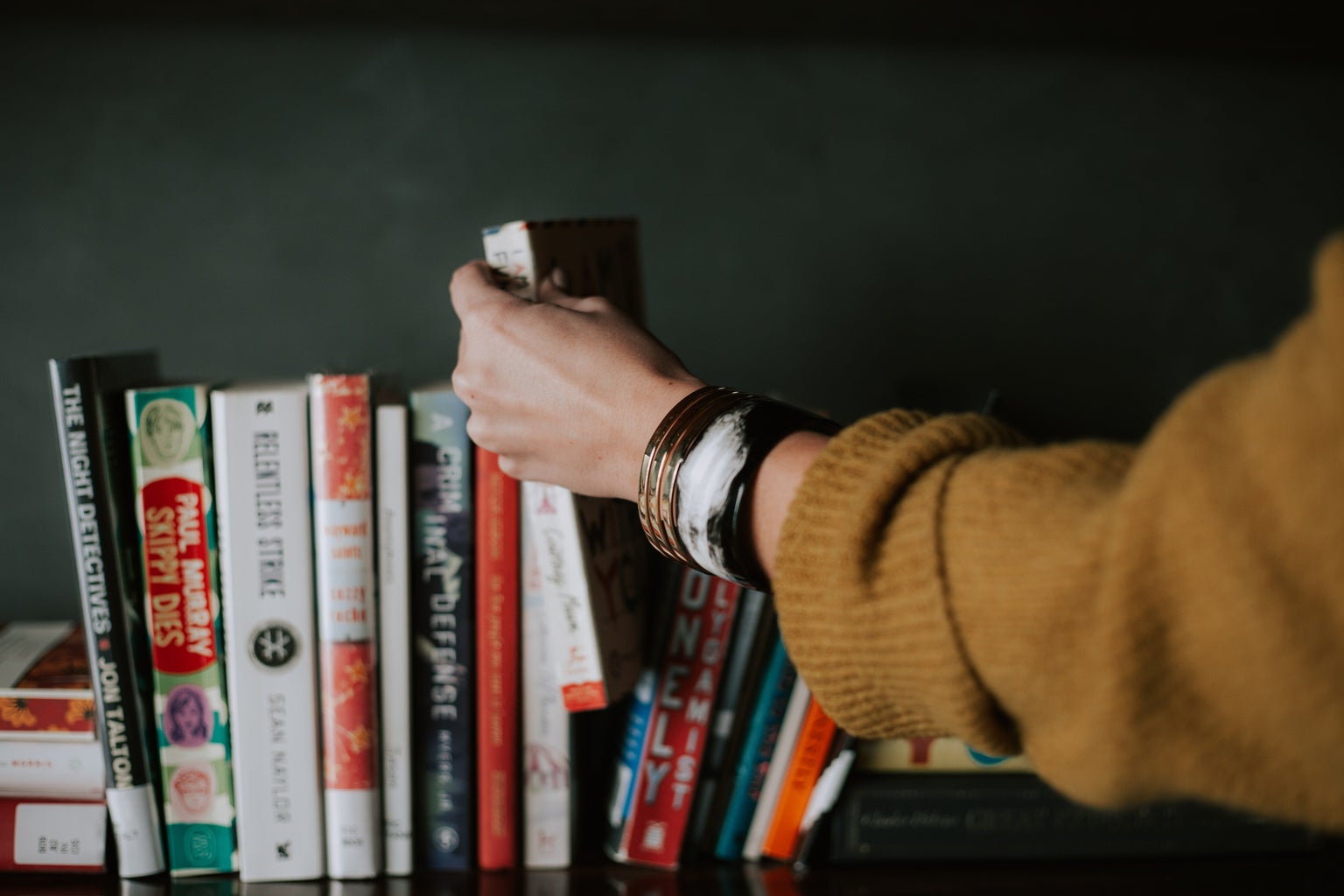 1. "The Girl He Used To Know" by Tracey Garvis Gravey
This romantic book is perfect and a quick read. It is fiction that allows you to believe in love and forget about the world around us for a minute. On top of that, it was written about a boy and girl that met at the University of Illinois Urbana-Champaign. This read is fun and makes it even more interesting because they describe landmarks at UIUC all students would know. From Kams to the Union, it's all there.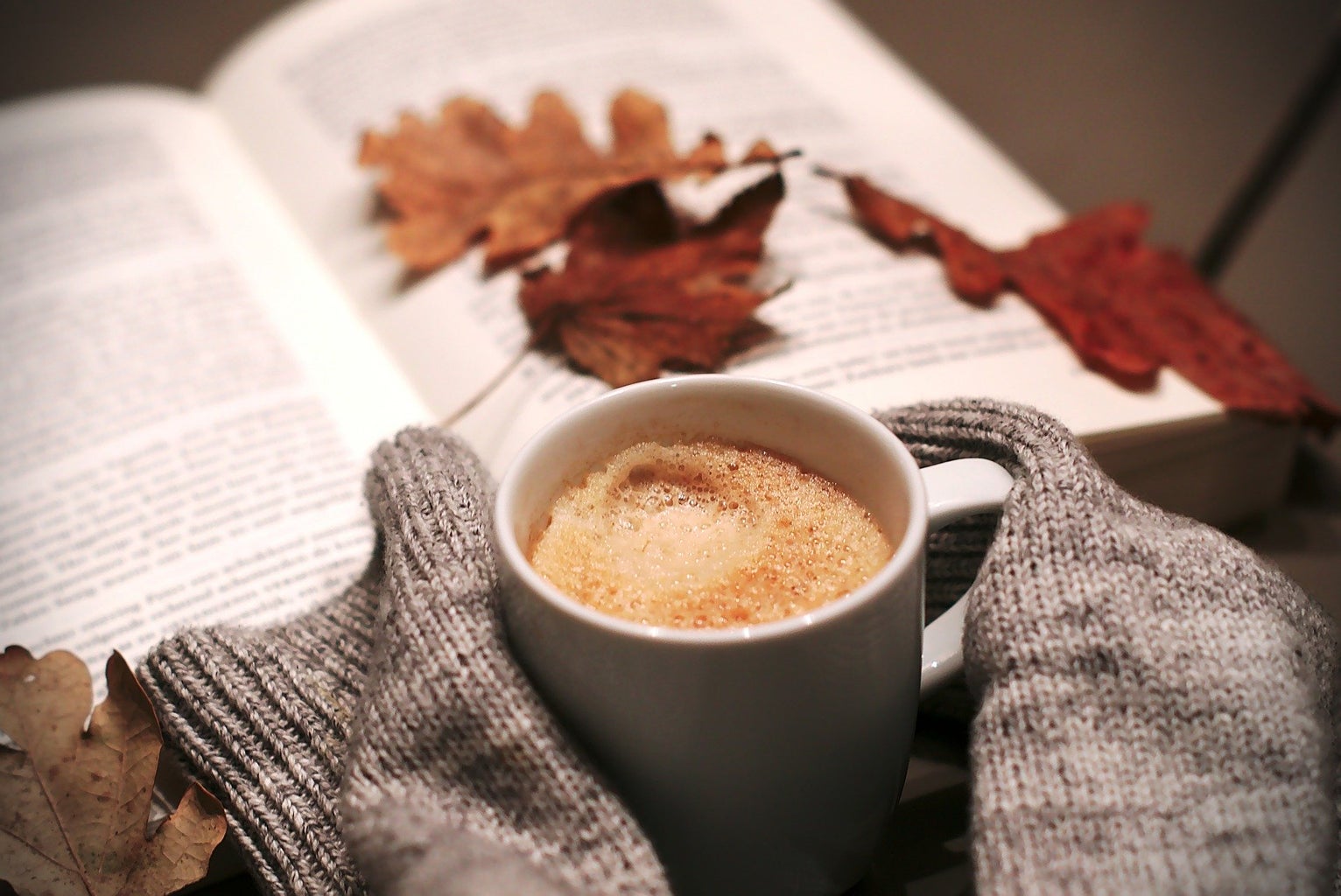 2. "You Are a Badass: How to Stop Doubting Your Greatness and Start Living an Awesome Life" by Jen Sincero
This book is wonderful and it's more of a how-to. Sometimes in life we want guidance and answers throughout the different journey's we face and this book does just that. It tells different stories and has a lighthearted tone, while still informing and helping.
3. "Becoming" by Michelle Obama
This book is all about Michelle Obama's journey from a young girl to being a former first lady. She uses her education and personal experiences throughout life. It's meant to motivate and inspire young women all around the world to push themselves to be their very best and never settle for anything less than what they deserve. She is an inspiring, fearless woman.
4. "The Heir Affair" by Heather Cocks and Jessica Morgan
If you love the British Royal Family in real life, this book is perfect for you. This fiction book has it all from scandal and drama to romance and humor, and it's easy and fun to read. This book is a sequel to "The Royal We" and it's all about a character learning how to adapt to the royal life.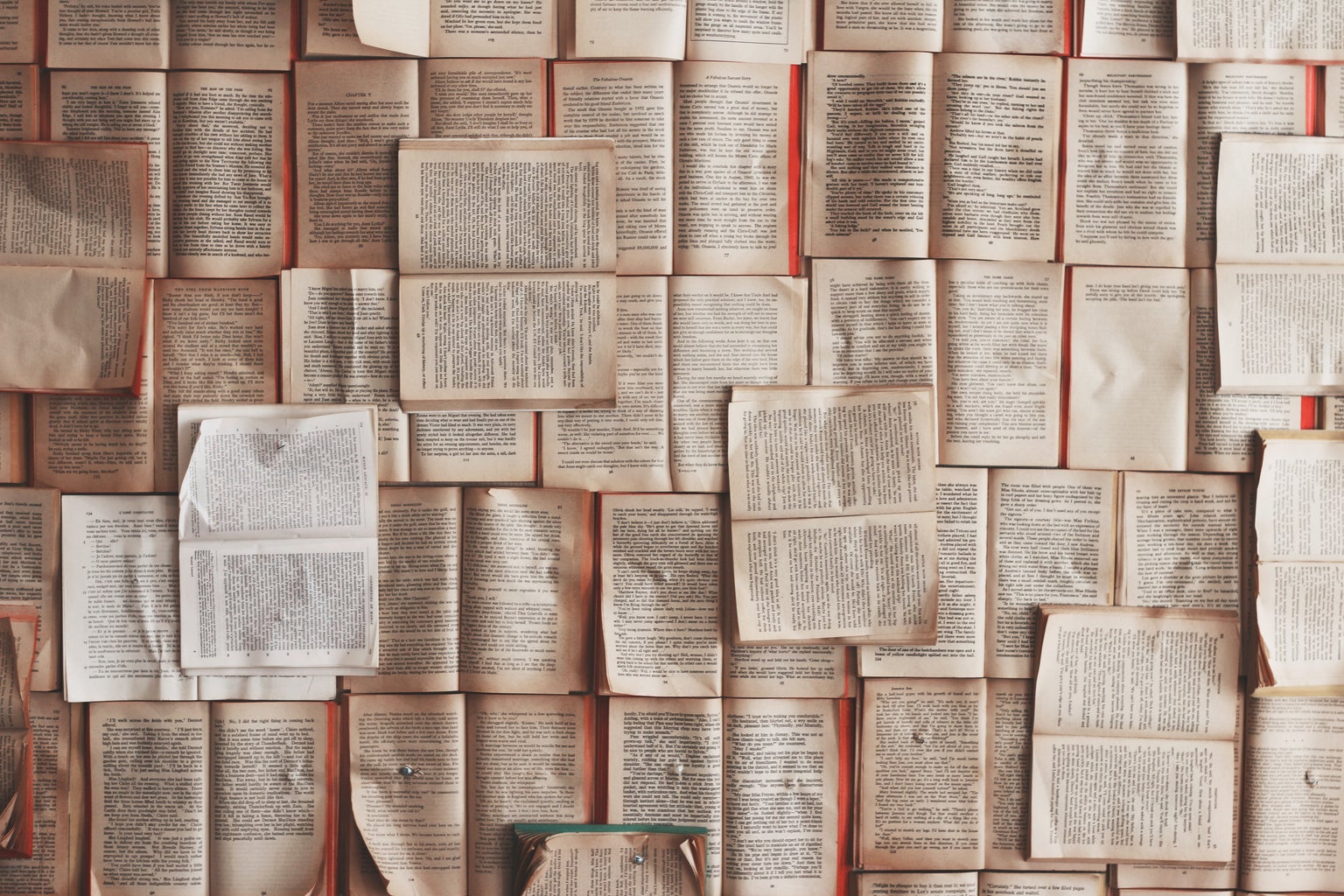 5. "Radical Self-Love" by Gala Darling
Sometimes we all need a "self-help" book. This book goes through depression, career hardships, rejection and heartbreak. It covers so many bases and reminds us to take care of ourselves and not give up. It's an inspiring book that will help any women who needs to adjust their mindset.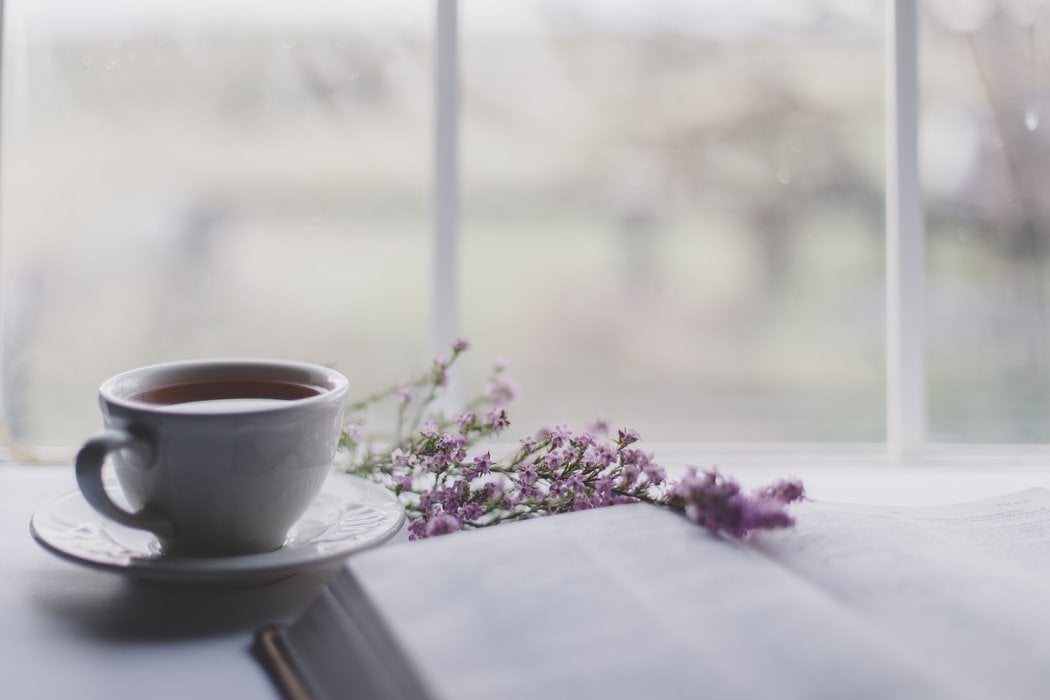 We're all going through tough times in this new year and even just as young women in general. These different books are the perfect way to reset your goals and mindsets, and even to just decompress or escape for a little bit.