Are you a big snacker who must have something to munch on while studying? You're not alone. Eating something while doing school work helps me retain information and think for longer periods of time. Here are some nutritional snacks that can help you to stay focused while studying for finals:
Nuts
Nuts are super filling and full of protein and healthy fats: the best brainfood when you're studying! You can choose from almonds, pistachios, pecans, peanuts, etc, and whether you like them roasted, salted or with other seasonings, anyone can find the perfect type of nut for them.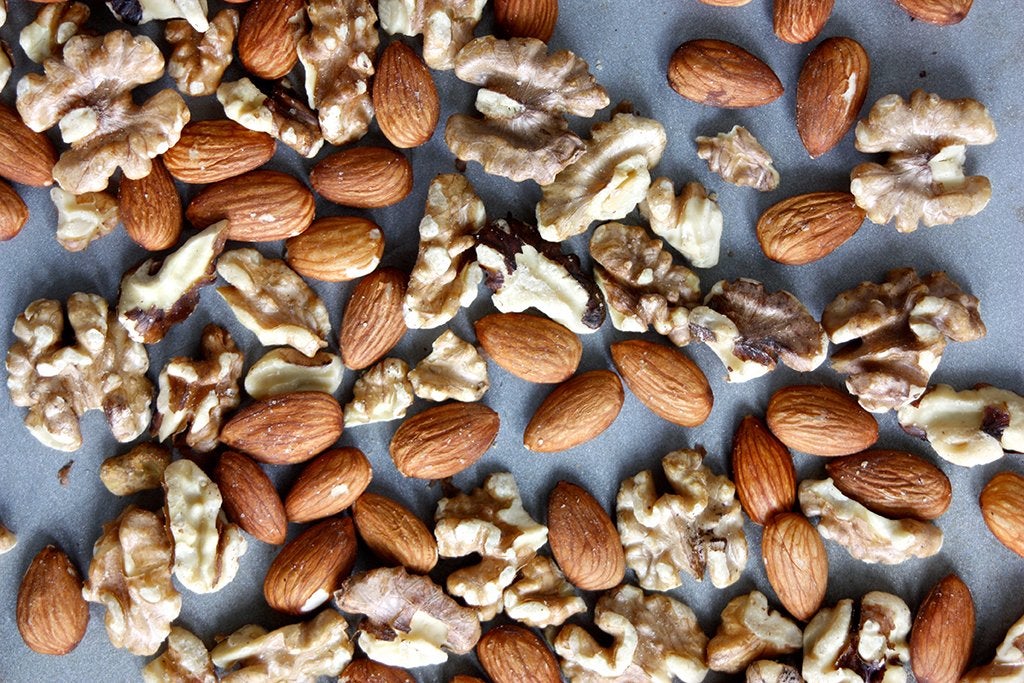 Apples & Peanut Butter 
This iconic combo never disappoints. Not only is it tasty, but it will also give you the motivation to complete any task at hand.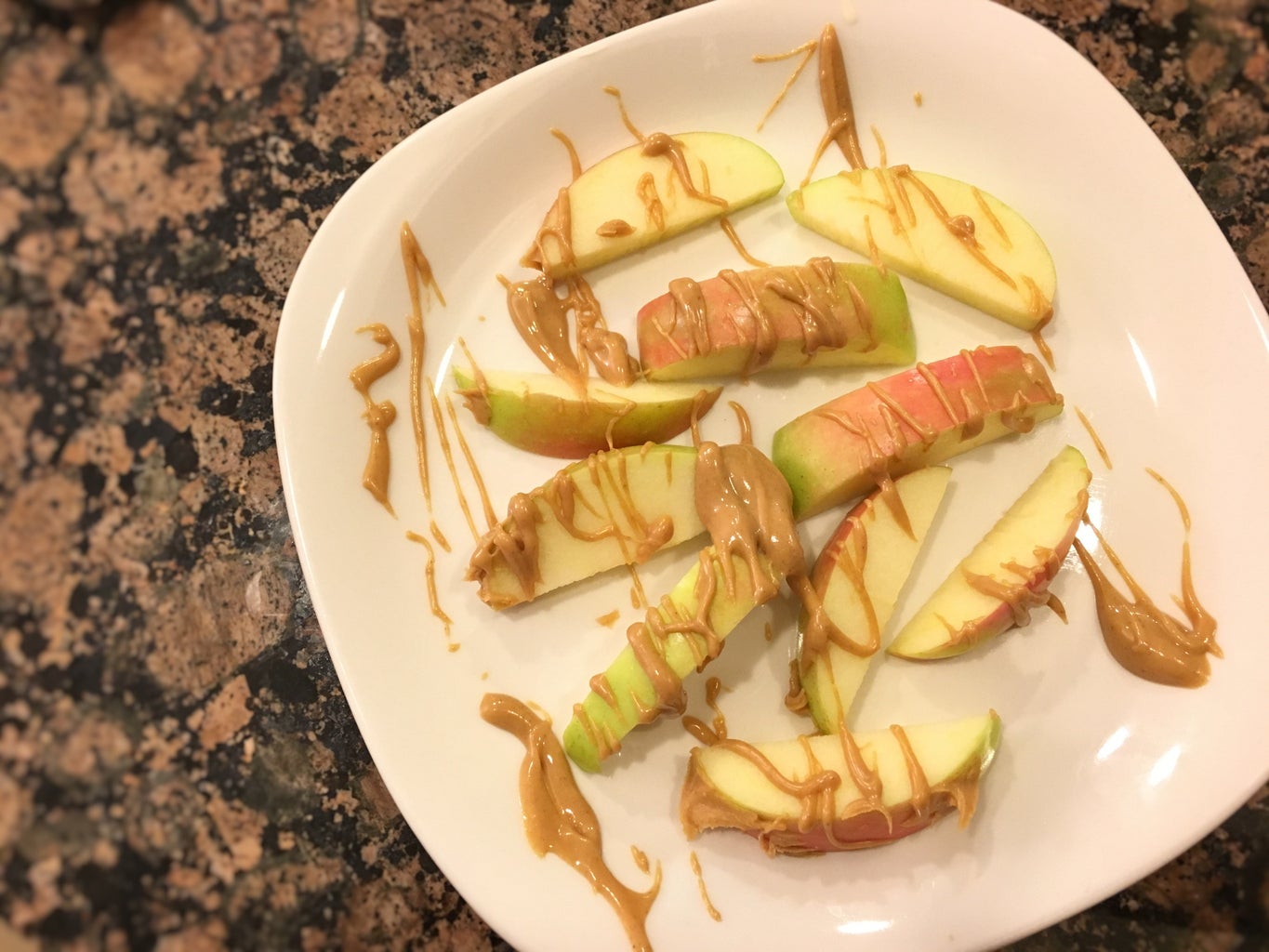 Veggies & Ranch Dressing/Hummus
This energizing snack has the right amount of carbs that'll keep you going and make you feel alert. You can also opt for a low fat ranch dressing or hummus for a healthier version too!
Popcorn
Popcorn is not only the best thing to eat during a movie, but it is also the perfect crunchy snack to eat in between study breaks. 
Fruit Bowls or Smoothie Bowls
Combine your favorite fruits into a bowl or blend them together to make a smoothie bowl with granola, peanut butter, cocoa nibs or whatever toppings you'd like! Fruits, especially berries, have tons of antioxidants that'll make you feel great and have tons of energy.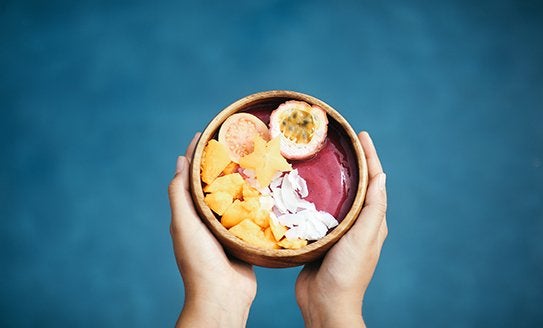 Your study habits will definitely improve by adding healthy treats to your study routine. Especially now since we're stuck at home with distrations and limited study locations, it can be really hard to concentrate on school. Make sure to keep up good health and stay safe while studying!