Best Halloween Movies and TV Episodes for a Spooky Night In
This is a strange year... that's not news to anyone. I don't know about you, but I've been spending most of my time in front of the TV. Whether it's discovering new shows or rewatching old favorites, all I know is...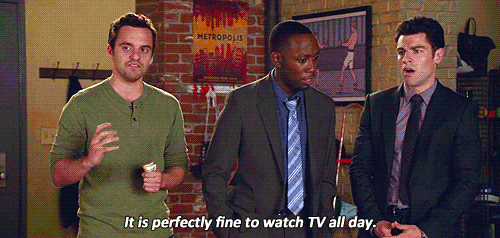 Giphy / Fox
and...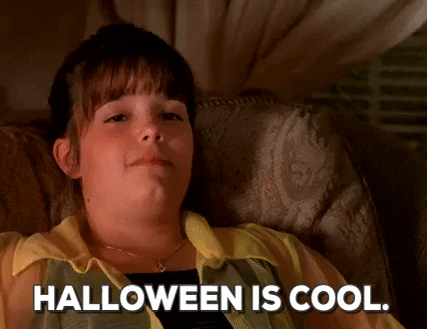 The Walt Disney Company / Giphy
So, since we aren't going to have a normal Halloween, here are some of my favorite Halloween movie and show recommendations. Grab a big bag of Halloween candy, throw on some sweat and enjoy a Halloween night in. 
1. Hocus Pocus 
This is a classic, and I'm sure many of you have already seen it but who doesn't love revisiting the Sanderson sisters?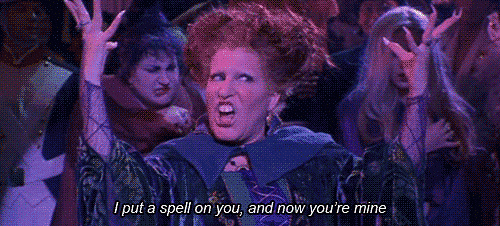 Walt Disney Pictures / Giphy
2. Twitches 
This iconic Disney Channel Original movie never disapoints. Tia and Tamara Mowry star as twin witches, meeting each other for the first time on their shared Halloween birthday. They discover their twin magic powers and travel to the fantastical land of Coventry, meet their biological mom and defeat the darkness. Rewatching this masterpiece is always a fun time.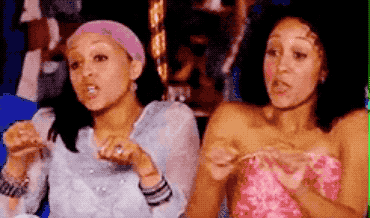 Carla Singer Productions Broomsticks Productions via Giphy
3. The Nightmare Before Christmas 
This Disney classic has equally perfect Halloween and Christmas vibes, so why not mix them together? This year isn't real anyway, so go crazy! Throw the movie on and start putting up your Christmas tree as you snack on Halloween candy!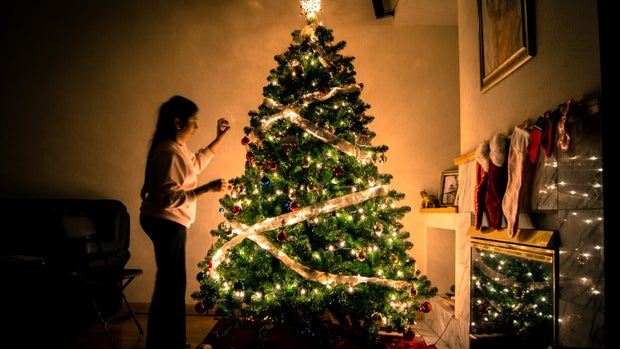 Unsplash; Arun Kuchibhotla
4. Brooklyn Nine Nine, Halloween Heists 
If you're like me and absolutely love Brooklyn Nine Nine, then you'll know the Halloween Heist episodes are some of the best on the show. The heists started when Jake Peralta dares Captain Holt that he can steal a medal from his office and it becomes a yearly Halloween tradition for the precinct. These are the Halloween episodes, all available on Hulu:
Halloween Season 1, Episode 6 
Halloween II Season 2, Episode 4
Halloween III Season 3, Episode 5
Halloween IV Season 4, Episode 5
HalloVeen Season 5, Episode 5
Giphy
5. Suite Life of Zack and Cody 
The episode with the haunted room in the Tipton Hotel is a staple in your Halloween marathon. It was terrifying as a child and with Disney+ this is the perfect time to revisit all of our Disney Channel favorites. 
The Ghost of Suite 613, Season 1 Episode 19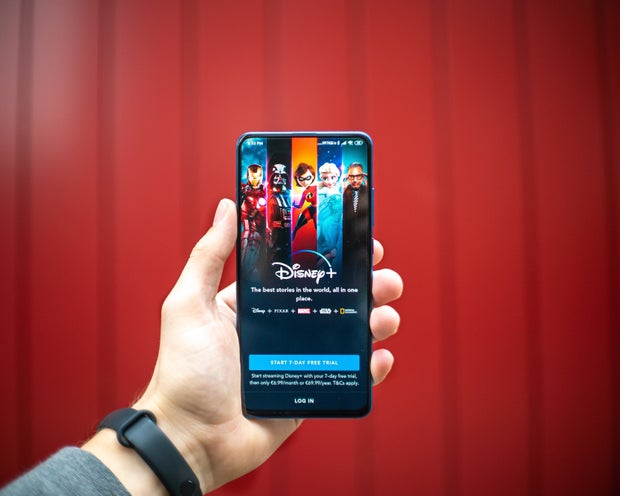 Photo by Mika Baumeister from Unsplash
6. Get Out
I am not the biggest fan of super scary movies, but I love this one. It's a creepy and exciting thriller that will for sure get you feeling spooked.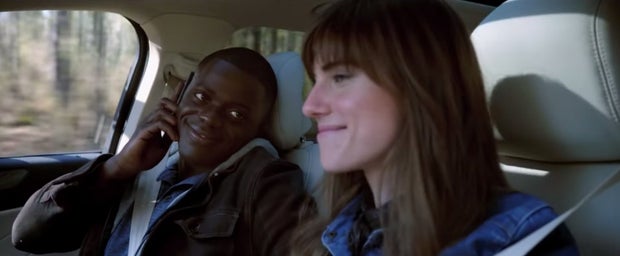 Universal Pictures
7. Stranger Things
If you want to make it an all day event, you could always just rewatch all of Stranger Things! Nothing says Halloween like going back to the Upside Down.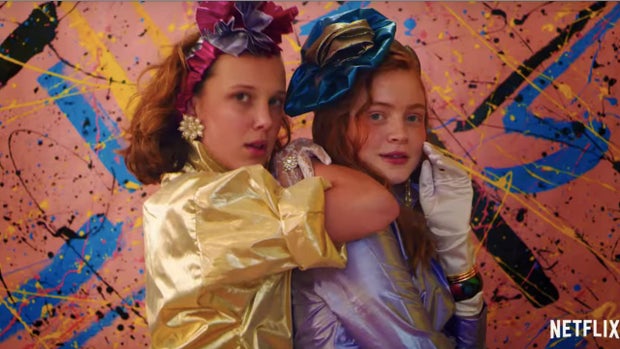 Photo via @netflix