The Best Emmy-Winning TV Shows You Should Watch
The Emmy Awards were just a couple of weeks ago and there were some seriously good shows that were recognized. As the weather gets a bit colder and the need for some TV study breaks becomes more necessary, here's a guide to some of the best shows out there that had some big wins. 
1. Schitt's Creek 
If you watched any of the Emmy's or saw some recaps, you know that the beloved Canadian comedy Schitt's Creek absolutely killed it this year for the sixth and final season. Some of their wins include co-creators Eugene and Daniel Levy for Outstanding Lead Actor and Outstanding Supporting Actor in a Comedy series, respectively. Also, Catherine O'Hara took the win for Outstanding Lead Actress in a Comedy series for her iconic performance as Moira Rose and Annie Murphy won Outstanding Supporting Actress in a Comedy series. Not to mention they took home Outstanding Comedy Series. The show is as hilarious as it is heartwarming, and Schitt's Creek is the best place to escape to and get away from reality.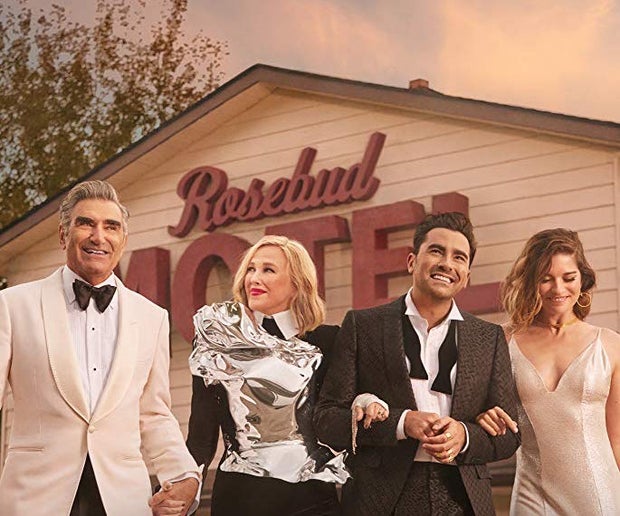 2. Euphoria 
Zendaya had the biggest upset of the night with the most wholesome reaction to her win for Outstanding Lead Actress in a Drama series for her work in the show Euphoria as Rue, a recovering teenage drug addict. The show explores the realities of high school love and friendship in a world of sex, drugs and social media. 
Giphy
3. Succession 
The show Succession also had a big night, winning Outstanding Drama Series and Jeremy Strong taking home Outstanding Lead Actor in a Drama series for his performance as Kendall Roy. Cherry Jones also won Outstanding Guest Actress in a Drama Series as Nan Pierce. The show is about a very wealthy family with a media empire and the division of money and responsibility among the next generation taking over. 
4. Mrs. America 
Uzo Aduba won Outstanding Supporting Actress in a Limited Series for her performance as Congresswoman Shirley Chisholm. The show follows the feminist movement fighting to get the Equal Rights Amendment passed against the forceful opposition from conservative activity Phyllis Schlafly, played by Cate Blanchett. The dramatization, history and performances make it an exciting and important watch.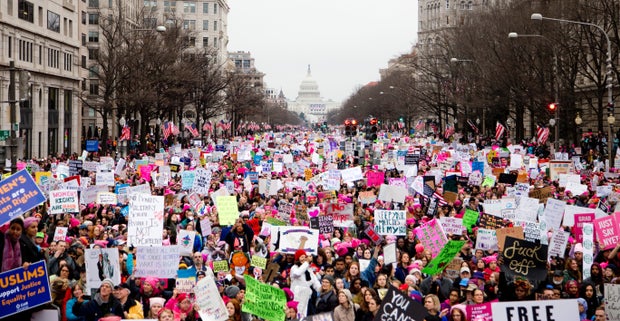 Vlad Tchompalov / Unsplash
5. Dead To Me 
While this show was nominated and unfortunately didn't get any Emmy wins, I just really love it and think you should watch it too. Christina Applegate and Linda Cardellini; that is all.