The Best Books on Adulting for the Ultimate GirlBoss
Graduating college is such an exciting time, but the reality of it all can be really unsettling. Whether you're job hunting, moving, or continuing your education, it's always good to take some time to reflect on things other than just work or school. Take a break and pick up one of these books written by awesome women. If you're on a flight and moving cities or just needing a break from the mess that is your mind after a full day of work or learning, relax with these reads by taking some good adulting and life advice from one GirlBoss to another. 
Subtitled "From Doormat to Dreamgirl, A Woman's Guide to Holding Her Own in a Relationship" the use of the dreaded b-word in this book title is not used in a demeaning way. The premise is to give women perspective on why people tend to be drawn to strong women who stand up for themselves and don't cave to "being too nice." Of course it's important to be kind, but as Argov explains, women should say what they think always and never sacrifice their character or values for someone else. This book is full of hilarious relationship stories and helpful tips for when you're tossed into the real world of figuring out love and life along with everyone else.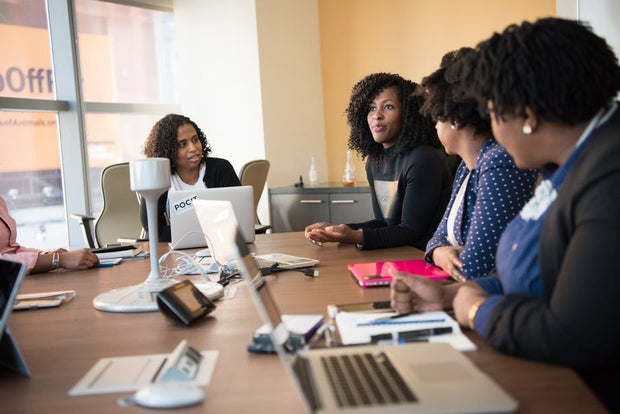 Pexels / Christina Morillo
Written by the COO of Facebook, this graduate version of her original book, "Lean In: Women, Work, and the Will to Lead" is enhanced with even more empowering chapters for the recent graduates of the world. Sandberg encourages ambition among women and "leaning in" at the table typically filled with men who overpower the conversation to share their thoughts and ideas. She also talks about climbing the ladder of the workplace at Facebook and Google and why it's important to negotiate, listen and own who you are, in the workplace and always.
In this book about the power of being vulnerable, Brene Brown offers a unique perspective on how to best lead, love and work. She dispels the long standing myth that vulnerability is a display of weakness and instead explains how having the courage to be vulnerable leads to discovering new meaning and purpose in our lives. Her ideas are loosely based upon the Theodore Roosevelt quote in which he states, "it is not the critic who counts; not the man who points out how the strong man stumbles, or where the doer of deeds could have done them better. The credit belongs to the man who is actually in the arena, whose face is marred by dust and sweat and blood; who strives valiantly... who at the best knows in the end the triumph of high achievement, and who at worst, if he fails, at least fails while daring greatly."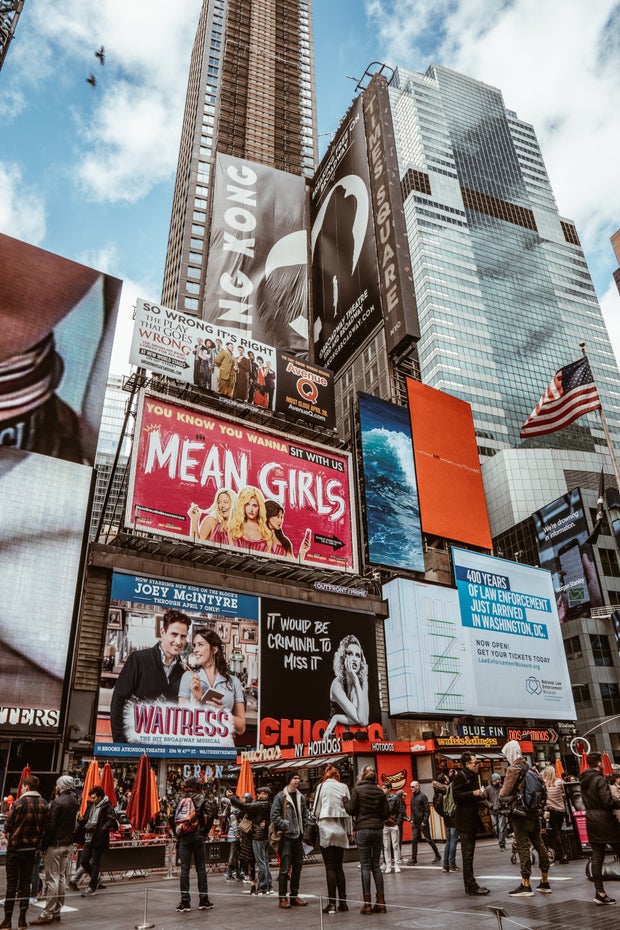 Photo by Mathias Arlund on Unsplash On a less "being thrust into the real world with only your degree and a dream" note, this Anna Kendrick memoir is a funny, lighthearted read if you want to hear about another cool woman's journey to success. Kendrick shares stories from her unusual childhood on Broadway and little moments from her life that lead her to where she is now- at the heart of pop culture and entertainment, staying true to her witty self and letting the crazy inside her head out. 
These books are all great ones to explore in your post-grad life when you might need a brain break from all the new things being thrown at you. Keep your mind fresh and give yourself something else to think about besides work or school for a few moments each day. Any one of these reads will boost your mood and your confidence as you take on the world as an empowered GirlBoss!