We all need some basic essentials in our closets each season. With Spring 2021 coming in full swing, let's go through some must-haves. Having these will allow you to have an outfit that works for any occasion and can be dressed up or dressed down depending on the look you are going for or the unpredictable weather that sometimes characterizes spring.
Reusable Mask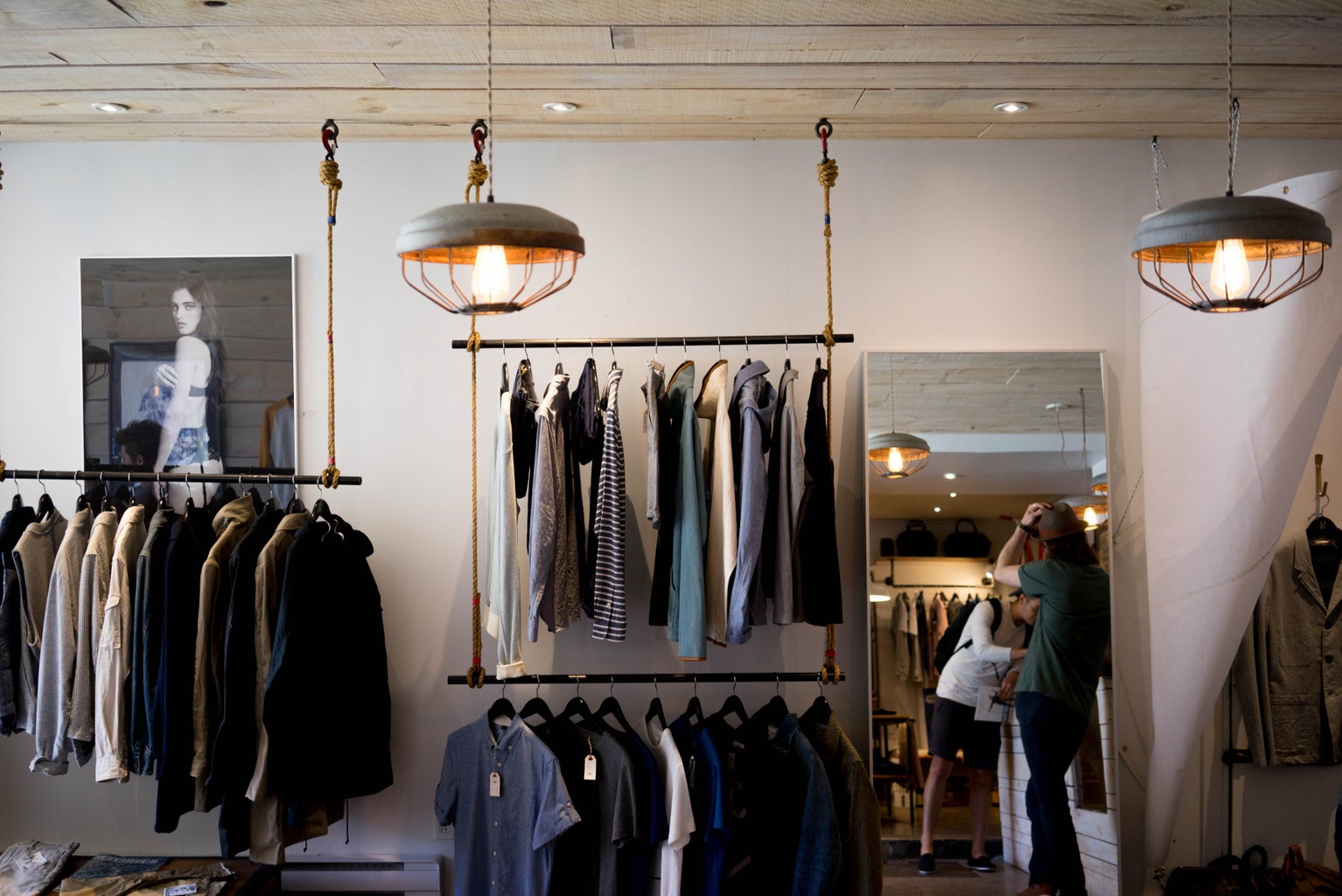 This year unlike years in the past, a reusable mask is a must-have since we use them every day. We might as well get some cute masks that we actually like while being sustainable and not going through a single-use mask every day. There are so many places you can get them from, ranging in prices and materials. You can get them from Target or clothing stores like J. Crew. The different materials are great for different things; Athleta has great mask bundles made of the perfect material to work out in. Also, 100% of the profits from these masks are donated!
Plain Bodysuit
This Zara Halterneck Bodysuit comes in a bunch of different colors for any outfit. It is seamless and the most comfortable material. It is great for wearing alone or layering with a puffer, flannel, even a leather jacket. Not to mention, it comes in multiple basic colors! $19.90
White Sneakers
Everyone needs a pair of white sneakers to throw on with any outfit. Wear them for brunch events or even for a night out. Nike Air Force 1s are a popular pair, but Adidas, Puma, and Steve Madden make very cute and affordable pairs too!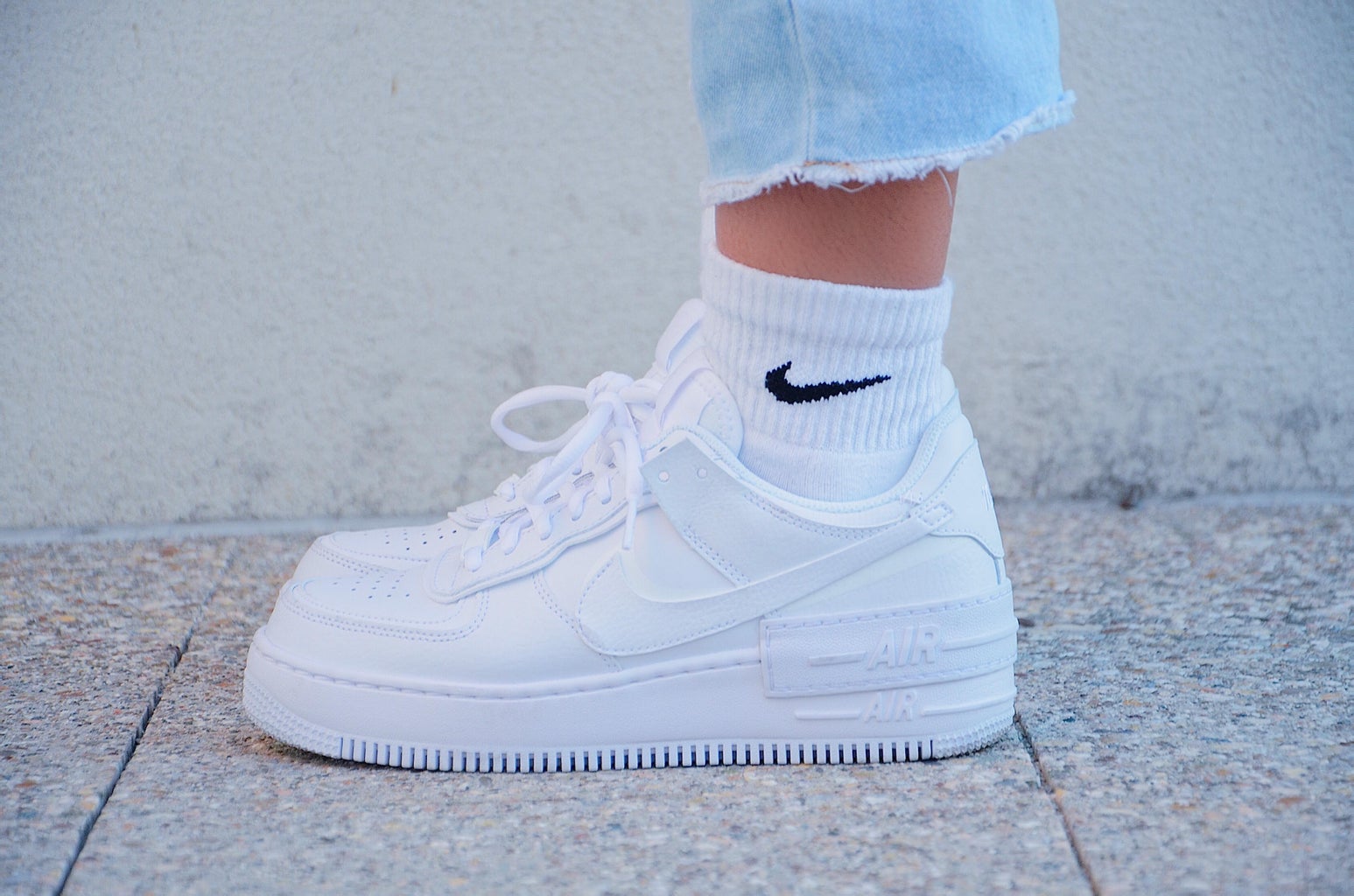 Blue Jeans
Levi Wedgie Fit Jeans are perfect; everyone needs a go-to pair of jeans, and these are them. They come in a variety of different washes and fit every body type so well. The best part is they can be paired with any outfit for every occasion, so even though they are slightly pricey you will for sure get your money's worth. These will be sure to be a staple in your closet.
Oversized Hoodie
Pretty Little Thing has the perfect affordable oversized hoodie. It comes in 16 different colors and is so comfortable. It is great for running errands, or even to follow the current trends to dress up with a pair of leather pants. Only $35!
Plain Short Sleeve Crop Top
A plain crop top is perfect for layering or wearing alone with leather pants or jeans. They are ideal for pairing with fun jewelry or an accessory that has a pop of color. Target has the perfect cropped tee for only $5.
Joggers
With people spending a lot more time at home due to COVID-19, a pair of comfortable joggers is a must-have! The Champion joggers fit so well and are so comfortable – you will never want to put jeans on again! They also come in a variety of colors and are $50. Worth it!
All of these items are great staples to keep in your closet for Spring 2021, as they are all affordable and will be great for any occasion, whether that is a safe night out to dinner or a night in with your friends!