7 Cheap DIY Last-Minute Halloween Costumes
It's spooky season, and once again, you've decided to save finding a costume until the very last minute. With these simple yet cute ideas though, you'll have the perfect low-effort and unique costume for the gram!
1) Angel/Devil
Find your cutest all-red or all-white outfit and make a quick run to your closest Walgreens for a pair of devil's horns/an angel halo (or DIY it with paper and a hairband!) for what's sure to be a night of virtue and vice!
2) Rosie the Riveter
All you need for this iconic and classic look is a denim shirt, red lipstick, and a classic red bandanna for a look that screams girl power!
3) Cereal Killer
For a little spooky pun-based fun, all you need is an empty cereal box, a blank t-shirt, and some paint! 
4) Vampire
Got red lipstick? Then you're all set! Pick out your most gothic outfit, draw on some artistic fang bites and blood trails, and as an added bonus, you can use pale foundation, white face paint, or baby powder for extra drama. 
5) Prom Queen
A simple yet super glam look! Grab your old prom dress and a plastic tiara, use some posterboard to make a sash, and live out your high school nostalgia! For an extra unique twist, mess up your hair and add some makeup special effects to be a zombie prom queen. 
6) It's Raining Men
All you need to relive this classic hit song is an umbrella, some string, and a printer! As an added bonus, you'll be prepared without ruining your costume if a rainstorm threatens to ruin your Halloweekend.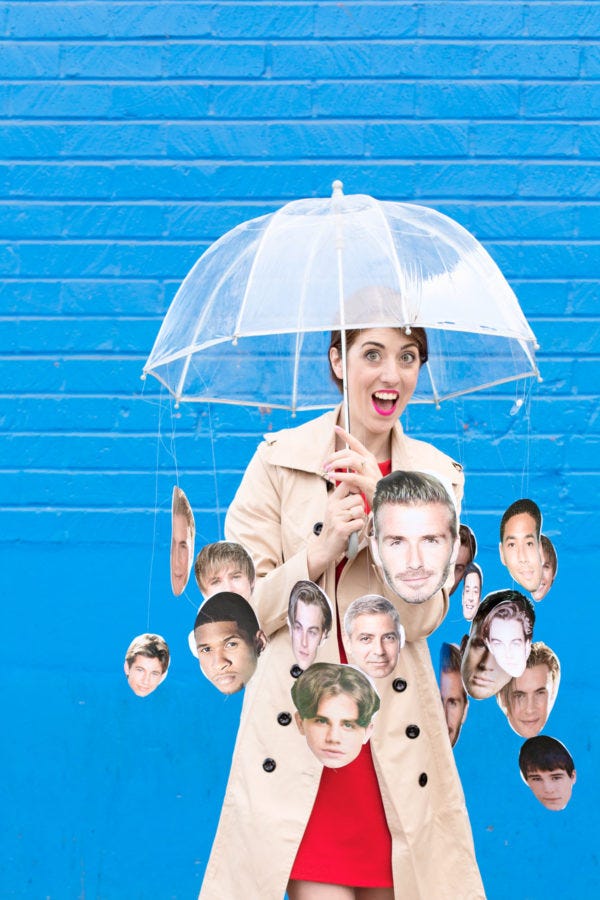 7) Queen of Hearts
All you need for this classy look is a red or black dress, a plastic crown, a deck of playing cards, and some makeup. You'll be stealing hearts all weekend long!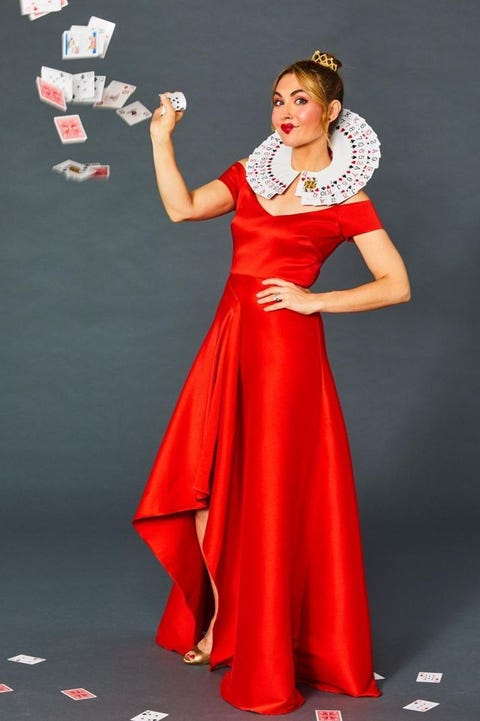 Photo 1 | Photo 2 | Photo 3 | Photo 4 | Photo 5 | Photo 6 | Photo 7