4 Ways to Stay Academically Motivated
If you've been lacking motivation for school lately, you're not alone. Having all online classes, living through a global pandemic and all of the other chaos in the world right now is enough to make workloads feel heavier, make the days feel drawn out and repetitive and put anyone in an unmotivated funk. Here are some ways you can stay motivated for school during these stressful times.
1. Plan Out Your Week
There's something very satisfying about checking off a to-do list until it's completed. I've found that writing out exactly what I need to get done during the week really helps me to stay on track and feel more motivated to get it done. You can head to Target and pick out a cute planner, use a software like Google calendar or simply type out a quick weekly to-do list in your Notes app. Having your week organized and planned out can help you hold yourself accountable for what you need to get done. I recommend planning to complete all of your assignments at least one day in advance, that way you know you're always one day ahead!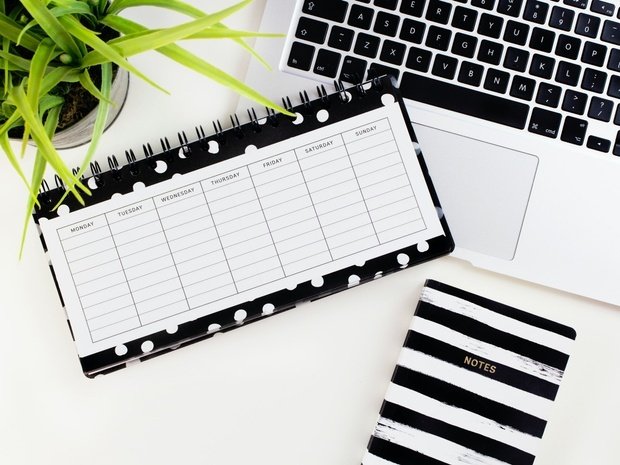 Photo by Emma Matthews Digital Content Production from Unsplash
2. Make A Vision Board
Creating a vision board is a cute, fun way to conceptualize your future. All you have to do is print out pictures and words that remind you of things you're working towards, glue them to a poster board and decorate it however you want! Some examples of what to include are your dream career, the year you graduate or people who inspire you. You can always add or remove things as your goals change! When your board is done, put it up somewhere in your room where you can see it everyday. Having a daily reminder of your goals will help keep you motivated to achieve them.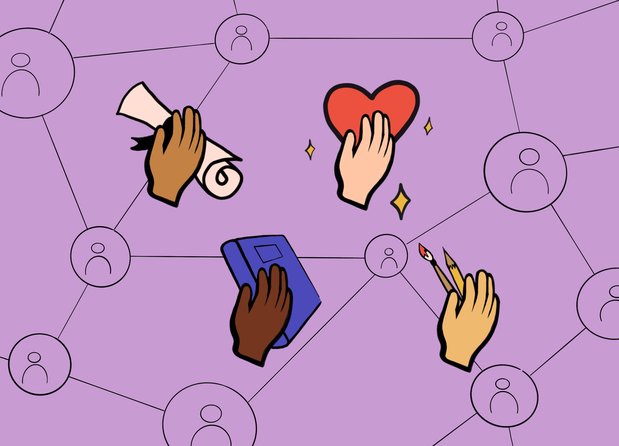 Catherine Bixler
3. Reward Yourself
It's always helpful to have something to look forward to after a day of hard work. Whether it be a day of complete relaxation, a hang out session with friends or treating yourself to your favorite meal, ensuring a reward for yourself once your work is done, no matter how big or small, will encourage you to get it done. But remember to be realistic! Writing one sentence of your essay doesn't mean you should reward yourself with an hour long break watching Tik Toks (I think we're all guilty of doing this). We all know the feeling of not being able to fully enjoy something because you're stressed about the work you still need to complete, so the more work you get done, the more enjoyable your time to relax will be!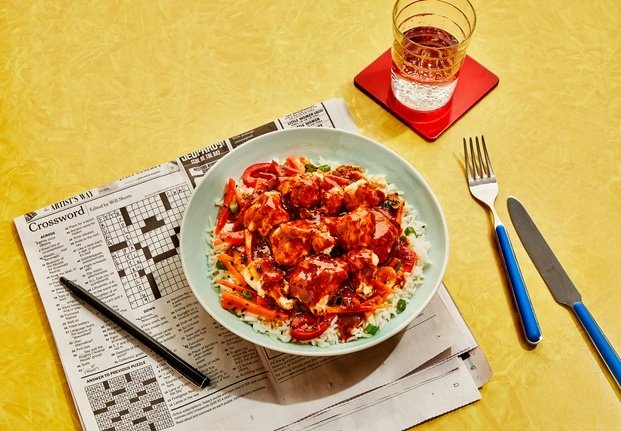 Freshly
4. Don't Put Too Much Pressure on Yourself
Let's say you listened to the first tip and planned out your week. However, life got in the way, you didn't complete everything you planned for a given day and now you're behind schedule. While this might throw you off, it's not the end of the world! Putting too much stress on yourself will only decrease your motivation even more. It's important to remember that things are not always going to go as planned and bad days happen. Take a deep breath, adjust your plan accordingly and remember that you can always catch up. You got this!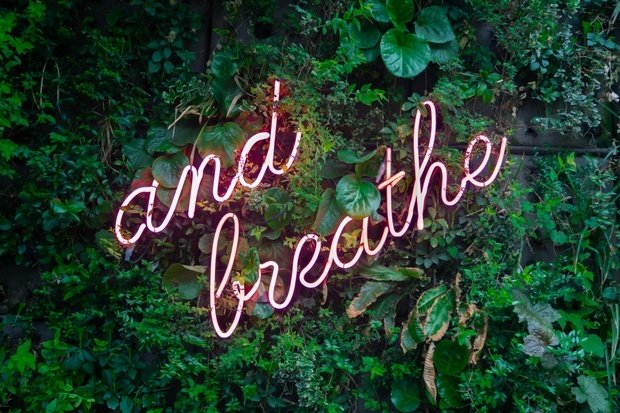 Photo by Max Van Den Oetelaar from Unsplash