Halloween snuck up on us this year, so if you've waited until the last minute to figure out your Halloween costume, don't panic! Here are some easy, low-effort costumes you can make using items you might already have in your closet.
1. Ghost 
Dressing as a ghost is a classic Halloween costume that's super easy to do. You can wear a white oversized t-shirt or flowy dress and your costume is complete. Or go the old fashioned route and use a white bed sheet.
2. Athlete 
A super simple costume idea is to go as an athlete! You can pair a tennis skirt and an athletic tank top to be a tennis player or a tennis skirt with a polo shirt to be a golfer. You could also go super simple and just wear a sports jersey.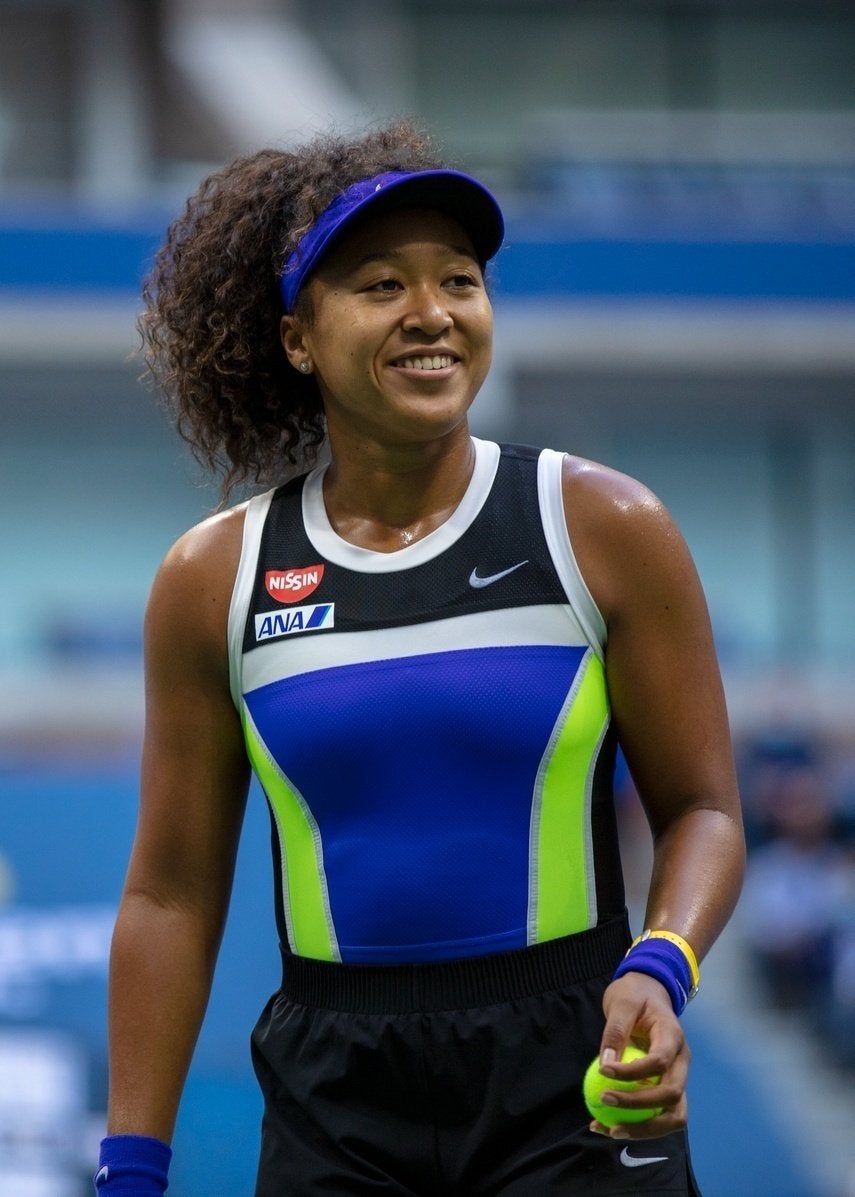 3. Decades
If you want to do a group costume, dressing as the decades with your friends is a fun and easy idea. For the 70s, someone can dress in disco clothing  with big earrings, bell-bottom jeans and glittery makeup. For the 80s, you can wear bright colors, leg warmers and layered polo shirts. For the 90's, someone can wear a plaid, pleated skirts, long blazers or mom jeans. Lastly, another friend can dress as the early 2000s and wear low-rise jeans or wide-legged yoga pants, studded belts and butterfly hair clips.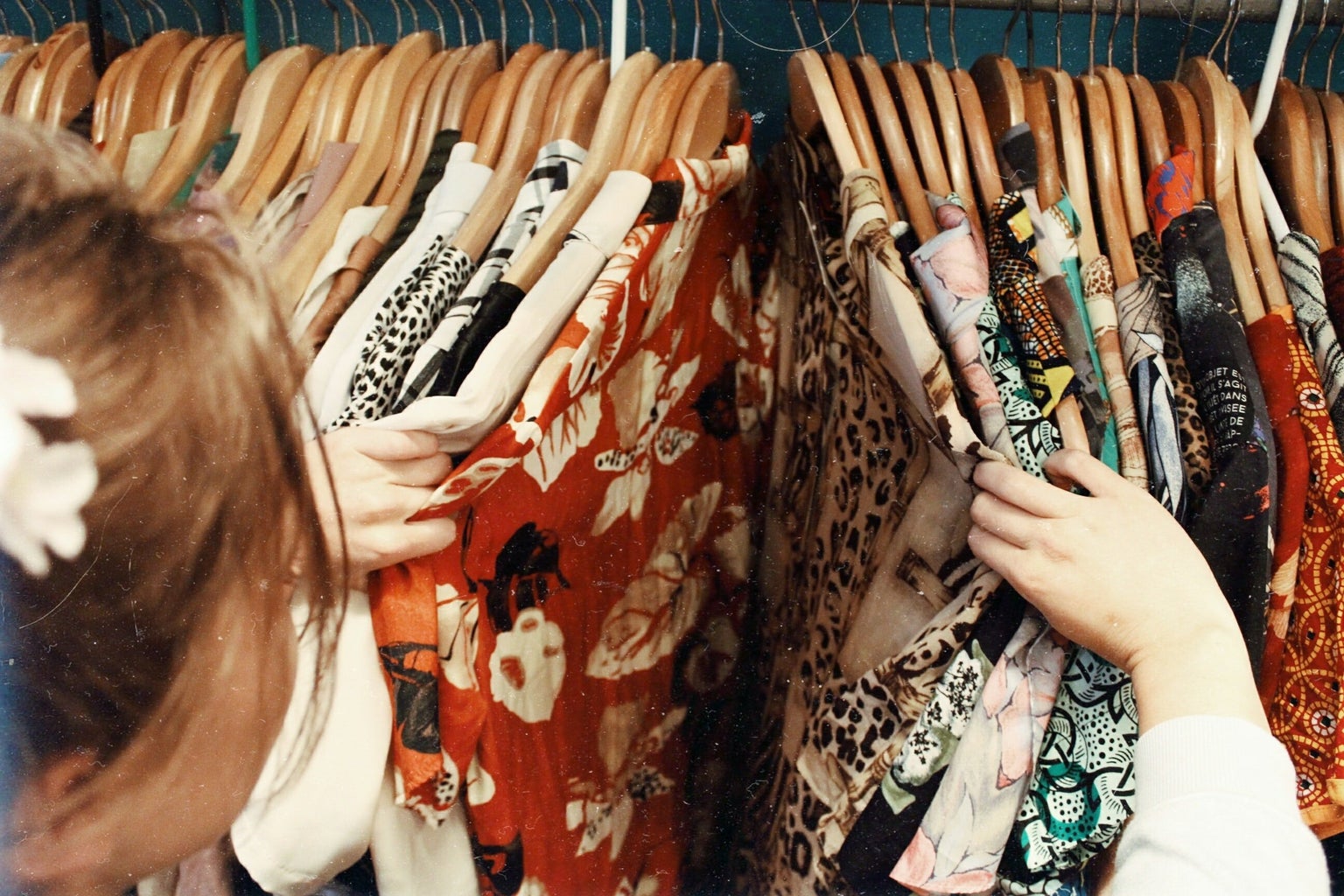 4. Your Favorite Fictional Character
Dressing up as your favorite TV or movie character is easy and fun! All you need to do is incorporate one of their iconic wardrobe staples into your outfit and you've created a super simple, yet fun, costume! If you're going with a group, you can always dress as different characters from the same show or movie.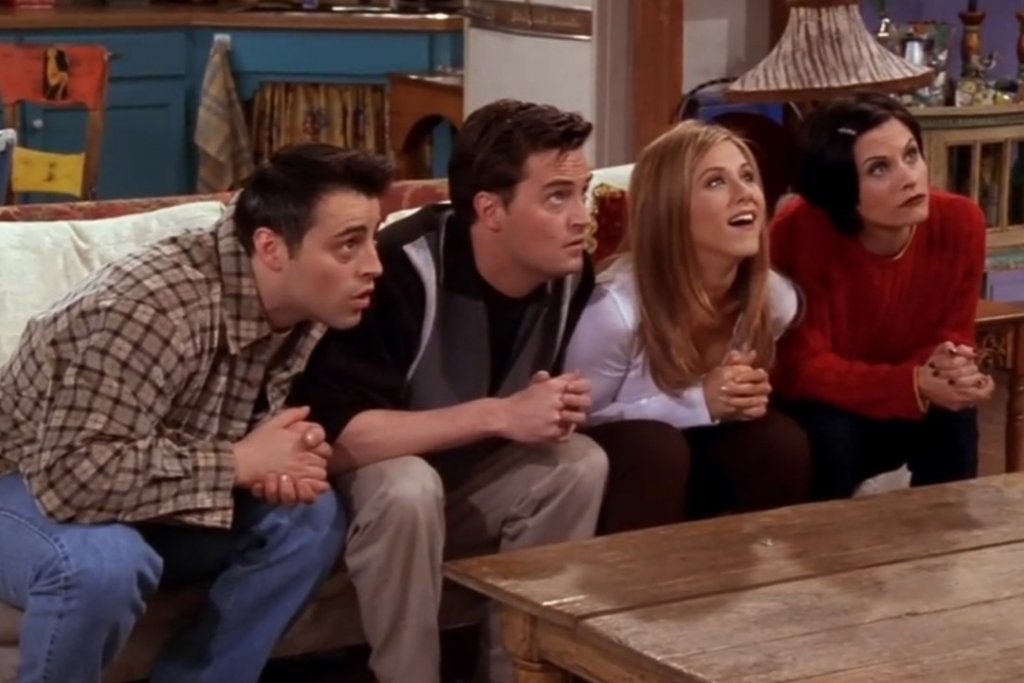 5. Crazy Fan 
Similar to the athlete idea, you could also dress as a crazy fan for your favorite sports team. All you need is to wear your team's colors and other apparel and you have a costume! Spray your hair with the team's colors for added flair. 
6. Snowboarder/Skier 
Dressing as a snowboarder or a skier is an adorable idea and all you need is to wear leggings, a tank top, and a jacket. You can also add ski goggles or winter accessories to complete the costume.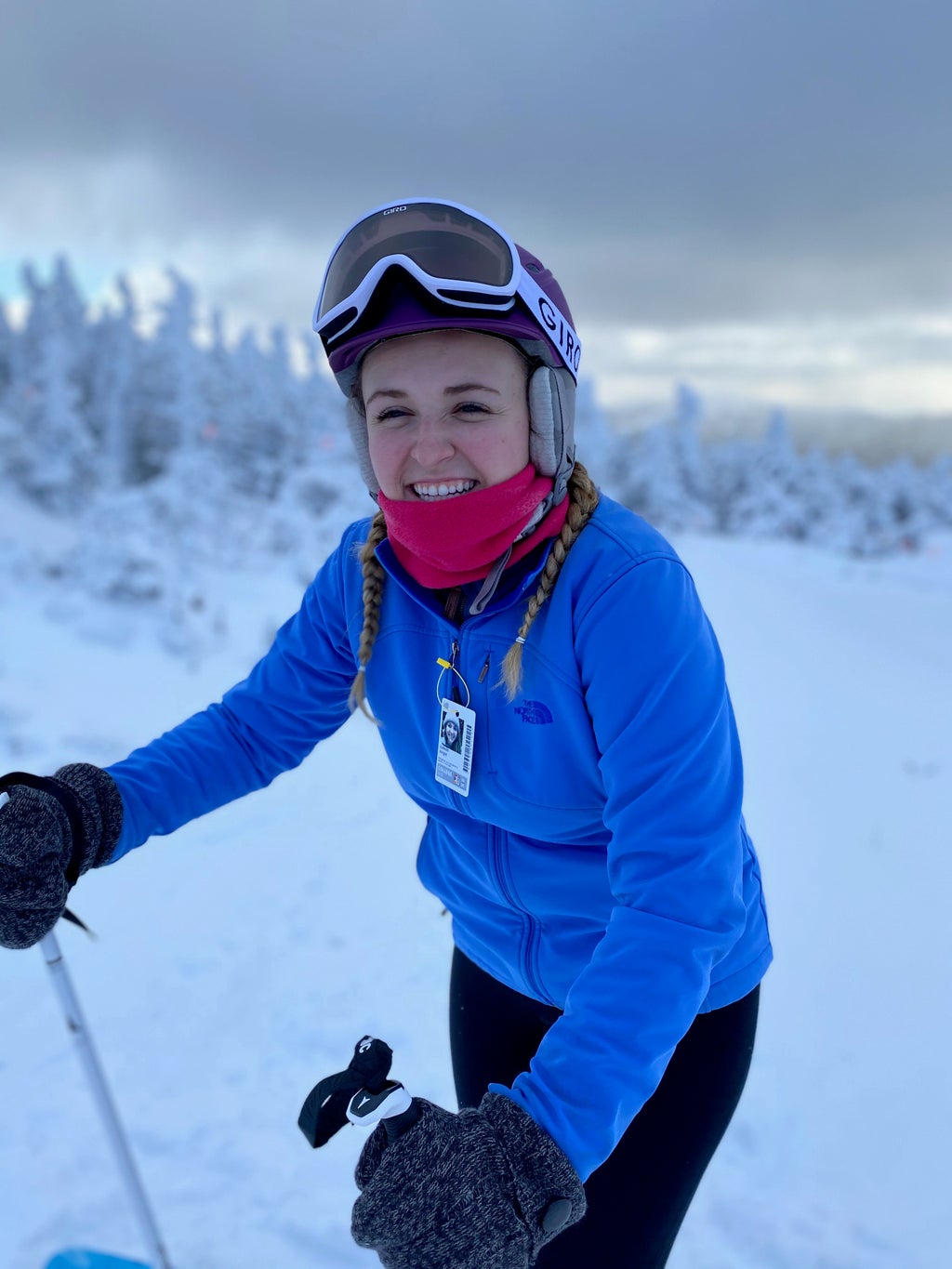 7. Cupid 
If you want to dress as Cupid, all you need is a pink or a red skirt and top. Pair that with heart sunglasses and some red lipstick and you're all set. 
8. Angel 
A very easy costume idea is to go as an angel. All you need is white clothing and an angel halo or wings. This is a staple costume idea! 
9. Girl Scout
If you happen to still have your girl scout sash from when you were younger, you can use it as an adorable Halloween costume. Pair that with a white shirt and a plaid skirt and that's it!
10. Cowgirl 
A classic costume idea is to go as a cowgirl. You can wear anything from jeans and a flannel, to a cow-print dress. Add a cowboy hat for the finishing touch!