Hi, my name is Jessica, and I am considered an essential worker during the coronavirus.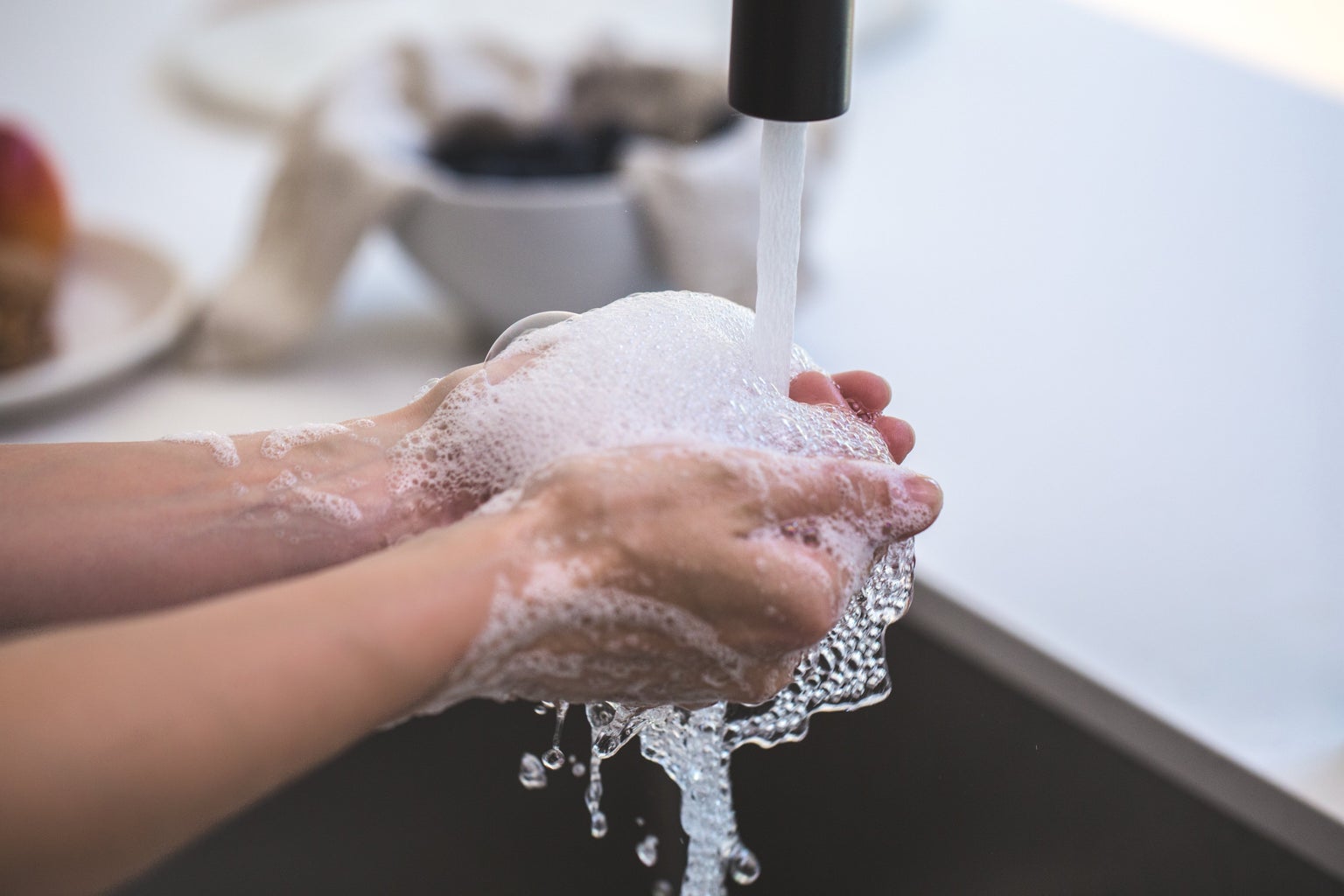 COVID19 has obviously made life a lot more complicated. This virus has sprung so far out of control, it has been recommended for citizens to self-quarantine and stay home. But, for some, that is not even a thought. "Essential workers" are basically workers in essential businesses such as gas stations, banks, food production, etc. 
I work at Taco Bell, where we will stay open during the virus (as far as we know). We are considered essential because we are a food service. You may be wondering, why is Taco Bell important? Can't they just go to Walmart? Trust me, I thought the same thing. But, as I have first-hand experienced in my own town, Walmart and other grocery stores are having a hard time staying stocked. This shocks all of us because I live in a small town, so I can only imagine what it is like in bigger towns with more people. 
We have taken many new safety precautions on top of the ones we were already practicing for the safety of our customers as well as the safety of our workers. The drive-thru workers are required to wear gloves when handling money and food in the drive-thru. We have to wash our hands after every car and also change our gloves after every car as well. This hopefully will help stop the spread of the virus if it so happens to make its way in. 
Although this virus has hurt many people in the world and flipped everyone's' lives, we WILL get through this. This is something we WILL overcome. It just takes time. If you are someone who utilizes these essential businesses, please be nice to the workers. This is dangerous for anyone working at this time. Be kind. Be generous. Be positive. 
Lot's of Love, 
Jess