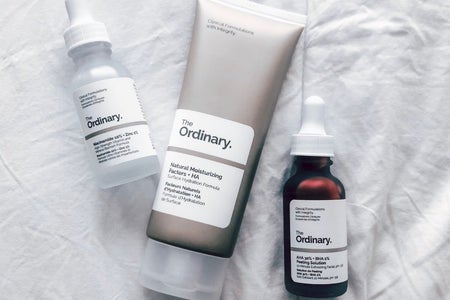 My Honest Review of The Ordinary Skin Care
One thing that's kept me busy during what seems like an endless quarantine is taking time to research the skincare products I have been using, testing out new ones, and really learn what my individual skin type needs. One brand I came across was "The Ordinary" which is shockingly inexpensive compared to other brands on the market. Most items range from $6-$20 and the company is extremely transparent with customers on what chemicals and ingredients are used in their products. One of my favorite things I noticed while doing my research is that they keep their products very simple and straightforward, with no harmful skin irritants that a lot of other brands use. After watching many review videos and lots of research, I decided to put the very highly spoken brand to the test and try out a few products. 
AHA 30% + BHA 2% Peeling Solution
This is probably one of, if not the most popular items their brand carries. It sells at a very inexpensive price of $7.20 and is said to help clear acne scars, blemishes, wrinkles, and uneven skin texture. I was skeptical at first, a very cheap product promising to help with a lot of skin issues. However, this product has been non-stopped praised in the media, so I was eager to see if it would really live up to the hype.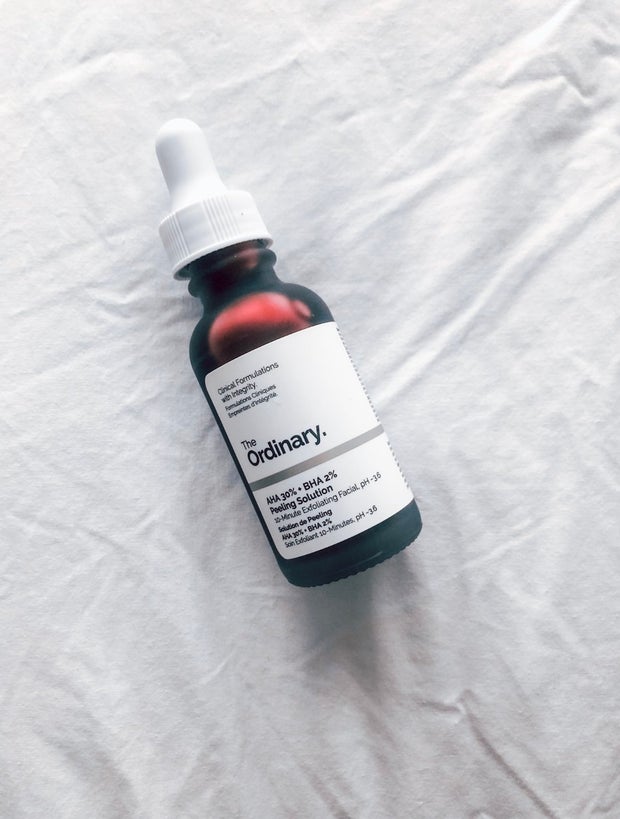 Allie Nowak
This product is very intense on the skin. With a high AHA level of 30%, this product should only be used 1-2 times a week and is not meant to be on your skin for longer than 10 minutes, or you can literally burn your skin off! Keeping that caution in mind I made sure to set a timer. I noticed right after washing it off that it helped get rid of the redness in my skin, and left my face feeling very soft. Pro-tip for after using this product, do not put anything else on since it is very powerful on your skin, adding on more stuff can cause irritation, or cancel out what the ingredients are meant to do. If you're like me and have very sensitive skin, I would be cautious with how much product you use since it can be very harsh.
Score: 3/5
Niacinamide 10% + Zinc 1%
This is another fan favorite and has been praised a lot by customers. If you have oily skin, this product is supposedly your holy grail. Niacinamide works to reduce blemishes and congestion while Zinc works to regulate excess sebum production on your face.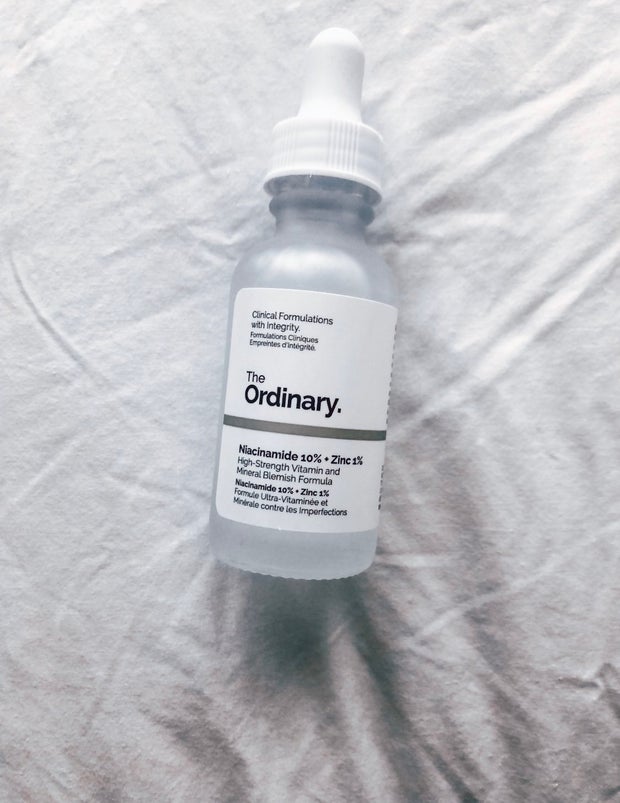 Allie Nowak
Again, this product is very strong so be careful of how much you put on your face. I did notice that after putting this on at night, when I woke up my face felt much less oily and more even. However, it did cause a few blemishes, which could be a bad reaction to the product or just the skin purging out all the bad stuff. If you do tend to be sensitive to skin products I would also be cautious of how often you use this one since it is very strong. 
Score: 3/5
Natural Moisturizing Factors + HA
The last product I wanted to try out was the moisturizer. It is meant to work for all skin types and works to lock in the serums while also being a protective barrier for your skin throughout the day.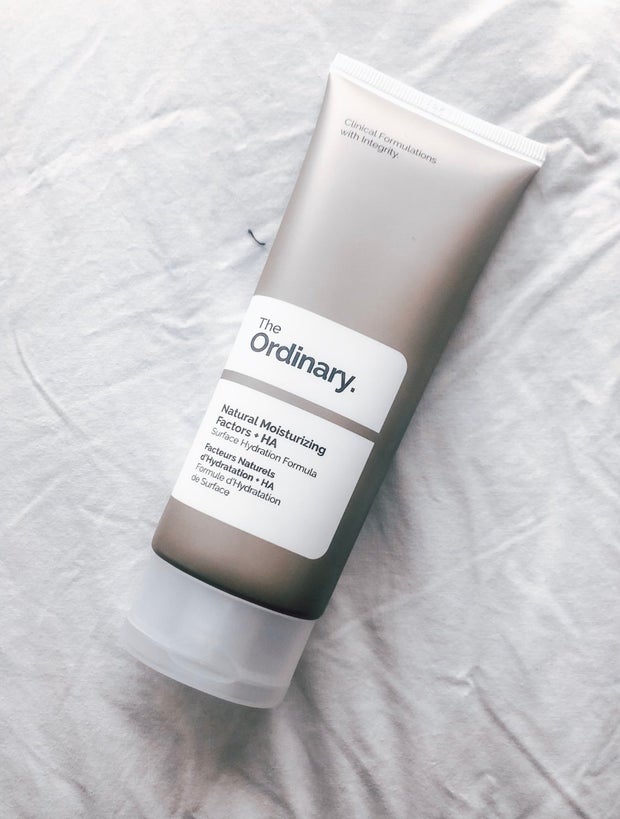 Allie Nowak
I started applying this one right before bed, and in the morning while getting ready for the day. It is a very basic moisturizer and has few ingredients. The moisturizer is a thicker cream but is supposed to go on the skin smoothly and blend in well. I honestly felt that this moisturizer did nothing and its thick consistency did not feel great throughout the day, it left my skin feeling very dried out.
Score: 1/5
For an inexpensive skincare line, I feel that you get what you pay for. I do not think I will be hopping on The Ordinary SkinCare bandwagon. However, everyone's skin is different and I know a lot of people swear by these products. They can be intense, and some go very well together while others can clash, so I would highly recommend doing your research before filling your cart with every item! Overall, If you have very sensitive skin I would be cautious with this brand, but to anyone who is looking to try out some new remedies for skin problems, or a new regimen without breaking the bank, then go for it!