Once a month, many women experience menstrual pains. It starts to hurt right when we go to Disneyland or when we have an important exam. To make matters worse, it's unclear whether this pain is PMS or not—some women may feel irritated for no reason. It's definitely a hard thing to experience. For those who experience menstrual pains, I would like to recommend three simple things.
1. Taking birth control pills
Generally, it can be a more intense experience for a young person to go to a women's clinic than it is to go to any other kind of clinic. When we think about the OB/GYN, we usually imagine grown women, pregnancy, gynecological diseases… but that's not actually true! By taking the pill, you won't have to suffer from PMS anymore. The pills are also covered by medical insurance, so you can get them easier and cheaper than before.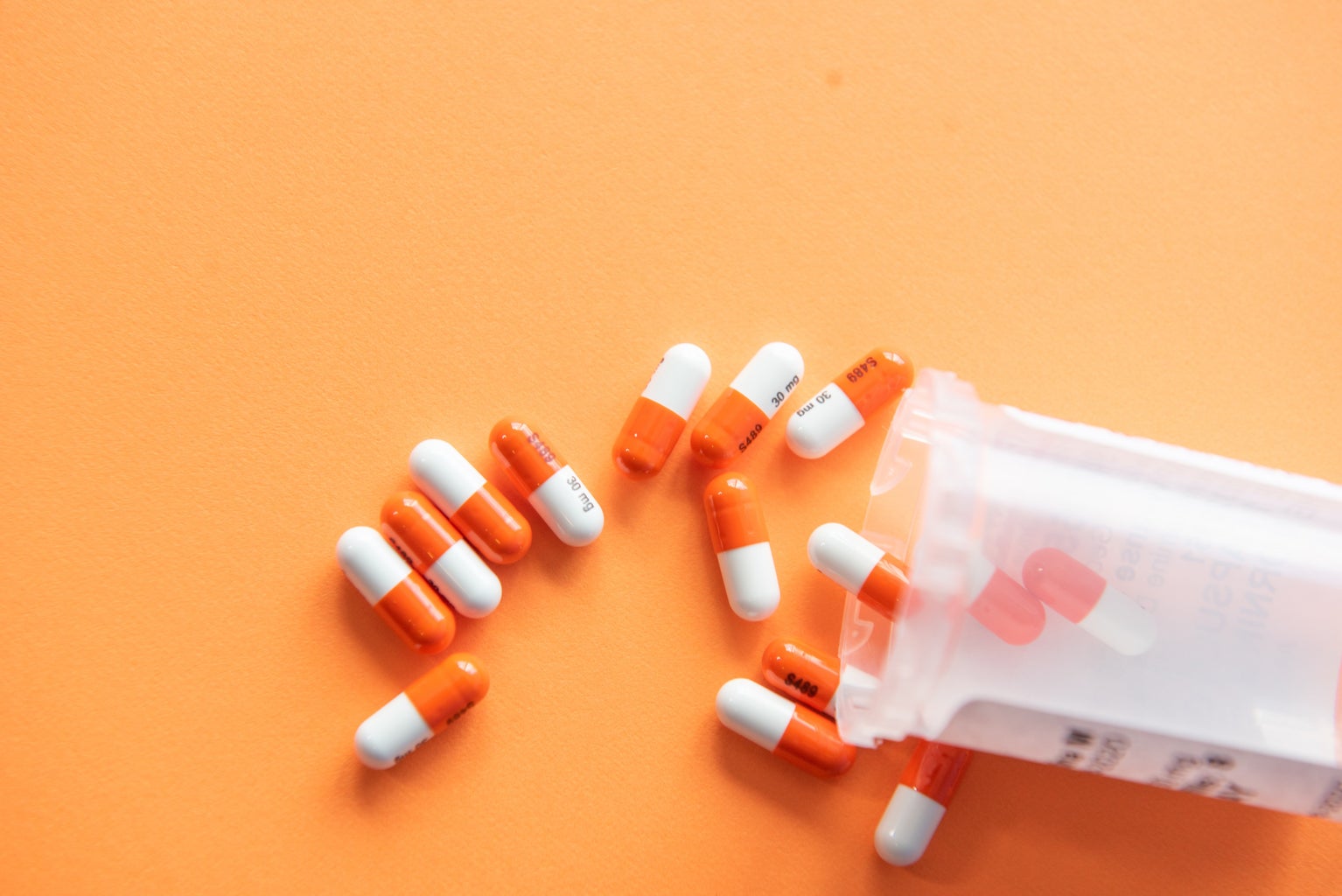 Taking the pills is recommended for…
Irregular periods
Controlling your menstrual cycle (i.e. if you have some important days on your schedule)
Skin problems
Contraception 
And more!  
Of course, there may be some side effects of the pills. Make sure to take them as instructed by your doctor!
2. Drinking herbal teas
There are countless kinds of herbal teas on the market—you can choose your favorite teas from among them. Plus, some of them are especially effective for PMS. 
Herbal teas are recommended for…
Menstrual pain

Hormone imbalance

Relaxation

Poor circulation (a cold sensitivity or swelling) 

And more!
3. Just some simple bed rest 
When you feel bad or just experience a little bit of pain, the best treatment is for you to take some rest. Please do not strain yourself too much!