Her Campus Hofstra has ambitious and talented women, so let's meet them!
Up this week, we have Savanna Perry!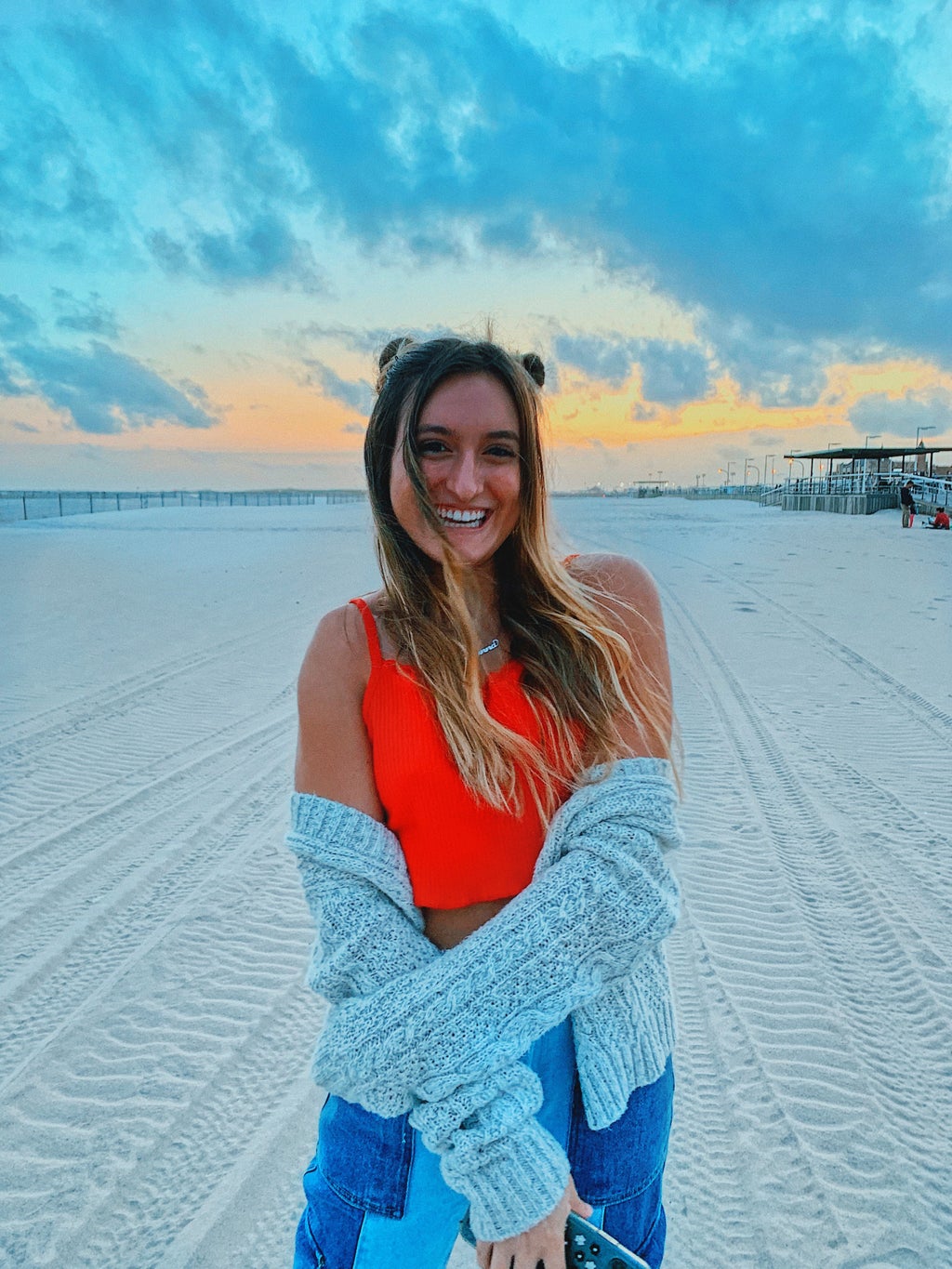 Pronouns: She/Her
Major: Journalism
Hometown: Berlin, New Jersey
Member Since: September 2020
Why did you join her campus?
"I joined Her Campus because it seemed like a very loving, welcoming environment and community, and I thought it would be a fun experience, and it has been!"
Can you tell us what made you join kickboxing?
"The reason why I joined kickboxing is because it's always good to know self defense, especially living close to the city. It also is a different way of exercising because you're moving all these different types of muscles in different ways that you would never thought you would move them. It is also a good way to relieve stress, which I have been experiencing a lot, which makes me feel alot better."
 Is what you're doing now what you always wanted to do growing up?
"Ever since I was young, I did a lot of YouTube and filmmaking. I've been kinda wanting to do stuff like that since I was a sophomore, and I'm glad I'm still interested in it three years later."
What's an ideal weekend for you?
"I would get up and go get coffee. I would go spend the weekend at the beach because I've grown up near the beach, so it's kind of my happy place and where I like to be. Also, I probably be filming a video or taking a bunch of pictures with my friends all day long."
What is your long-term goal?
"One of my long time goals for a while would be getting my dream career as a news anchor, and also having a family and living in a nice house."
Do you know what news station you would want to be an anchor for?
"I've grown up watching ABC news since it's near Philly, so probably near that, but whatever one comes to me first."
What is the single most important thing you learned as a child?
"The basic skills of communication. I've always learned the habit of having an open relationship with my parents. That has helped me improve my communication skills with my friends and strangers, which now is helping me right now with having a job, as well as being able to communicate with other people and being able to network."    
How do you handle high-stress situations?
"Not very well. I usually let it build up for a very long time and then I just let it all out by crying. Sometimes, I just try to put everything down for a while and try to zen, or sometimes I try to manifest to try to relax me."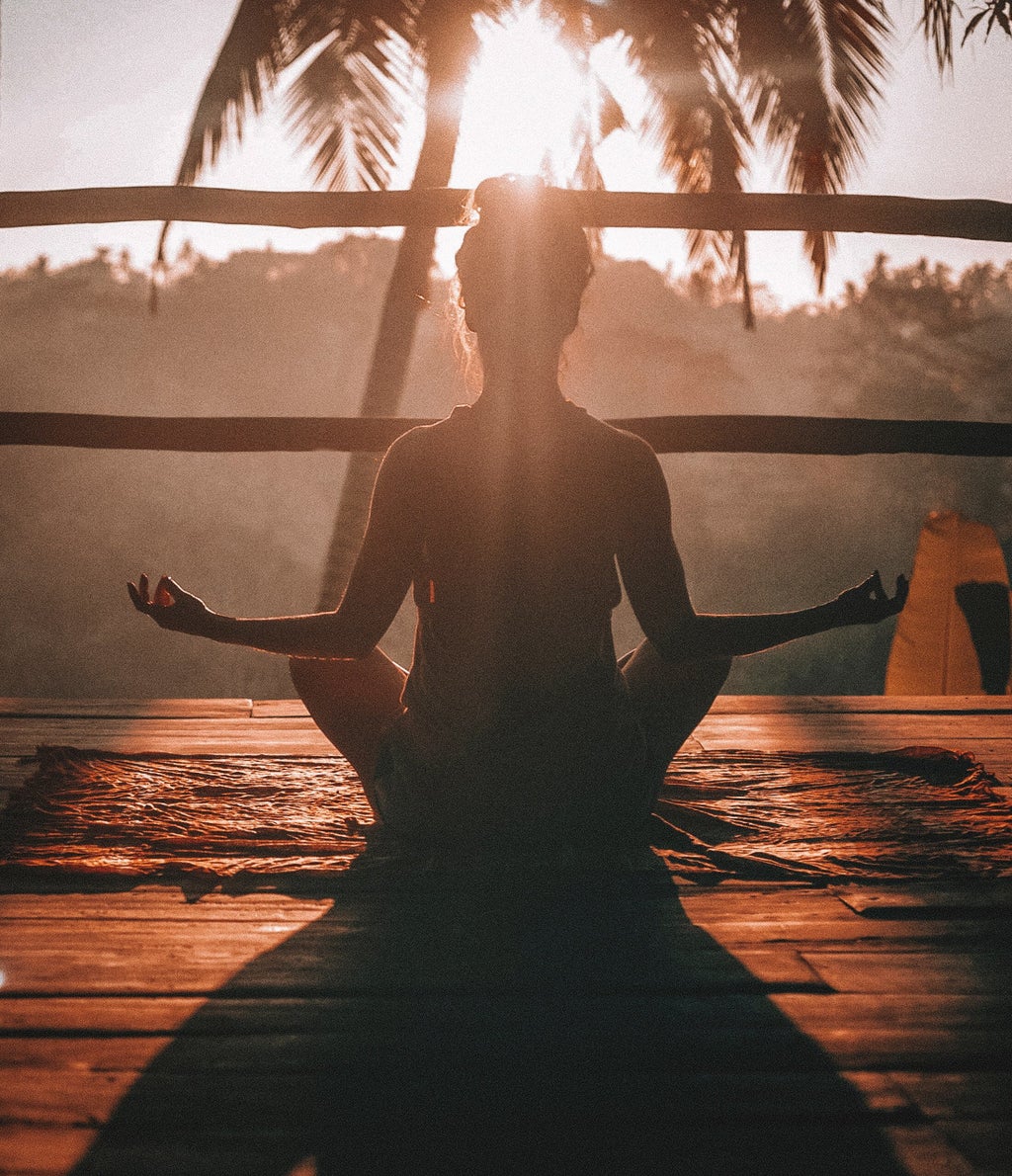 What scrambles your brain every time you think about it?
"The whole concept of life, basically."
What's the longest you've gone without sleep and why?
"Just a day. Usually when I stay up longer than I should have, it's because I'm talking to somebody I probably shouldn't be. Over quarantine was probably the longest time." 
What was the last thing you auditioned or tried out for?
What's your favorite hobby to do alone?
What events are on your bucket list?
"Coachella or Fashion Week in Paris." 
What is your ideal meal?