In more ways than one, Pride Month looks different this year. While there may not be parades or other large outdoor celebrations, Pride is still very much alive. This year marks the 50th anniversary of the first "official" Pride, and it is important to remember the Black members of the LGBTQ+ community who paved the way for us all. The recent loud calls for justice for George Floyd and countless other Black lives that have been unnecessarily taken by police officers offer an opportunity to remember that there has been a greater acceptance of the LGBTQ+ community over the past half a century as a result of protests and riots.
Being an ally stretches across all identities. It isn't just a matter of being Black or white. Lucky for us, we currently live in a time where there are endless ways to educate yourself. There are numerous books, documentaries, television shows and other forms of media that have accurately portrayed and expressed how society has continuously let down the Black community, especially in regards to the police and the jail system. If you don't believe that Black lives matter, then you can't celebrate Pride. You can't critique the protests while simultaneously taking part in a celebration that was only made possible by riots and protests.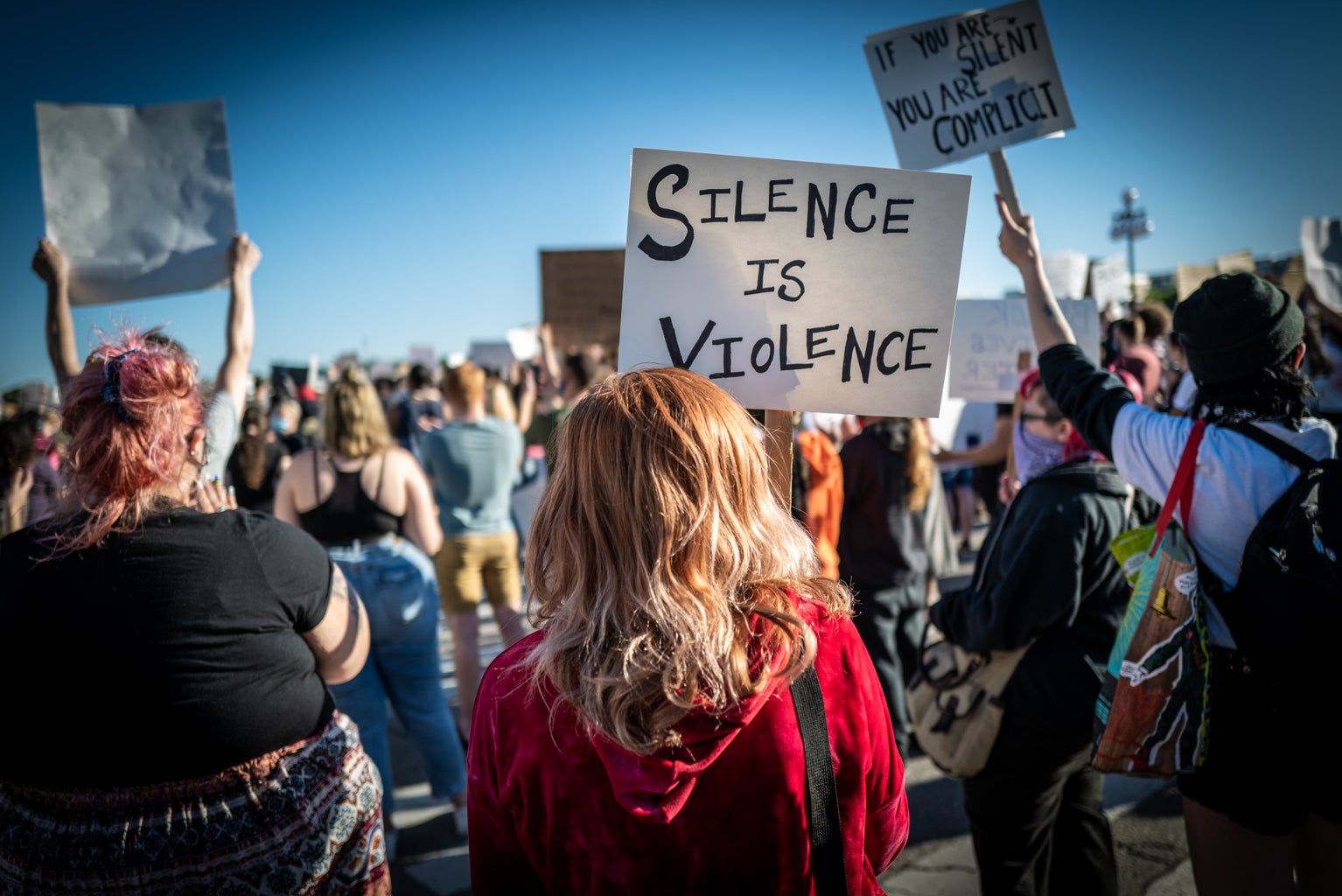 The first Pride was a riot against police brutality, more commonly known as the Stonewall Riots. For six days, beginning in the early hours of June 28, 1969, there were riots along Christopher Street in New York City in response to a violent police raid of the Stonewall Inn. Drag queens, gay people and transgender people were the main targets of the raid.
One of the most notable leaders of the Stonewall Riots was Marsha P. Johnson. While she is most popularly known for "throwing the first brick at Stonewall," this is actually a common misconception. Johnson herself stated that she did not arrive until the first riot was already in progress. However, while she might not have physically started the uprising that took place, Johnson along with Zazu Nova and Jackie Hormona are seen as being three of the most prominent figures in the pushback against the police during this time. Johnson spent most of the rest of her life continuing to fight for LGBTQ+ rights. Sylvia Rivera and Miss Major Griffin Gracy were two more of the numerous trans black/brown women who influenced the riots and dedicated their lives to activism.
Johnson's impact is still seen within the community today. One of the ways is through the Marsha P. Johnson Institute, which works to protect and defend the human rights of black transgender individuals. Elle Hearns, founder and executive director of the Marsha P. Johnson Institute, perfectly captures the meaning behind creating the institute in her name, "From Stonewall to the very first Pride march in 1970, the Christoper Street Liberation Day march, Black trans and queer people have always been the ones willing to take the most votive action — whether it was throwing the brick or the first punch. We've always been at the center of the movement."
One year after the riots, the first "official" Pride was held. On June 28, 1970 the event known as the Christopher Street Liberation Day march, spanned over 50 blocks in New York City and drew in a few thousand marchers. In that year, there were also marches in Los Angeles, Chicago, and San Francisco. 50 years later, there are hundreds of Pride parades and other related events held all over the world held during June. There have been incredible strides made for the community and it all stemmed from protests and calls to actions similar to those taking place around the world right now for the Black Lives Matter movement.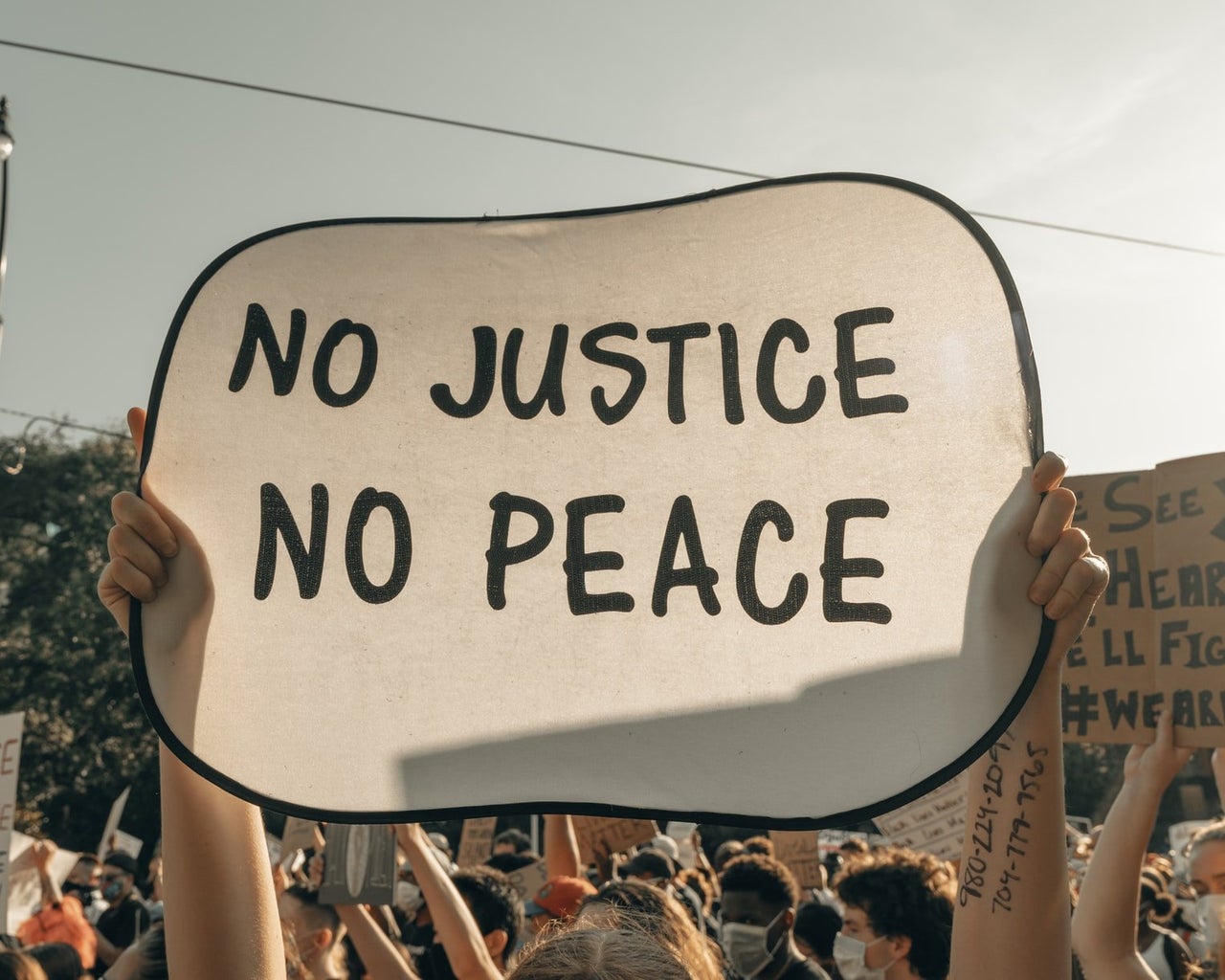 The history of the LGBTQ+ community cannot be whitewashed, and it's our job as allies to make sure this doesn't happen. When you say that Black lives matter, you have to include Black LGBTQ+ lives. Being an ally is about so much more than claiming the title. You have to continue to be actively listening and supporting Black voices. No one's activism is going to be perfect, but you have to be willing to take and apply criticisms. While I will never know what it's like to be a Black trans woman, I will do whatever I can to make the LGBTQ+ community a place where they can be accepted and appreciated.