What to Look Forward to for the 2020 Oscars
Oscars season is here, with the 92nd Annual Academy Awards airing this Sunday (2/9/2020). This year has been a great one for cinema, with films like 1917, Little Women, and Marriage Story dazzling viewers on the big and small screens, as best picture nominees Marriage Story and The Irishman were released to stream on Netflix instead of in theaters. Another Best Picture nominee, Parasite, is making history as the first ever Korean film to be nominated for the Oscar. 
Viewers can look forward to seeing their favorite stars on the red carpet this year, like Leonardo Dicaprio and Brad Pitt, who starred alongside one another in Quentin Tarantino's Once Upon a Time . . . In Hollywood. Rising stars such as Florence Pugh and Timothee Chalamet will also be in attendance for their roles in Greta Gerwig's Little Women, with Pugh up as an Actress in a Supporting Rile nominee for her portrayal of Amy March. This year's Oscars also bode well for Scarlett Johansson, who is nominated for both Actress in a Leading Role and Supporting Actress for her roles in Marriage Story and Jojo Rabbit. 
Joker recieved the most nominations out of any other film this year, boasting 11 nominations such as Best Picture, Adapted Screenplay, and Actor in a Leading Role for star Joaquin Phoenix. Other contendors for the award include Adam Driver (Marriage Story), Leonardo Dicaprio (Once Upon a Time . . . In Hollywood), and Antonio Banderas  (Pain and Glory​). 
Once again, the Oscars will premeire without a host. Instead, celebrities including Will Ferrell and Gal Gadot will present each award in the Dolby Theater in Los Angeles, California.
Like always, the Academy Awards have been facing backlash for their snubs and lack of inclusivity. No female directors have been nominated for Directing, although Greta Gerwig has recieved acclaim for her direction of Little Women. Adam Sandler surprised moviegoers with his leading performance in Uncut Gems, but he and the film recieved no nominations from the Academy. Lupita Nyong'o was also not nominated for any awards despite her acclaimed performance in Us.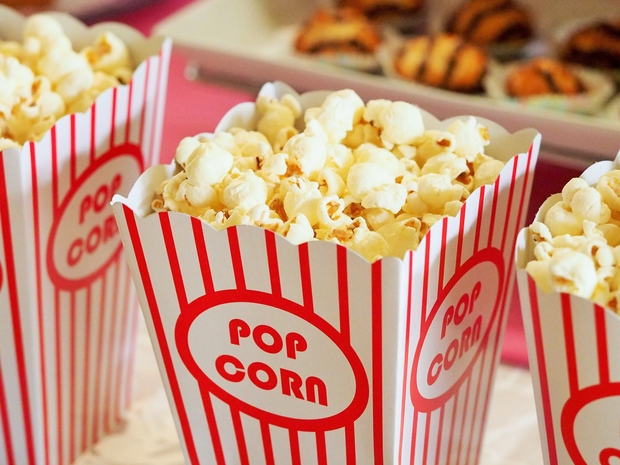 With a plethora of powerhouse films and performances that are being recognized by the Academy, this year's Oscars will not be one to miss. The 2020 Academy Awards will air this Sunday at 8pm on ABC.