Throughout history, women have been expected to make themselves "smaller" in order to fit into the expectations placed on them by society. Nicholas Delgado, Head LGBTQ+ Peer Educator, and the Office of Intercultural Engagement and Inclusion have set out to further define this in their Women's History Month Program, "Palatable," where we'll hear from powerful women who have learned to embrace their authentic selves.
The ways in which women are expected to act can be boiled down to a single word: "Palatable." The dictionary definition states that it means "to be pleasant, agreeable and acceptable." For too long, women are told ways in which they can be more "ladylike." This year, and especially this month, we are putting an end to this.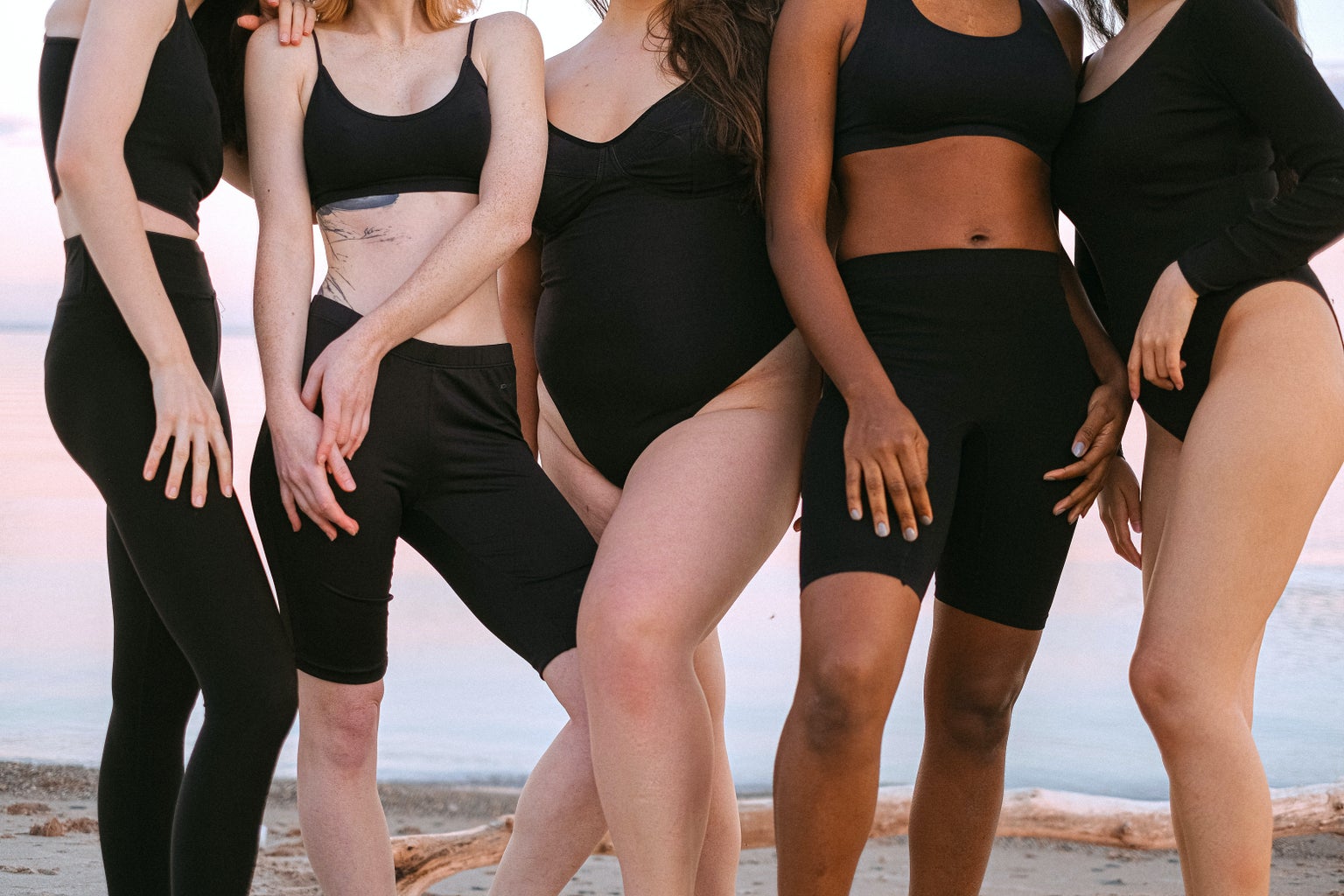 In the program, Delgado asked women of different backgrounds to write a statement on how they have made themselves more palatable to societies in the past. They then explained why they did it and how they feel now, after embracing themselves as they truly are. The various answers were truly eye-opening as these women explained what their experiences are, because of their different backgrounds. 
One woman discussed the need she felt to hide her intelligence so she wouldn't be considered the "smartest." Another discussed how great it feels to wear her hijab after years of feeling uncomfortable. Some women even discussed how these feelings carried on throughout college and how it impacted their choice of major.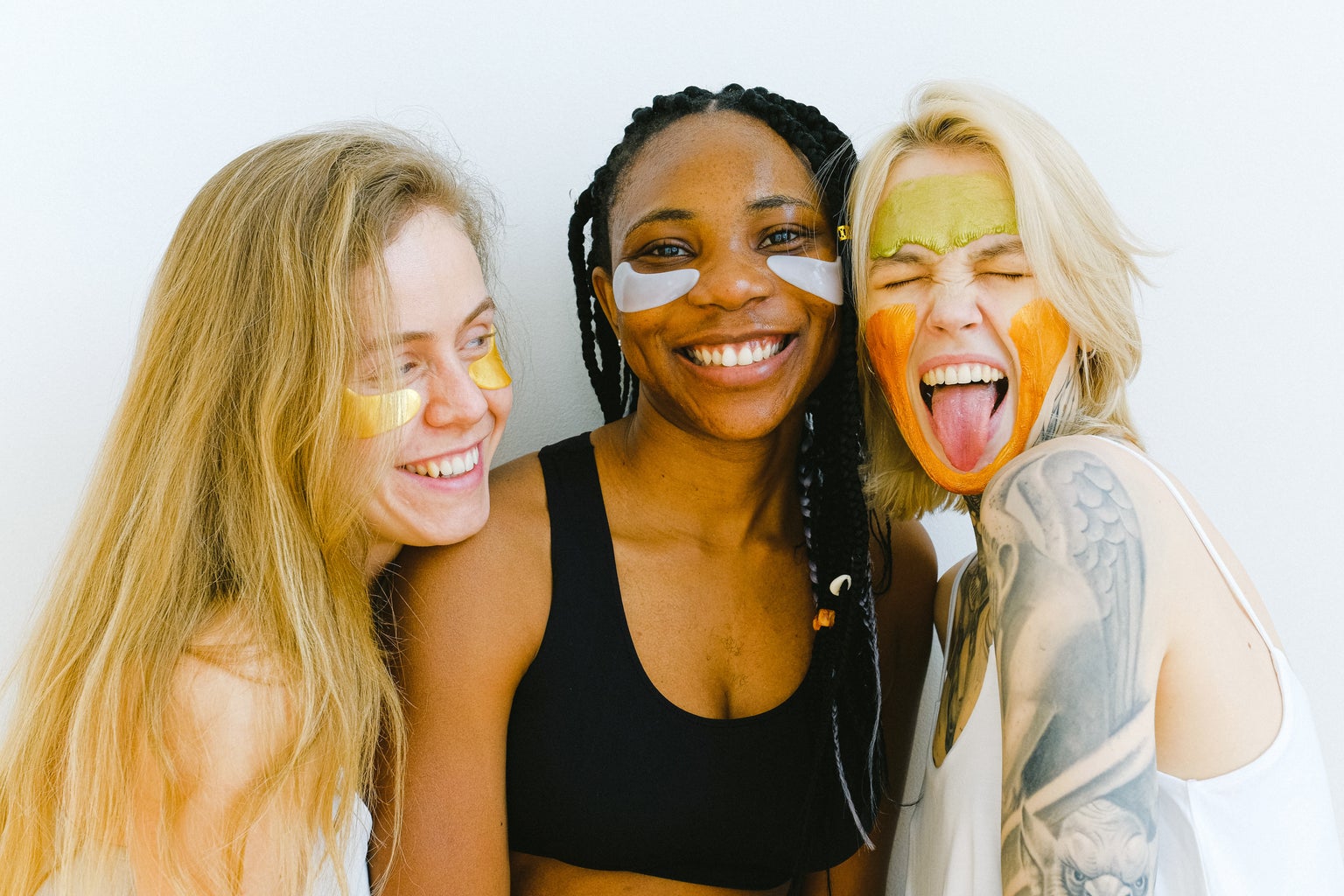 For years and years, these women have been expected to fit inside boxes, to make themselves palatable. This program shed light on how these amazing women are done with this and how they are embracing themselves after years of "fitting in". Delgado's goal in creating this program was to highlight the ways that women have to suit the norms thrown at them.
"Women can't be everything, and yet society expects them to be," stated Delgado. He especially wanted to emphasize how our own peers had to make changes within themselves to fit into these boxes. The time is now to start understanding the misdeeds done against women of all backgrounds.
To check out this program and hear more about women's stories, visit @HofstraIEI and the @HofstraIEI_PeerEductaors Instagram. The program will be posted on their stories.