Are you stuck in a never-ending streak of bad hair days and you just can't seem to tame the mane? If so, maybe it's time to switch up your shampoo products! When searching for a product, it's important to look at the ingredients and what aspect of your hair they target. Whether your hair is short, long, curly or straight, these are some of the best shampoos under $15 ​that will give you the results you are looking for.​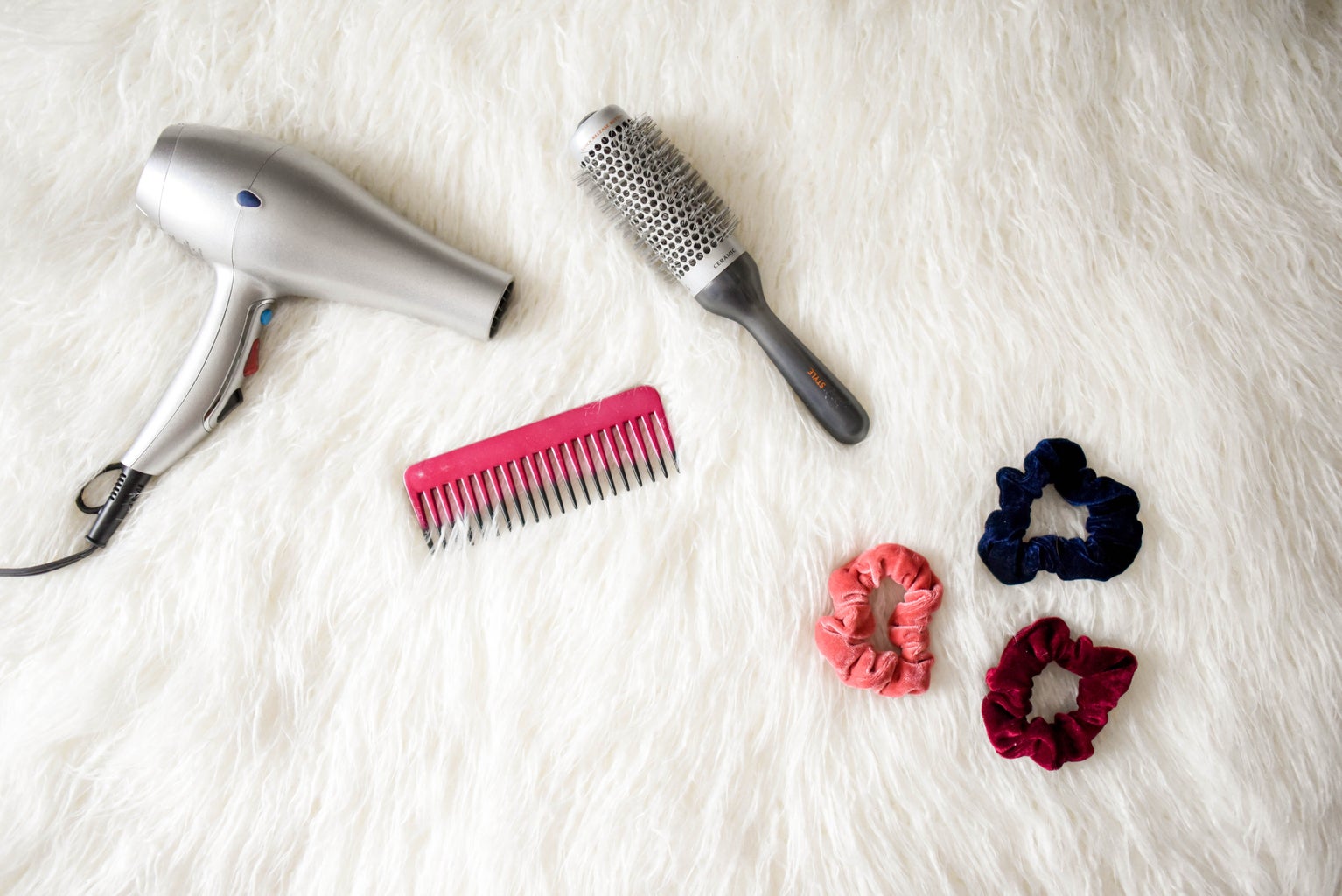 OGX Nourishing Coconut Milk Shampoo: $5.99
Averaging 4.2 stars on various retail websites, this shampoo will knock you off your feet with its warm vanilla scent and leave your hair smelling irresistible. The coconut oil and honey add moisture to your hair, while the citrus oil clarifies the scalp and reveals the shine that you never knew your hair had. Designed as a curl-enhancing shampoo, this product will leave your hair full of bounce. This coconut milk shampoo is perfect for those who want to add elasticity and strength to their hair without weighing it down.
Garnier Fructis Grow Strong Shampoo: $4.49
If you want your hair to grow and retain your length, this is the shampoo for you! The Grow Strong Garnier line includes active fruit protein in their formula that helps heal and strengthen your hair. This hair product is 100% vegan, paraben-free and has a recyclable bottle(yay for sustainability). 
John Frieda Frizz Ease Beyond Smooth Frizz Immunity Shampoo: 11.99
If frizz is your problem, John Frieda's Frizz Immunity shampoo is the answer! After one use, your hair builds an immediate resistance to frizz, and after continuous use, causes hair strands to become smoother and more manageable.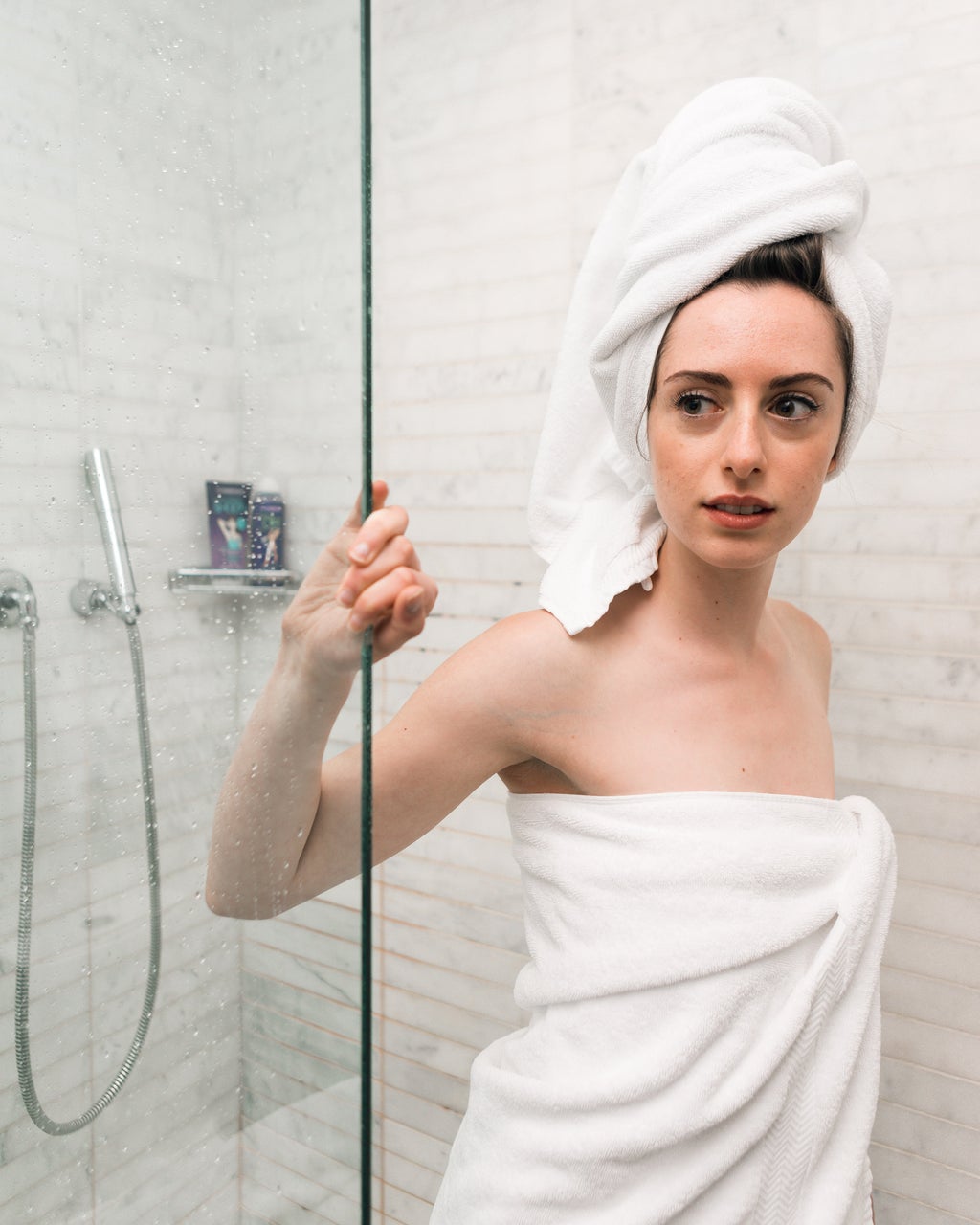 Herbal Essences Argan Oil Shampoo: $5.99
Damage to your hair happens, so what are you going to do about it? Herbal Essences Argan Oil Shampoo uses its pH balanced 90% natural ingredient formula to repair and smooth damaged hair. Herbal Essences uses botanicals to soothe your hair with argan oil and take its user on an exotic scent experience that leaves them feeling at ease.
SheaMoisture Jamaican Black Castor Oil Strengthen & Restore Shampoo: $9.99
Does it feel like your scalp never really gets clean with your current shampoo, but everything else that you've tried makes you have dandruff? SheaMoisture's Jamaican Black Castor Oil line removes buildup by clarifying the scalp, while also infusing the strands with moisture to strengthen and repair the hair. Black castor oil is known to promote natural growth and reduce breakage/shedding, which will help you maintain length. This shampoo is perfect for anyone who is looking to reduce shedding, has chemically processed hair or has regular color treatments.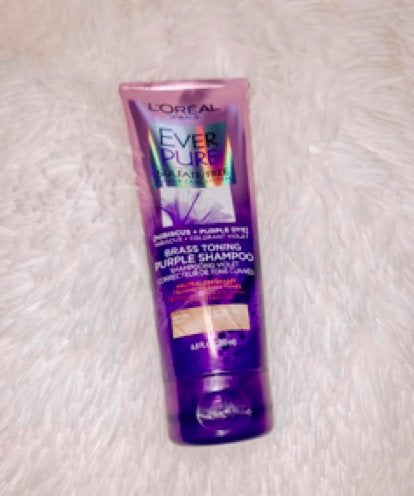 L'Oreal Paris Everpure Sulfate Free Volume Conditioner: $6.19
The Everpure line gently cleanses your hair with salon-quality ingredients. Every time you use this shampoo, it progressively increases it's effectiveness as it revives and protects your natural or color-treated locks. This product is lightweight and is proven to keep your color "pure" for up to 4 weeks. If you are feeling dull and your hair needs some shine, this is the shampoo for you! 
Every hair type is unique, and sometimes, we need to try a lot of products before we find our match! These are some highly-rated, but affordable, options that provide you with a solution to some of the most common hair care needs. Remember, just because you use one shampoo doesn't mean that the conditioner has to match. Our hair is picky!