A Plant-Based Diet in College is Possible. Here's All You Need to Know
A Plant-Based Diet: What is It?
As people become more aware of health and self-care, more and more people are switching their diets to "plant-based." To start, it's important to note that each person has a different take on what a plant-based diet means. To some, a plant-based diet means cutting out all animal products from their diets. To others, a plant-based diet means that they eat plant-based foods most of the time. 
As college students who rely on the food that our college provides us, following a plant-based diet my prove to be a challenge, but I'm here to tell you that it's possible!
Why Should I Follow a Plant-Based Diet?
People stick to a plant-based diet for different reasons. 
to lose weight
to save animals 
to improve overall health
How do I Follow a Plant-Based Diet?
First, decide which definition of plant-based that you want to adopt. Do you want to become a vegetarian who stops eating meat and fish? Do you want to become a vegan who eliminates meat, fish, and dairy products? Or do you want to focus on eating natural plant foods but occasionally eats meat, fish, and dairy?
Now that you've decided which version of a plant-based diet you want to follow, it's time to get down to what you can actually consume. In all cases, you need to pay close attention to what is being put into your food. When you're contemplating what to eat in the student center or another food joint on campus, take a look at the signs that Hofstra puts out. Majority of the time, there are signs that tell students the nutritional information for each dish, including whether or not the food is vegan or vegetarian. 
You may also need to ask for alternatives. For example: you want a Pumpkin Spice Latte from Starbucks because it's one of your fall favorites! But, you want to make your drink plant-based. So instead of getting the whole milk or two percent milk that is usually made in the latte, ask for coconut milk or almond milk as an alternative. It's that simple!
So What Can I Eat?
Fruits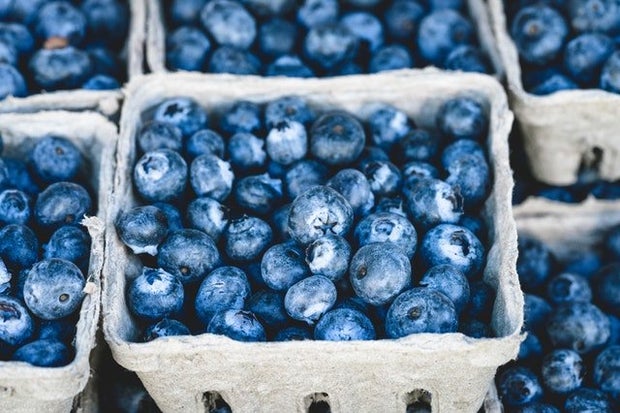 Pexels
A great way to kick of your day is with a fruit cup. The student center has the fruit bar where you can mix and match the fruit that you want. Dutch Treats usually has prepackaged fruit as well. Fruit also makes a great snack. 
Some fruit includes:
bananas
strawberries
blueberries
blackberries
raspberries
pineapple
honeydew
Vegetables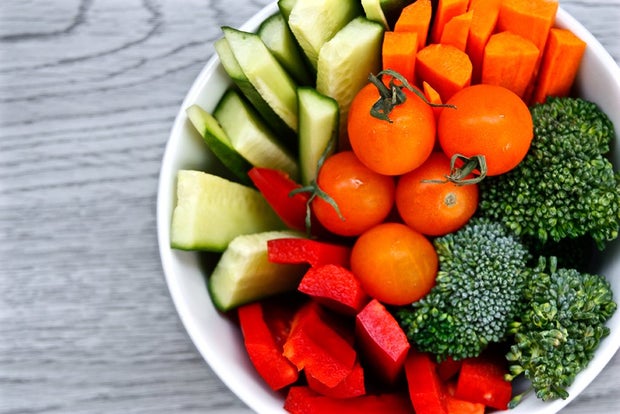 Christin Urso / Spoon
Get your veggies in! This is what most people think of when they hear the term "plant-based." Vegetables are a great side with your lunch and dinner. The student center has the salad bar that contains different vegetables each day. Vegetables are also sold at the hot food station. Some vegetables to look for are:
spinach
broccoli
carrots
tomatoes 
peppers
zucchini
Nuts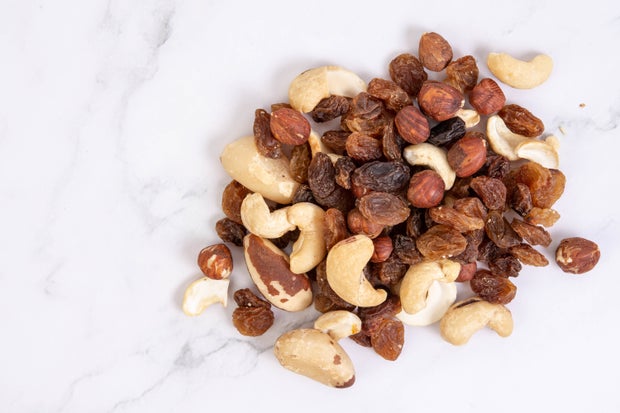 Photo by verchmarco from Flickr
Nuts are a great source of a healthy fat and they make a great on-the-go snack! All of these can be found in the student center, Bits & Bytes, or Dutch Treats. Look for:
almonds
pecans
cashews
walnuts
Legumes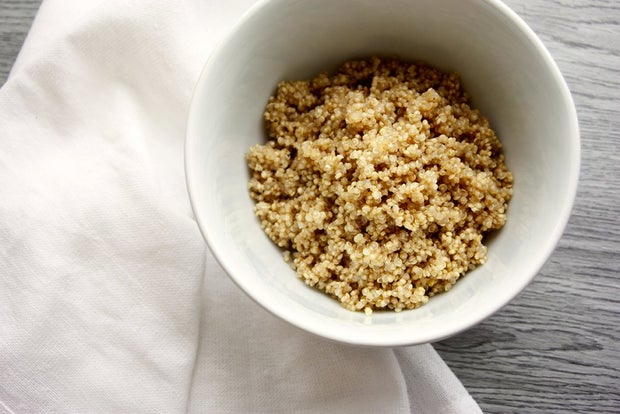 Christin Urso / Spoon
Legumes are your source of protein! A great place to get your legumes is Freshens. I love to make my own rice bowl because it is filling and healthy! Legumes include:
               (prepackaged in the student center)
               (hummus can be found in ABP, library ABP, student center, Dutch Treats, Bits & Bytes)
               (there's a lentil soup in the student center)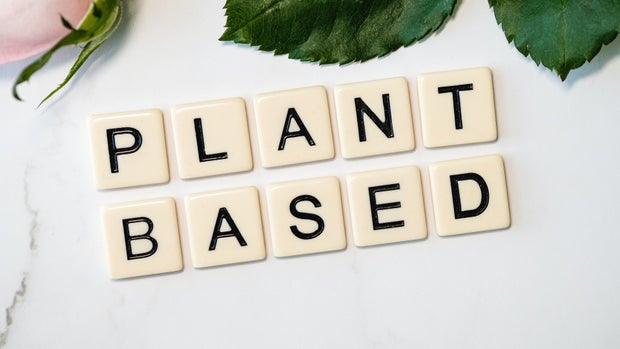 Photo by Fuzzy Rescue / Pexels
Following a plant-based diet is the first step to helping the environment (and animals), and improving your health. Once you get the hang of your new food habits, take a look at what's in your personal care products. There are plant based hair care products, makeup products, and bath and body products that you should consider trying!