If you're a Hofstra student on campus, you've probably seen large outdoor movie screenings, fire pits or even groups doing exercise outside. As the semester closes and students begin to work on end of semester projects and preparing for finals, Hofstra University released a "Fall Fun" calendar (accessible in hard copy and online) inviting students to "join us for some end-of-the-semester stress relief". 
For those interested in fall weather outdoor fun, Hofstra has put together Game Day. There will be outdoor carnival games, crafts, and snacks offered between 2:00 p.m. – 5:00 p.m. at Pride Park on North Campus on November 7. A similar event will take place on November 14 at the upper open floor in the Arena at 3:00, 4:15, and 5:30. 
Do you miss the movie-going experience? Movies will also be playing at the Student Center Theater on November 7, 8, 13, 14, 15 and 20-22 thanks to Entertainment Unlimited. Movies that will be playing on November seventh and eighth are Spider-Man Into The Spider-Verse at 4:45 p.m., Incredibles 2 at 7:15 p.m. and Sonic The Hedgehog at 9:30 p.m. 
Want a chance to win some prizes? Bingo is taking place at HOF USA on November 8 and 15 at 7:00 p.m. and on November 10, 12, 17, and 19 at 7:30 p.m. Snacks will also be provided.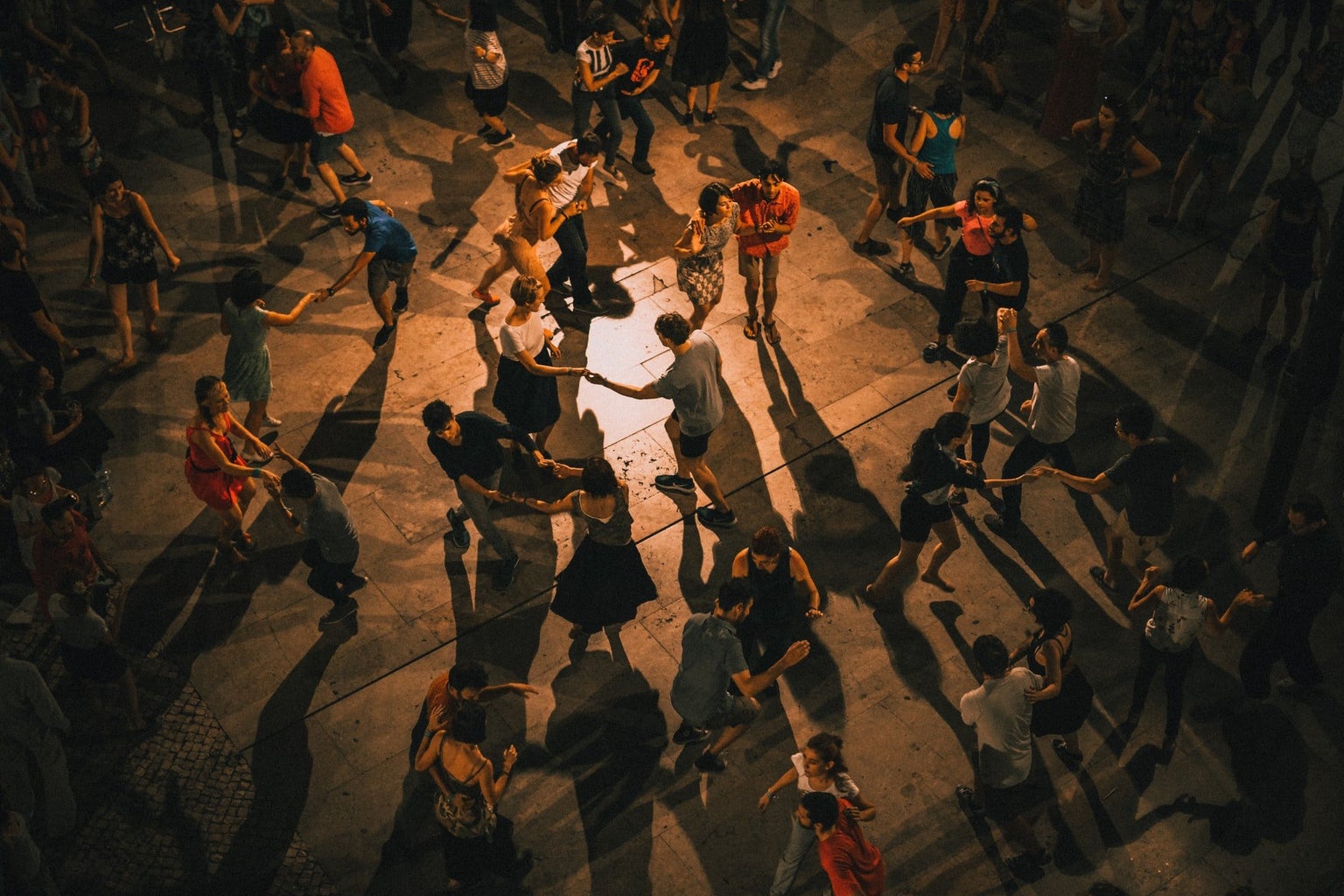 Students will also be able to learn new line dances on the Arena floor on November 13 at 7:15 p.m., 8:30 p.m., and 9:45 p.m. 
For those who miss watching live sports, football games will be streamed on Sunday, November 8 and 15, Monday, November 9 and 16 and Thursday, November 12 and 19 all at 8:00 p.m. 
Also on November 7, there will be a chance to sit around the new firepits at either 6:00 p.m. and 7:00 p.m. or on November 13 at 7:00 p.m., 8:15 p.m., or 9:30 p.m. at Pride Park. Only 22 students are permitted for each time, so be sure to register online to secure your spot! These are, of course, weather permitting.
Lastly, for those who would like to relieve stress and make some crafts, Craft and Breathe events are taking place in the Netherlands Core at 8:30 p.m. on November 9, 11, 16, and 18.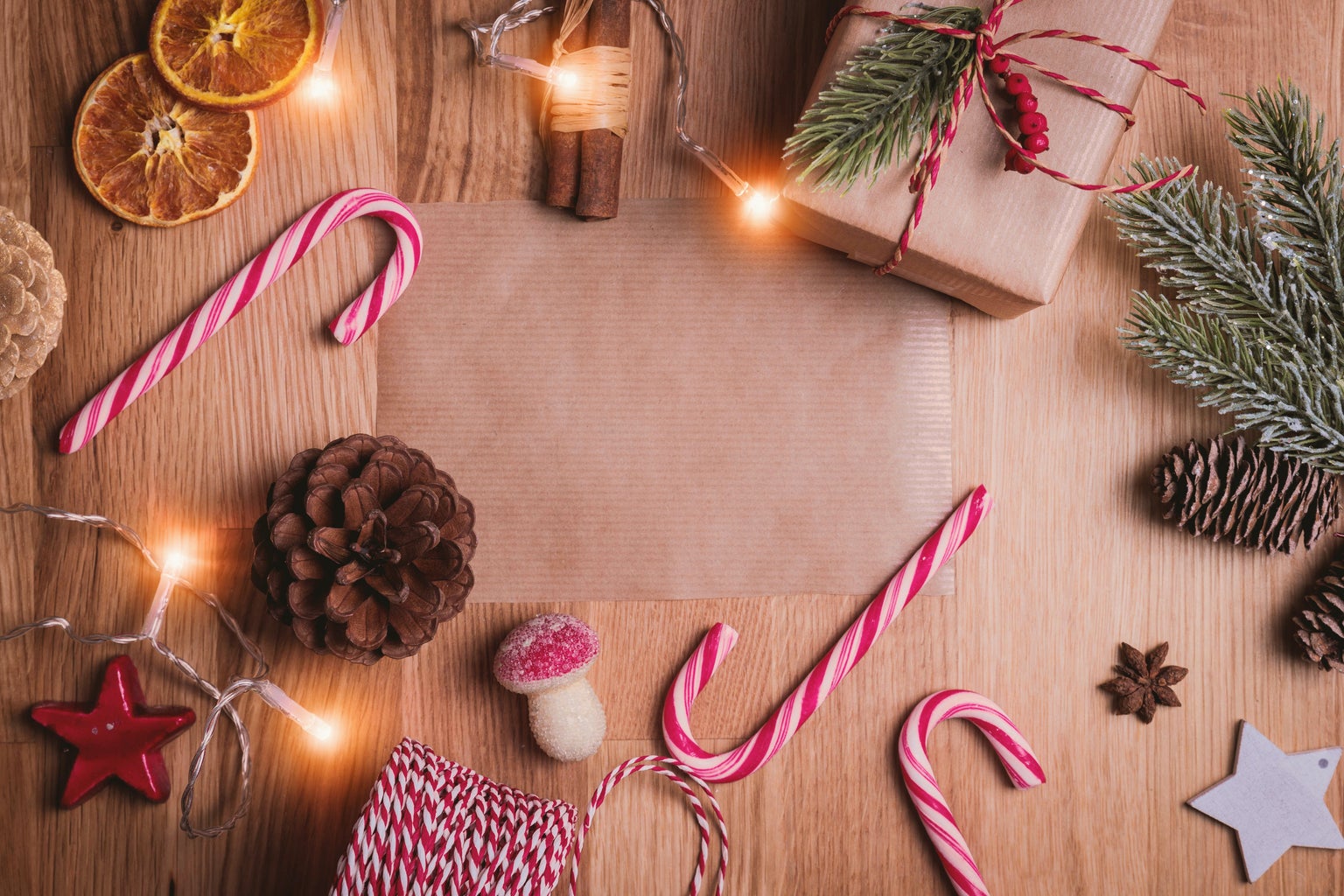 All activities are ensured to follow COVID-19 guidelines, "capacities at each time limited by NYS law. Masks must be worn and social distancing will be enforced" as stated in print at the bottom of the hard copy flyer many were given on Halloween at the student center. It is required that you RSVP for any events you may be interested in before attending at GetInvolvedHU, "based on RSVPs, time and availability may change". Other events occurring on campus are also available on this website including an option to filter for only online activities or by theme.