Madison Square Garden (MSG) was Harry Styles' House for a month, making the singer the talk of the moment.
The singer and songwriter took over Madison Square Garden from August 20 to September 21 for his Love On Tour residency. Celebrities like Tessa Thompson, Drew Barrymore, Joe Jonas, Jimmy Fallon, Madonna and many more attended one of those 15 nights at MSG.  
Styles sang his most famous songs on stage including "Adore You", "Sign of The Times", "Watermelon Sugar" and his most recent single, "As it Was". Most of the songs performed by the singer were from his third studio album, "Harry's House". The "As it Was," singer did not only take the time to interact with fans while performing, but also in between songs. Styles takes time during little segments to talk and read fans' signs. Even though an overwhelming number of signs are brought by fans, only the funniest and most creative are the ones that get Styles' attention. On September 15, the singer even took a fan's BeReal post on stage.
The artist surprised fans every night with a series of different extravangant oufits, picked by his stylist, Harry Lambert. The outfits ranged from sparkly and colorful sets to full open vests. Styles' outfits have inspired fans to wear their most fancy and colorful outfits to his concerts, making his shows a "fashion show."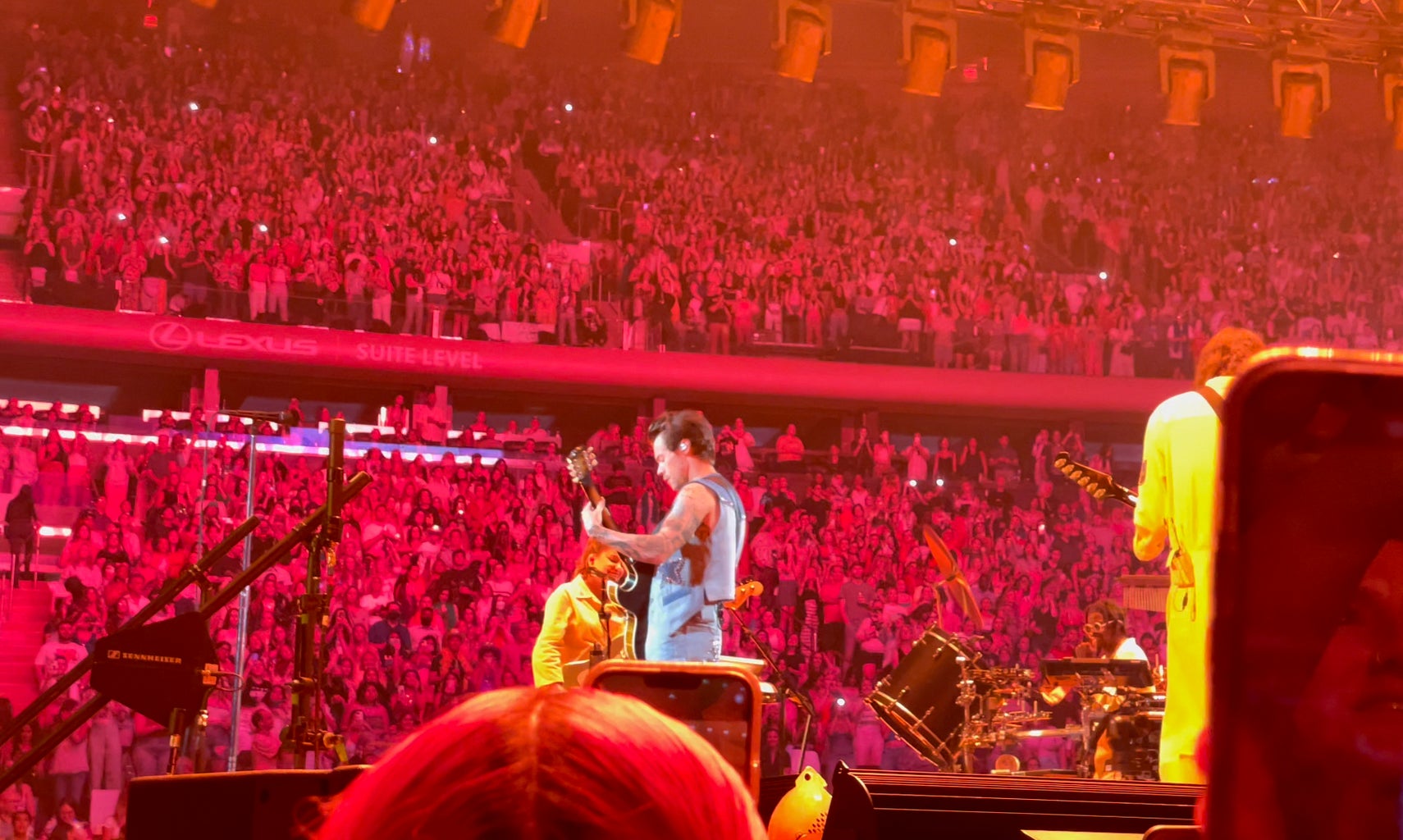 Many fans camped outside the venue from the day before to get a chance to get barricade and, with luck, have a memorable interaction with Styles. MSG staff distributed numbered wristbands to fans starting from 9 a.m. to give fans the chance to go home, get ready and comeback at the time of the concert.
However, there were days between Styles' shows when other singers took the MSG stage; which led fans to joke about how Styles was "renting his house," to other singers. One of those singers was famous singer and songwriter, Billy Joel- who has the record for most performances done at MSG. According to Rolling Stone writer Rob Sheffield, the Uptown Girl singer even joked about it during his concert:
On September 21, just like Joel, Styles received a banner from MSG as a farewell gift. On his last show MSG surprised him with a banner for, as it read, his "15 consecutive nights at the garden." Author and broadcast journalist, Gayle King, was the one to deliver the surprise to the "As it Was," singer. While the banner was being lifted towards MSG's ceiling, Styles got emotional and shed a tear or two.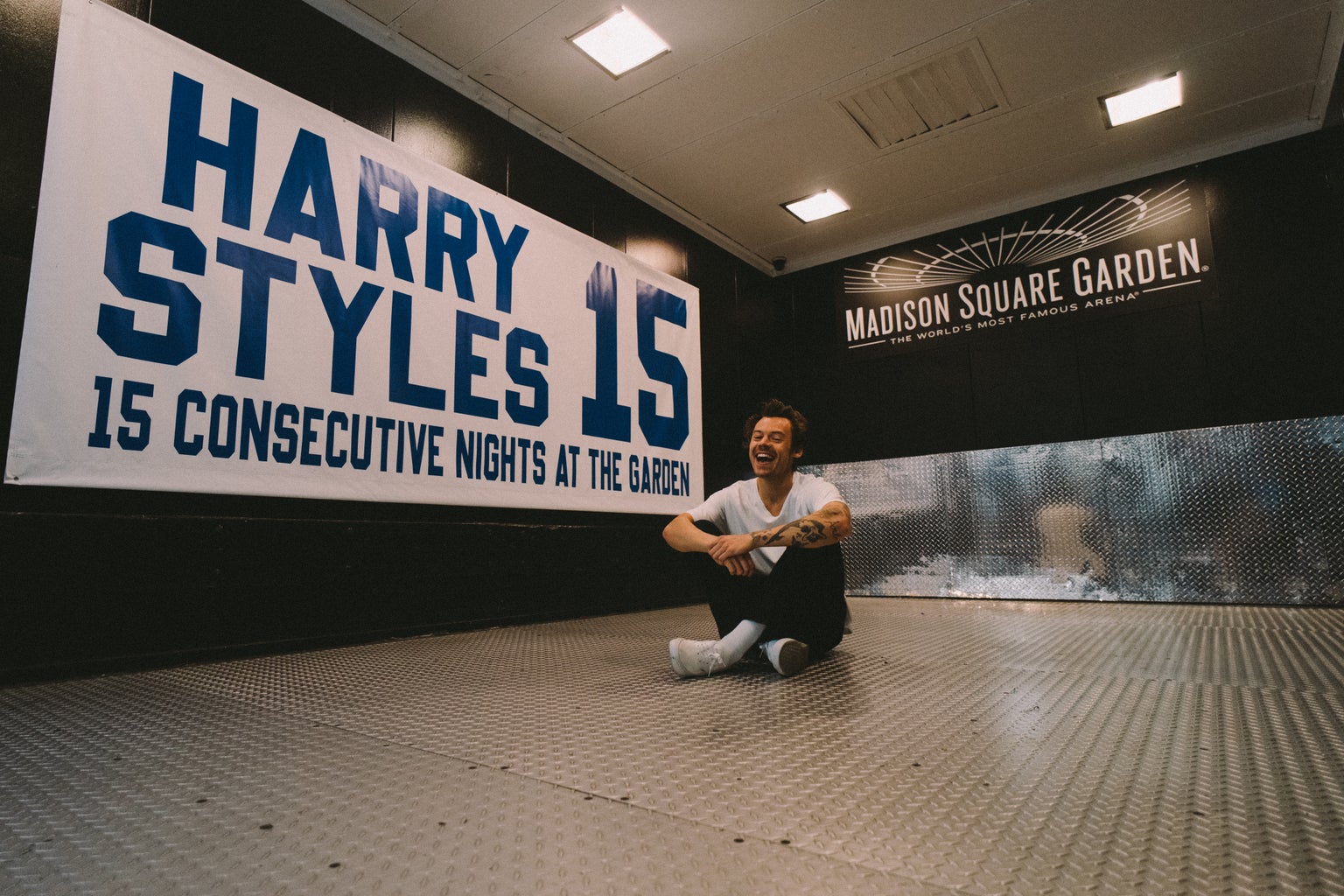 On his final night at MSG, Styles and his staff also surprised fans by giving them free feather boas with commemorative postcards that included a message thanking fans for being at the final show.
After Style's last show in NYC, his next stops are Texas, Chicago and California. The singer is also expected to tour Latin America, Europe and Asia in 2023.