Chances are that at this point in time if you're a part of Generation  Z, you've heard about how crucial this election is. In fact, if you're a member of Gen Z who is eligible to vote, chances are that you've either already voted, or have a plan made to vote. As important as it is that everyone votes this election, it is even more imperative that younger generations cast their vote. Not only will the results of this election have long term implications for younger generations, if we vote, Gen Z has the opportunity to make a substantial impact on the 2020 election. 
So, what does that even mean? Well, let's break it down. According to the United States Census Bureau, the population of the United States, as of October 29, 2020, is 330,514,768. Out of these people, over 230 million people are eligible to vote in the 2020 election. Additionally, millions of young voters eligible this year are members of Gen Z, the number roughly 24 million. Although generational divides can often be disputed with no official distinctions, Pew Research Center defines Gen Z as those born after 1996 and before 2012, ranging in ages between seven and 22. With millions of young people becoming eligible to vote between 2016 and 2020, Gen Z voters account for one in 10 voters this election according to the Pew Research Center.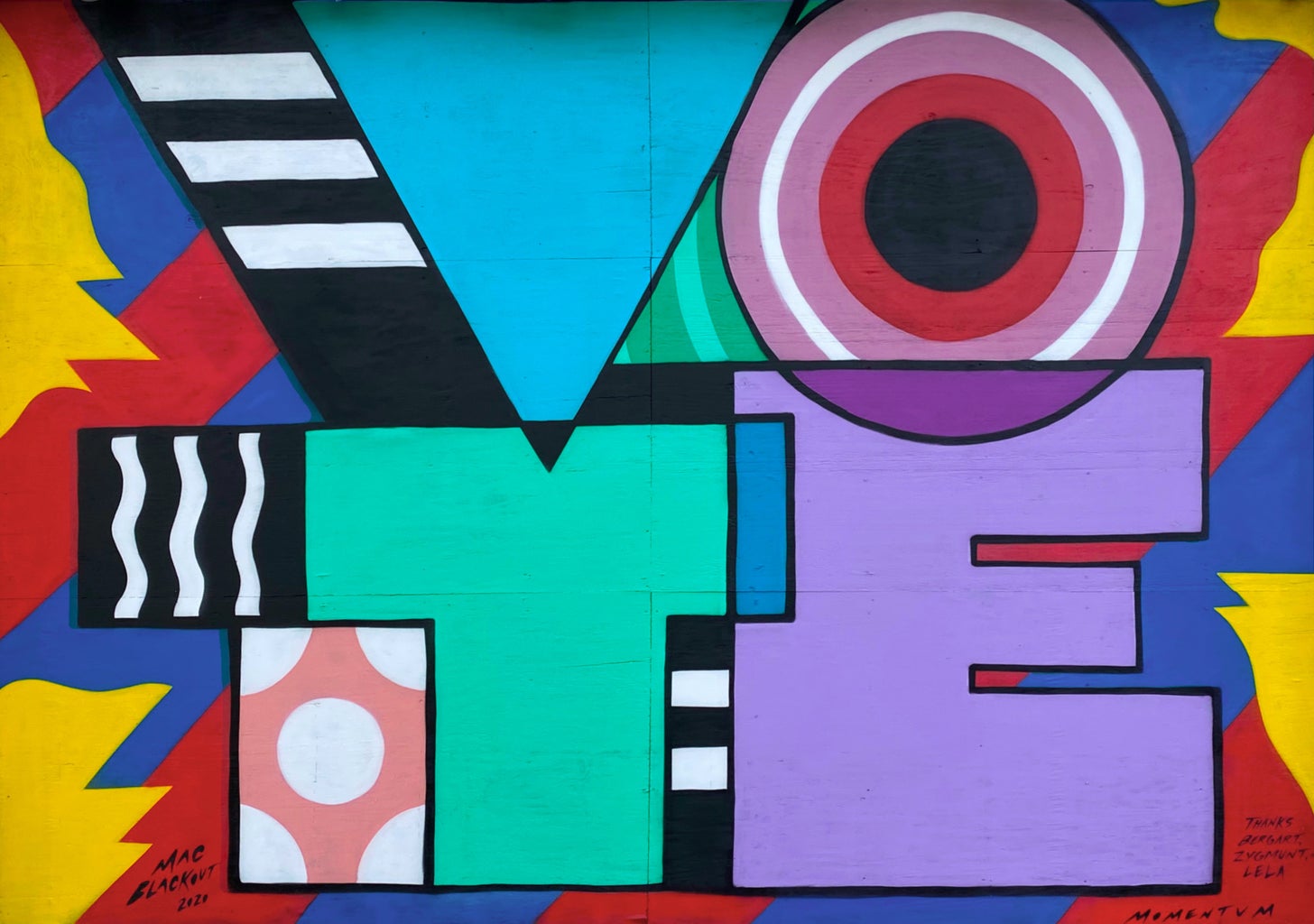 We have already seen the strength of Gen Z funneled into online platforms such as TikTok and Instagram and witnessed the use of social media to spread information about important social issues and current events. According to the Pew Research Center, Generation Z is not only the most racially and ethnically diverse generation yet, but they also are one of the most well-educated generations yet. They have also been staggeringly affected by COVID-19, which is a hot button topic in this coming election alongside the climate, which will impact Gen Z and Millennials substantially.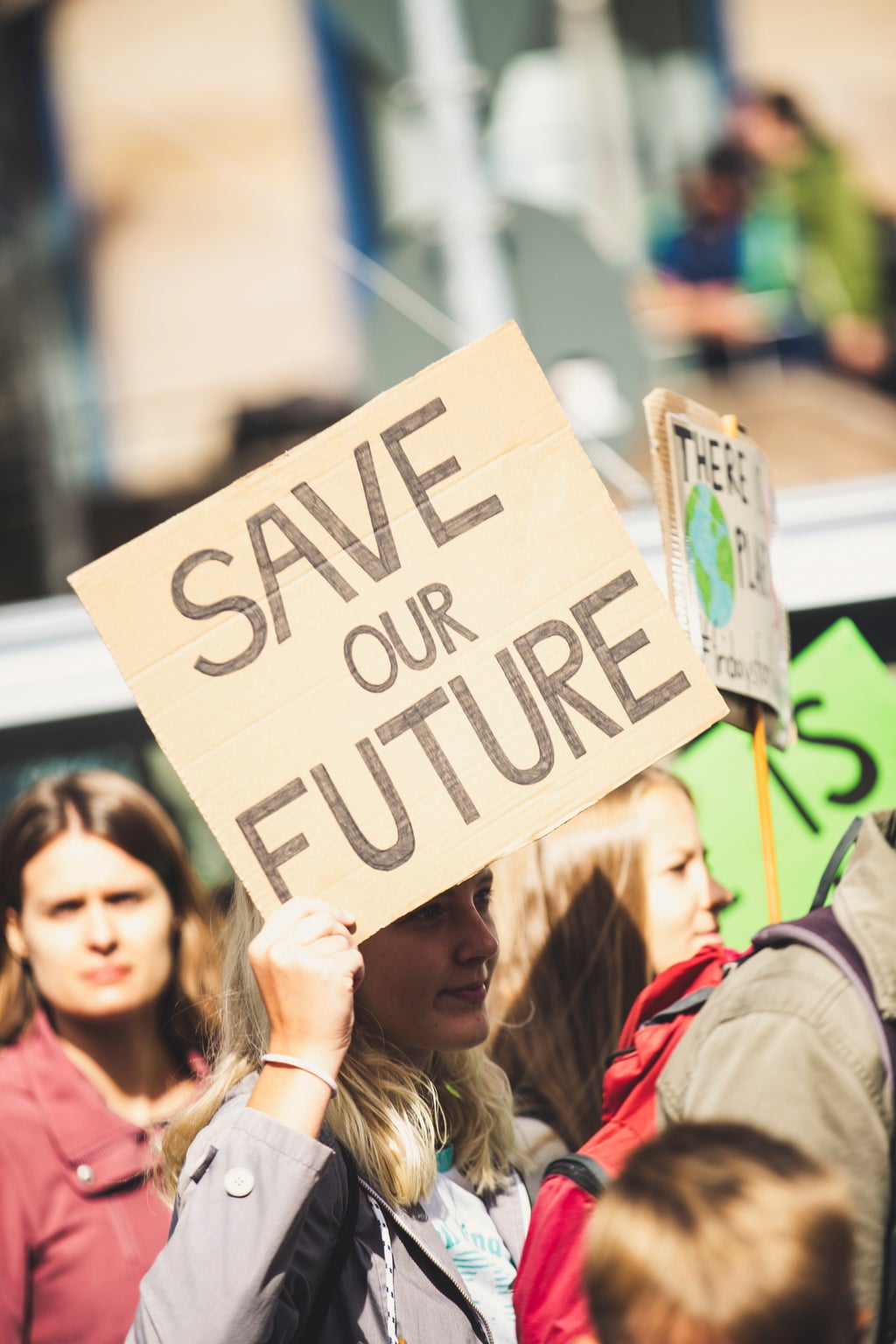 In past elections, youth voter turnout has been central in the election conversation, particularly surrounding the number of voters 18 to 24 who will end up casting a ballot. This topic is highly discussed, especially given the low turnout in the 2016 election. There has been a high push to encourage eligible voters to cast their ballots, especially young voters who may have recently turned 18 or have never voted in an election prior to 2020, those of whom are members of Gen Z.
Many young people, especially members of Gen Z, have been extremely vocal through social media channels about the importance of voting especially given all that is at stake in the 2020 election. With Gen Z amassing roughly 24 million voters in this election, their vote not only is imperative to the electorate's makeup, their voices are essential to helping shape the future of our country. Alongside millennials, Gen Z will represent about half of those voting this year, and will soon dominate U.S. elections altogether.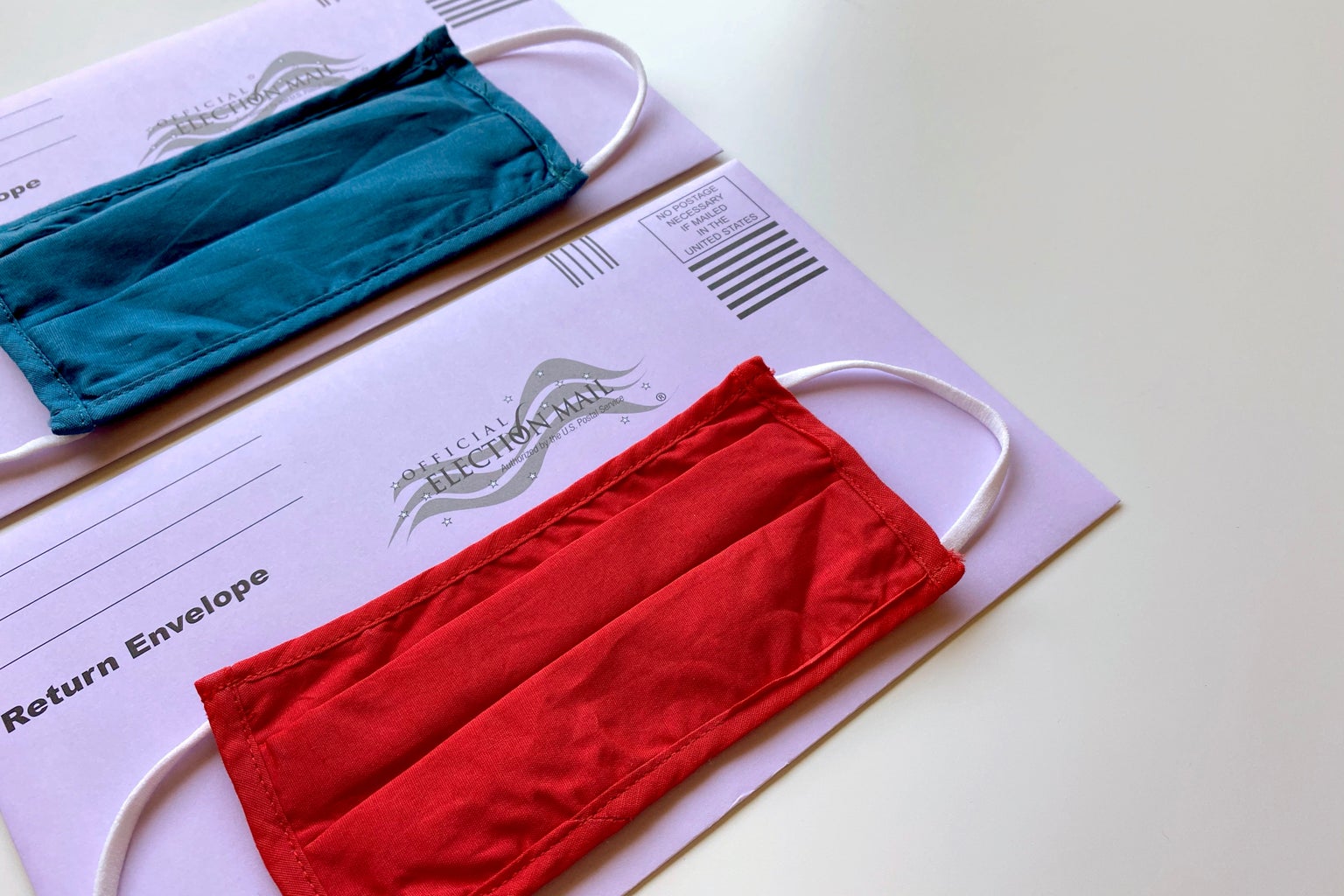 With over 80 million voters already casting their ballots via mail and early voting, a record number of voters in U.S. elections, these results of this election will certainly be highly anticipated. For members of Gen Z, being counted on election day could not only be a formative memory in their voting experience, but it could also make or break the 2020 election results.