A Foodie's 5 Fave Local Restaurants to Support Near Hofstra
Checking out new restaurants and eating good food with people I love is one of my favorite things to do. The way I can do this has obviously changed due to the pandemic, but luckily take out is still a great option. It's an easy way to support local restaurants without putting yourself and others at risk. I was familiar with some of these restaurants prior to the pandemic, but some of them I found fairly recently, and I am so glad I did! All of these restaurants are available on delivery platforms like DoorDash and Uber Eats, however it is important to note that it's always better to order directly from the restaurant because these apps often do more harm than good to local businesses. 
Local businesses have had a hard time during the pandemic, and it's better to support local when you can instead of going to chain restaurants. Hopefully, you'll find yourself ordering from one of these restaurants soon and enjoy them as much as I do!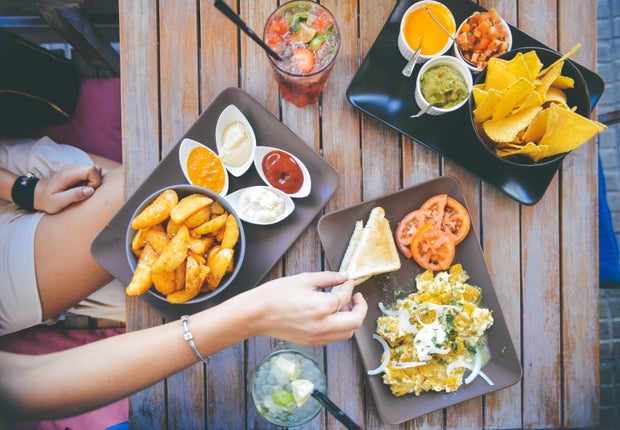 Stokpic/Pexels