Even before the "Dickinson" trailer came out two years ago, I knew it would impact my life. I just didn't know how influenced I would be by a TV show. Let's start at the beginning when I met Emily Dickinson through her writing.
One of my best memories of Dickinson's writing was during my AP Literature class during my senior year of high school. My teacher had given us a poetry packet and Dickinson's poem was included. The poem read, "Fame is a bee. It has a song—it has a sting—-ah, too, it has a wing."
While the poem was short, I was drawn to it because of its length and the impact it left on me. It reminded me of those writing exercises when it asks to tell a story in six words or less, like Ernest Hemingway's "For sale: baby shoes, never worn."
Dickinson's writing style in that poem really stayed with me even as I transitioned to college because I became enamored by her use of dashes and diverse subjects.
It was around this time the trailer for "Dickinson" came out. I knew I was going to enjoy the series since it starred one of my favorite actresses, Hailee Steinfeld. Not to mention that Steinfeld plays the role of Dickinson in whom I've been interested since high school.
After watching the trailer for "Dickinson," I began to do some research since I was fueled by my memory of the first time I read her poetry. That night, I went to sleep with dreams of seeing dashes in my mind as I began to piece together what I should write the next day.
The sun came up and I grabbed my pen and notebook. No words were written down. Just a blank page staring back at me. Even though Dickinson inspired me, I had writer's block. Then the first semester of my first year of college happened and I forgot about writing. I tried to write poems like I was able to before, but I felt like whatever idea came to mind didn't flow.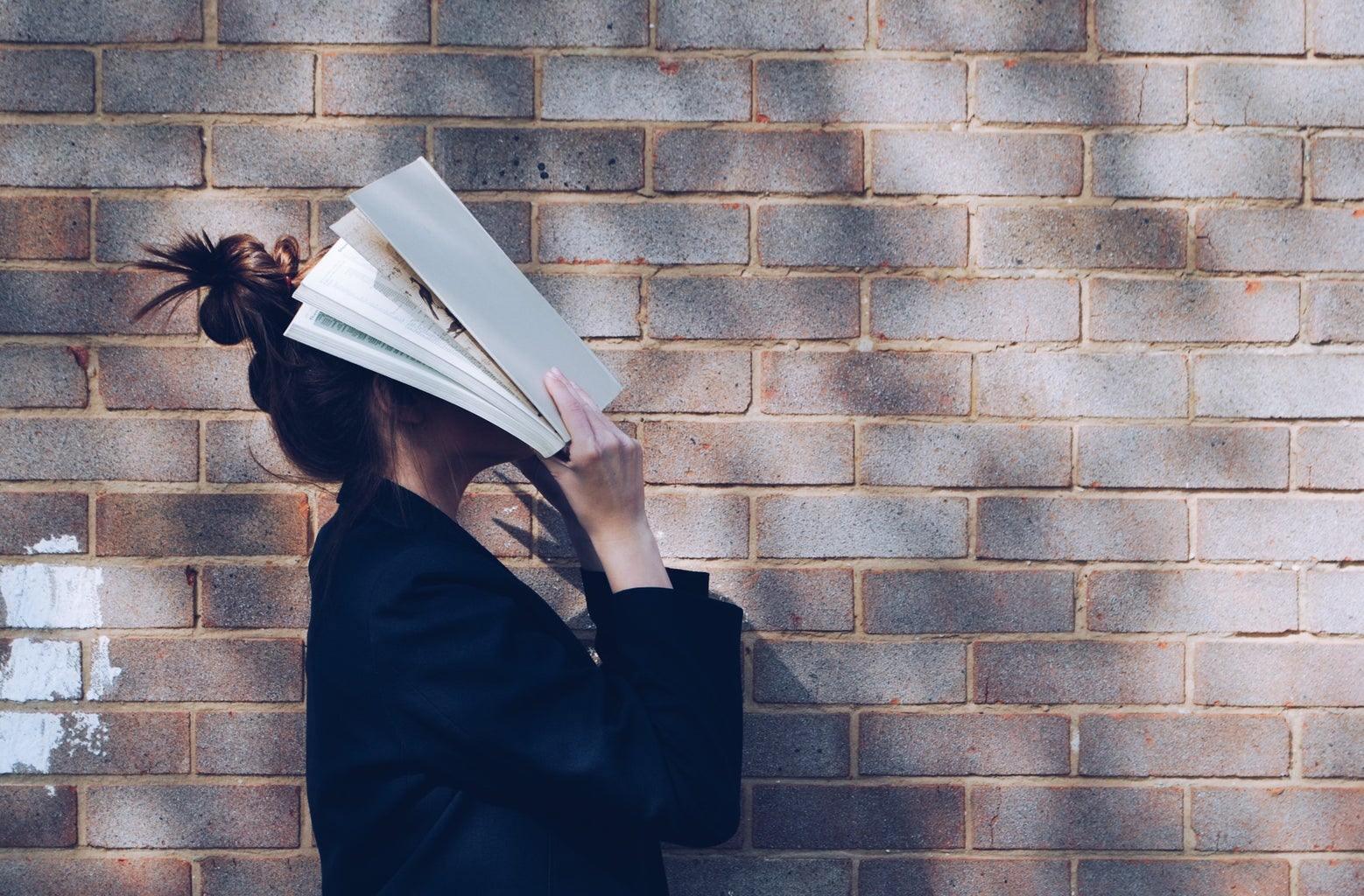 Season one of "Dickinson" came out a while ago, but I knew I couldn't see it since I didn't have Apple TV+ and I didn't want to bother my parents to pay for a subscription if I never had time to watch TV. News of season two came out and as luck would have it, my stepmother recently purchased an iPad.
According to Apple TV, the purchase of an iPad came with a free year full of access to Apple TV+. Considering my first semester of college flew by and I didn't seem to have any difficulty, I used the free year to watch seasons one and two of "Dickinson."
After watching a few episodes of season one, I went to sleep that night. All I could think about were words springing to mind. Instantly, I saw the words piece together and at the time, I didn't consider whether or not the poem was good. I just knew I needed to write it down, even if it was just a line or two.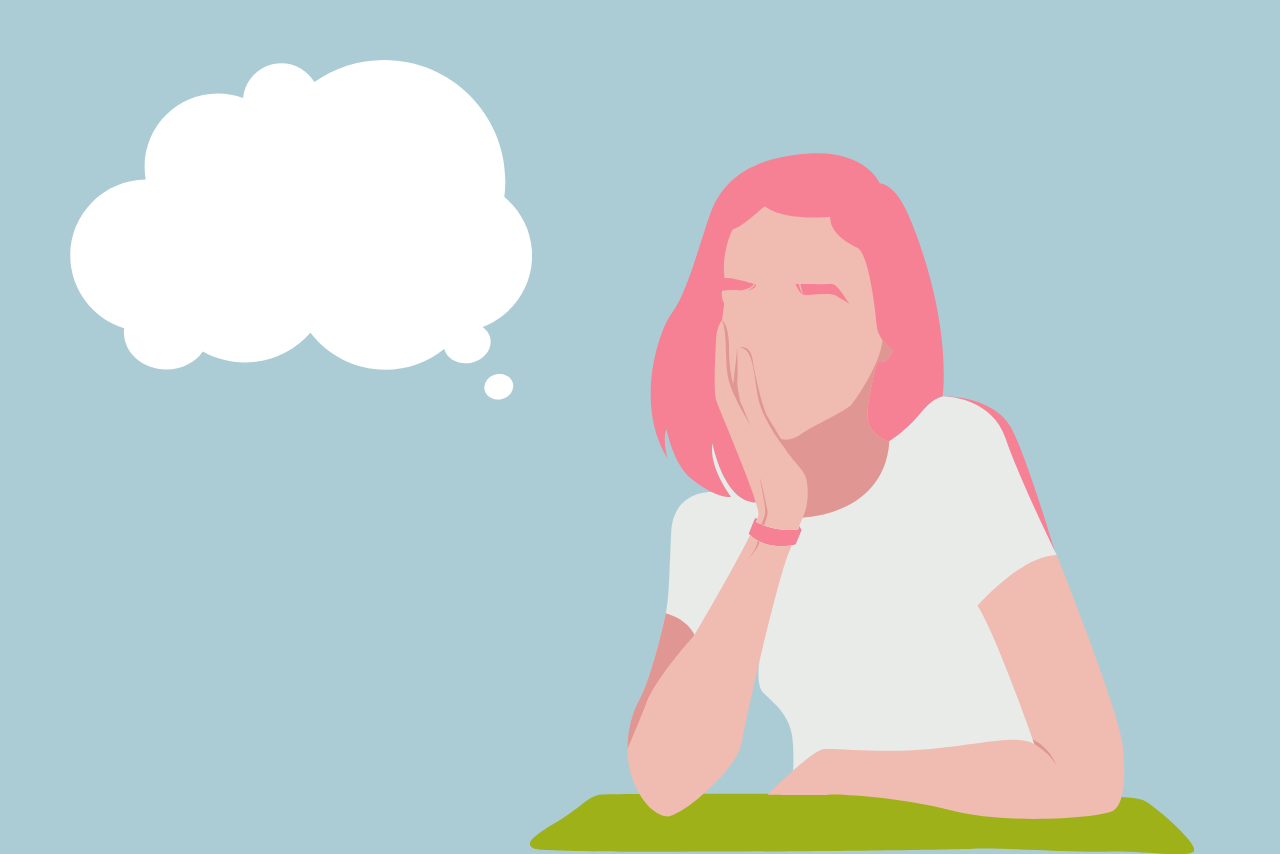 There I was in the middle of the night, Dickinson style, grabbing whatever piece of paper and pen I could find and writing down the words coming to my mind. I fell asleep so content that night because it was the first time in a while since I felt like I was able to write.
After binging "Dickinson," I knew I didn't want my flow of inspiration to end all because of a television series. Instead, I created a little writing exercise in order to get the creative juices flowing. Every night, I would read two poems. I would read the poems for a first time, take some moments to fully digest what I had read, then I would glance at the poem and pick words that jumped out at me.
I would write down the words I picked and then my mind went to work. It would take a few minutes for me to start seeing the words string together to form sentences. Watching "Dickinson" inspired me to just have the adrenaline to write, even if I didn't know what I was going to write about.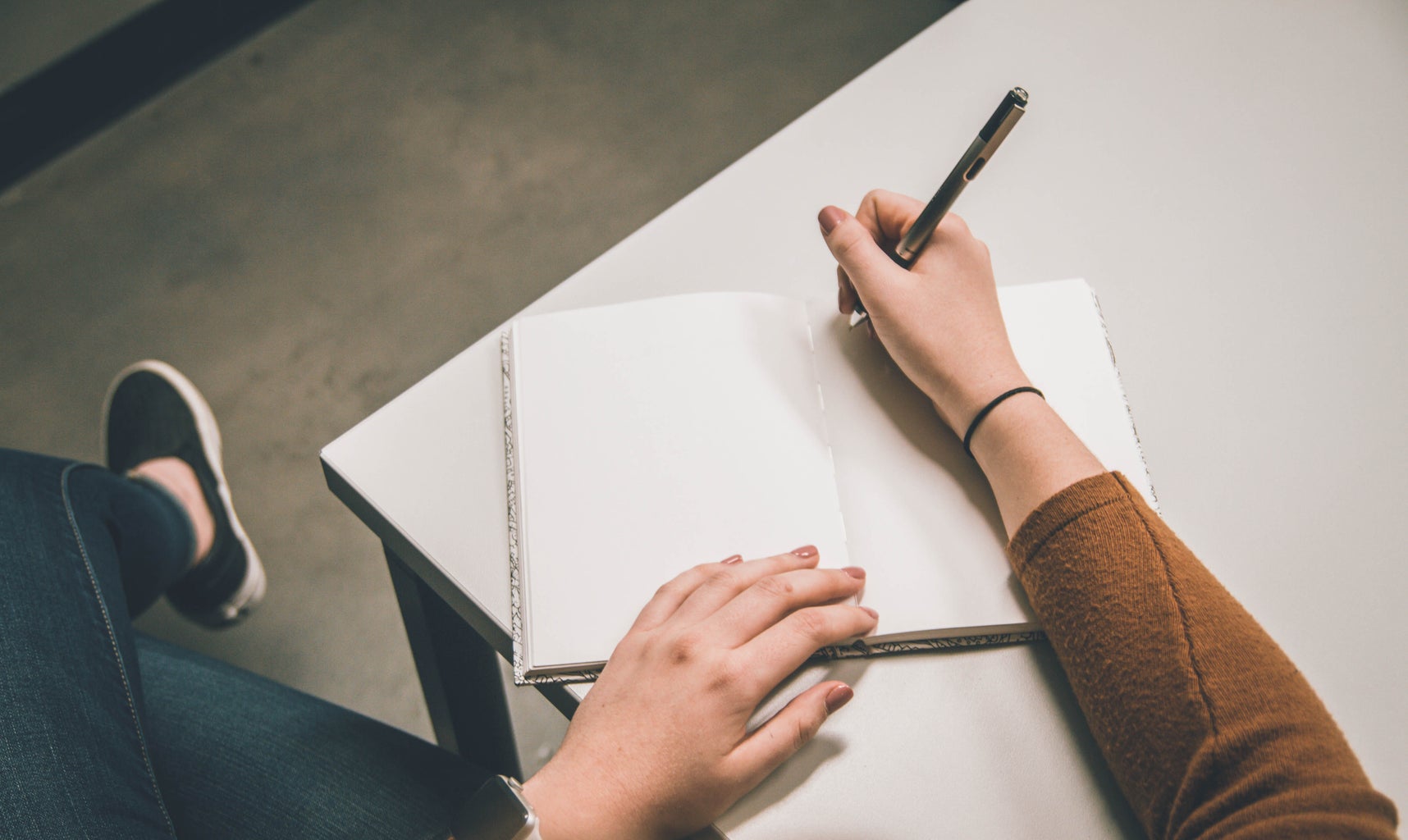 I got a rush when I saw random words come together to form a completed puzzle in my head, rustling the papers to try to find something to write with before the words disappeared.
As I was doing these nightly exercises, I never thought about publication or even making a name for myself as a poet. All I cared about was writing.
Before, in my subconscious, I would try to find the right words to try to make each writing piece perfect because that's what I believed a true writer could do; find the right words and tether them together to create a collage of diction.
Then I watched "Dickinson."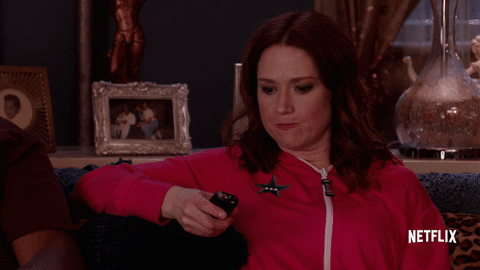 The adrenaline Dickinson got when she thought of which words to say inspires me so much. While the TV show makes writing seem easy, "Dickinson" was able to change my life because now I don't write for others. I don't write for newspapers and magazines seeking to find the next voice for poetry like Samuel Bowles.
Much like how Dickinson didn't want to seek fame, whenever I write I don't think of it. I think of now. I think of my heart pumping from the excitement I get when a whisper of words comes to me. If I was aiming of achieving immortality, then there are more ways to do so without thinking of what to do next.
Thanks to "Dickinson," my views on fame, immortality and writing has since blossomed into understanding "fame is composed of nows."