The Lifetime series "UnREAL" broadcasts the twisted behind-the-scenes of a dating competition show called "Everlasting." Although fictional, this series acts as an exposé on the world of reality TV. In other words, if you've ever wondered what happens during the production of "The Bachelor" this is the show for you. 
The drama follows Rachel Goldberg (Shiri Appleby), a "Everlasting" producer with a deep history of encouraging exploitation for the sake of viewership. Her skill in manipulating contestants defines her as somewhat of an enigma on set, a producer that can be relied on to go above and beyond for a juicy reality TV moment. But Rachel isn't alone in her problematic directing of the show. Executive producer Quinn King (Constance Zimmer) stands as Rachel's number one motivator as she calls the shots from the control room. Each suitor/suitress cycle turns into a greasy game of unhinged cruelty, contestants being labeled as "Wifey," "Villain" and "Desperate MILF" to determine their staying power on the show. The hot-mess production prevails one shocking moment after another to ensure "Everlasting" remains the alluring romance reality show that absentminded audiences tune into each week.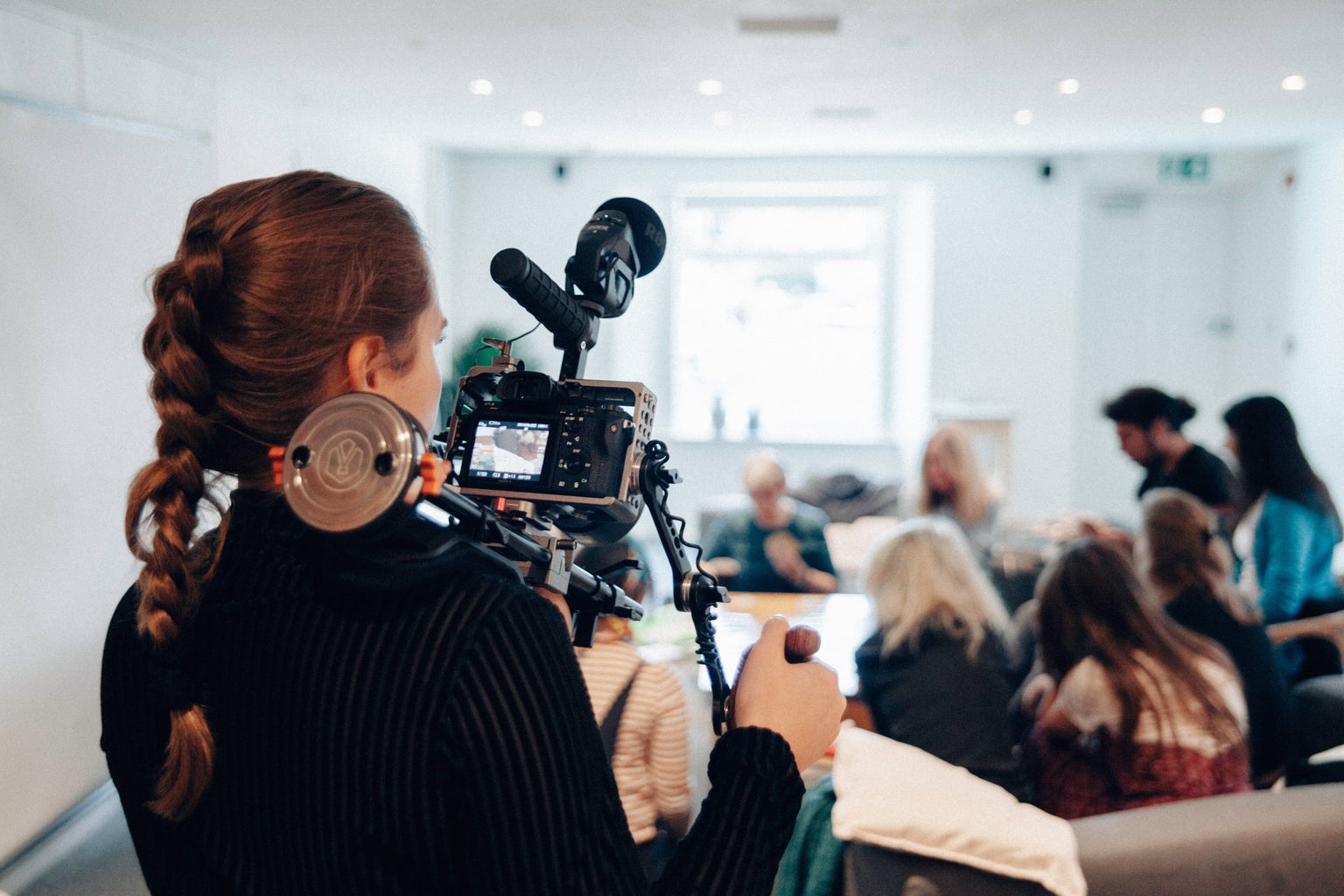 Within the first episode Rachel's mind games are put to the test when contestant Britney, previously labeled as "Villain", avoids the distasteful exit interview the producers are looking for. Stubborn to save face, Britney keeps a forced smile in front of rolling cameras until Rachel calls cut. In her own charade, Rachel befriends Britney through exasperated complaints of the corrupted production. With her fabricated frustration and a few shots of alcohol, Rachel is able to break through Britney's exterior with a toast: "From one slut to another!" Britney backfires with a stern, "Did you just call me a slut?" It's in that moment she realizes the set up of it all, the cameras peering from bushes and a satisfied Quinn King who just earned a usable, racy soundbite thanks to Rachel's manipulation.  
The untouchable duo of Rachel and Quinn seem to mindlessly conquer the chaos as each season ensues, tackling an array of issues from drug addictions to on-screen date-rape without a second thought. Every time you think the series has reached the unimaginable, it pushes further. While it may seem that the "Everlasting" production team is able to dig the show out of every hole it falls in, the profession comes with a cost of toxic relationships, mental strain and a disturbing moral compass every character struggles to compartmentalize.  
With the amount of jaw-dropping, rather demented moments on the show, one might think "UnREAL" embellishes reality production for the sake of entertainment but the plot only becomes more intriguing knowing co-creator Sarah Gertrude Shapiro was previously a producer on "The Bachelor" for nine seasons. Through interviews, Shapiro reveals that it was nearly impossible to escape the franchise. She was only released from her contract after she threatened to kill herself if she wasn't let go, eventually fleeing to Portland to seal the deal of her exit. 
By the end of the first season,"UnREAL" quickly became one of my favorite watches of the year. The show is an intended trainwreck you can't look away from, forcing audiences to acknowledge the cruel reality of reality TV. "UnREAL" highlights how little control reality contestants have no matter what they do. Somewhere in the sleazy, messed-up environment of "Everlasting," I found myself rooting for the producers and the drama. The series sucks you in just as deep as the producers and leaves you to untangle the unethical mess. That is until the finale comes around and puts a pin in any outcomes you previously predicted. I highly recommend giving the show a watch, especially if you want to ruin your roommate's oblivious watch of "The Bachelor" every week. (Trust me, it's fun.)