The skin on your face can be very unique. Everyone's face can have different textures such as oily, dry, a combination of both or it can be acne-prone. Today, the modern products we have can keep those pimples away while keeping the skin healthy and beautiful. Similar to makeup, good skincare can come at the cost of a pretty penny. However, with the rise of TikTok, an increasing number of skincare influencers, estheticians and dermatologists can now educate what products work best for your specific skin type, and the best thing is that they recommend affordable products. Before you try any of the listed brands or products, it's important to remember to visit your dermatologist for any specific skin concerns.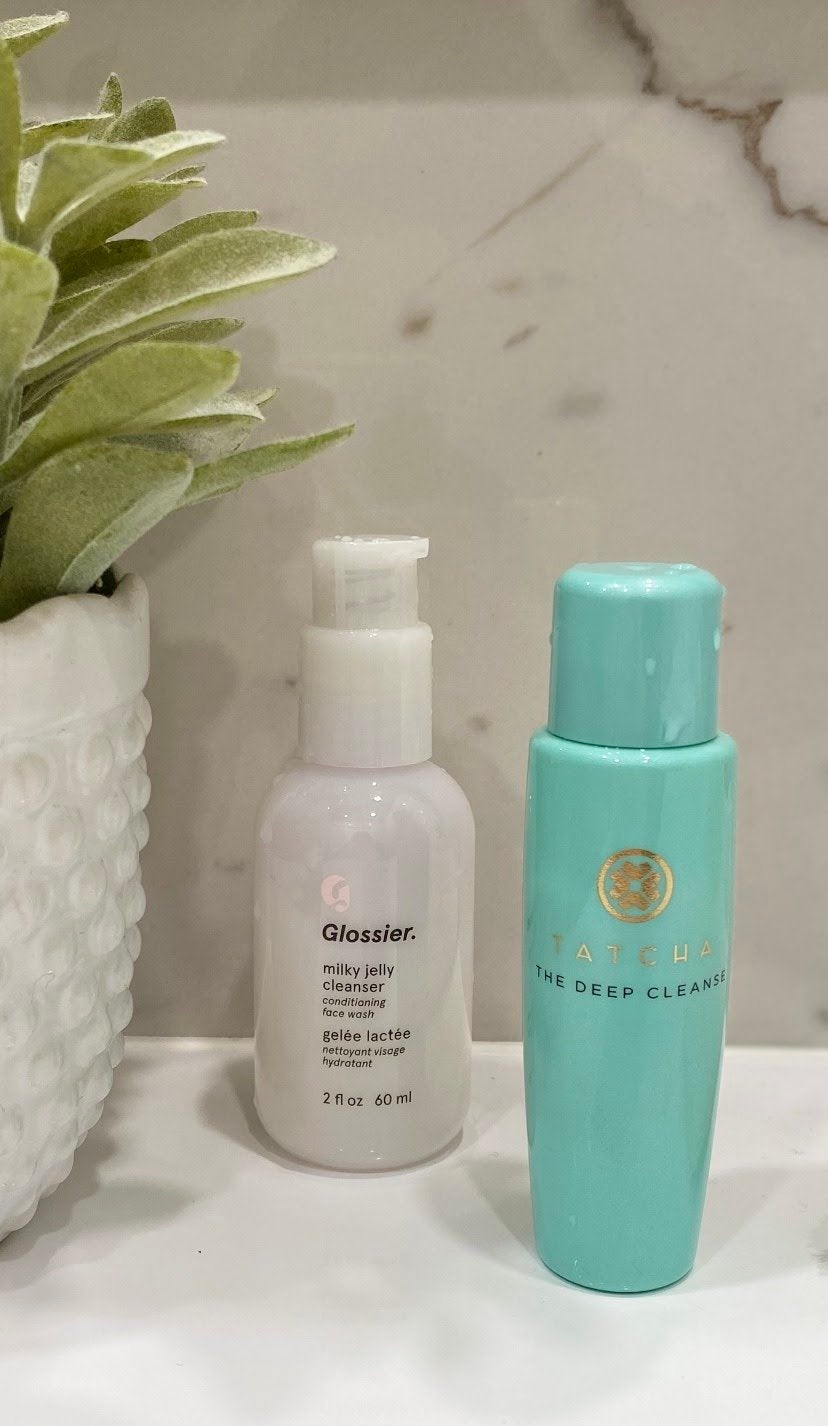 Before discovering affordable skincare companies, we would always see beauty influencers such as Jeffery Star, NikkiTutorials, James Charles and Tati use expensive brands. Some of the popular brands that beauty influencers used were Tatcha, Ski-II, La Mer, SkinCeuticals and La Prairie. However, these brands contained some of the best ingredients that were good for the skin, and since the beauty influencers the money, they could splurge on some of the best skincare companies.
Now with the emergence of TikTok, many skincare influencers, estheticians and dermatologists use the platform to recommend good brands and products that come at drugstore prices. Some of these content creators include @skincarebyhyram, @jc.dombrowski, @teawithmd and @dermdoctor.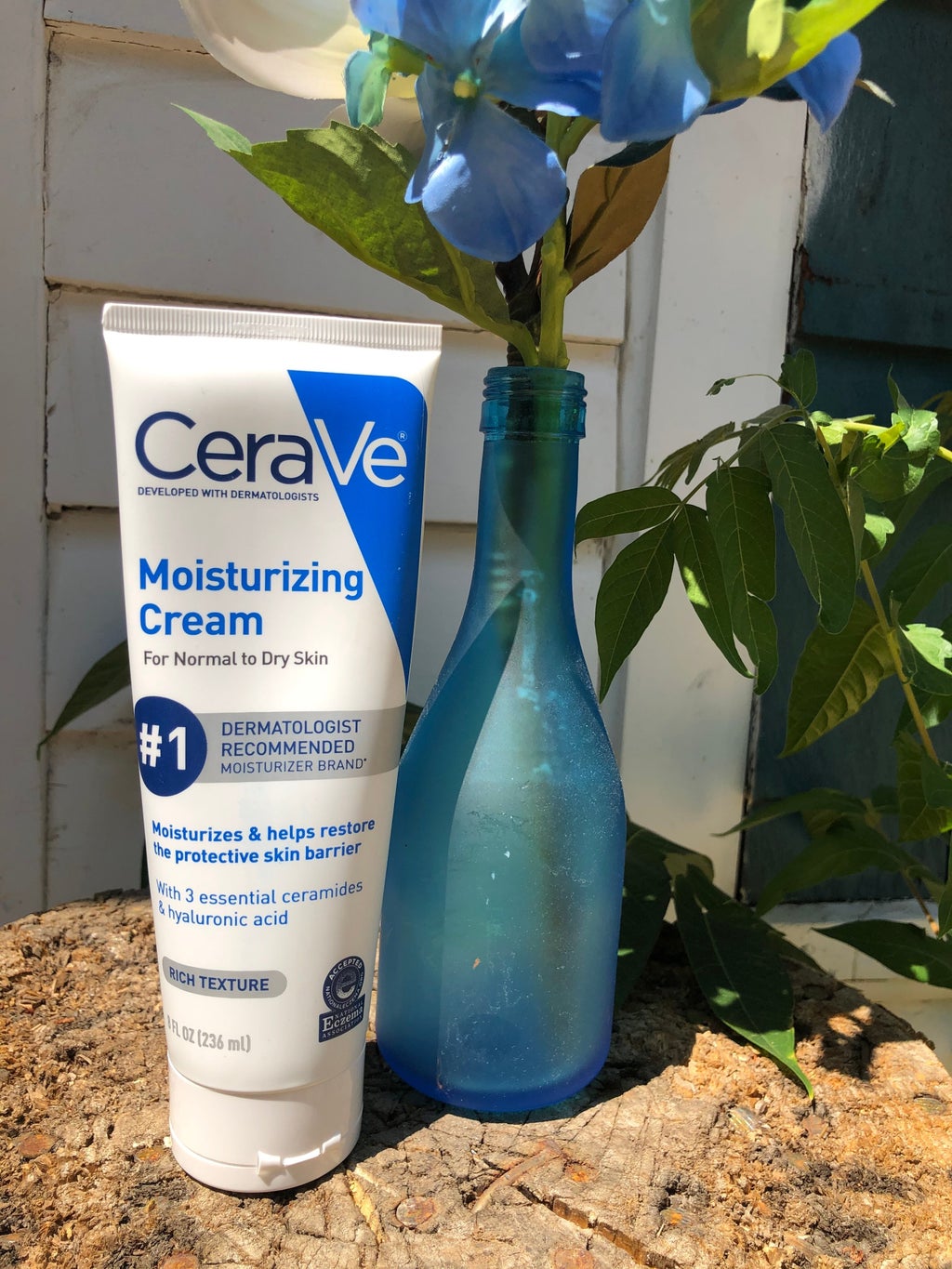 Some top-rated brands recommended through TikTok include CeraVe, The Ordinary, La Roche-Posay, Vanicream, Cetaphil and Simple. These brands are popular because they carry ingredients that ease the majority of people's skin problems and don't cause sensitivity. Also, the majority of the brand's products stay under $20. 
CeraVe's popular Foaming Facial Cleanser costs $10.39 at Target for a 12oz while a popular product from The Ordinary peeling solution only costs $7.20 at Ulta Beauty for a 1oz bottle. Even the acne treatment product from Differin Gel, which used to be a prescription skincare product, costs $12.88 on Amazon.
Even now, places that sell these products like Target, Amazon, Ulta Beauty and CVS Pharmacy are now selling out because these products are working and are becoming popular with Gen Z.
Now that skincare knowledge is communicated through social media, people become more aware of what brands work best for the skin at a reasonable price.
A skincare routine only really needs a few steps. A good cleaner, an exfoliator, a treatment, some sunscreen and a staple moisturizer which can be provided at an affordable price. We at Her Campus Hofstra love our skincare routines and want you to get them at a fair price. So, before you go out to buy any new products, wear a mask, stay safe and make sure to contact your dermatologist.