Spring time is near, which means that the time to shop for the latest trends is already here! It's time to do some spring cleaning and hop into this season with some looks that you love. This is the year for everyone to show their unique style because we know you can pull off anything. So, here are the spring 2020 style must haves (and no, they don't have to be designer.)
TWO-TONED TWIST 
Double the colors and double the fun with two toned outfits. Whether you separate the two straight down the middle, or mismatch your tops and bottoms, you will be on your way to style heaven. Make a statement by using different colors and patterns. If you like color-blocking and fashion forward combinations then this is the trend for you. Yes, I know it sounds easy because you already have these items in your closet… so go for it!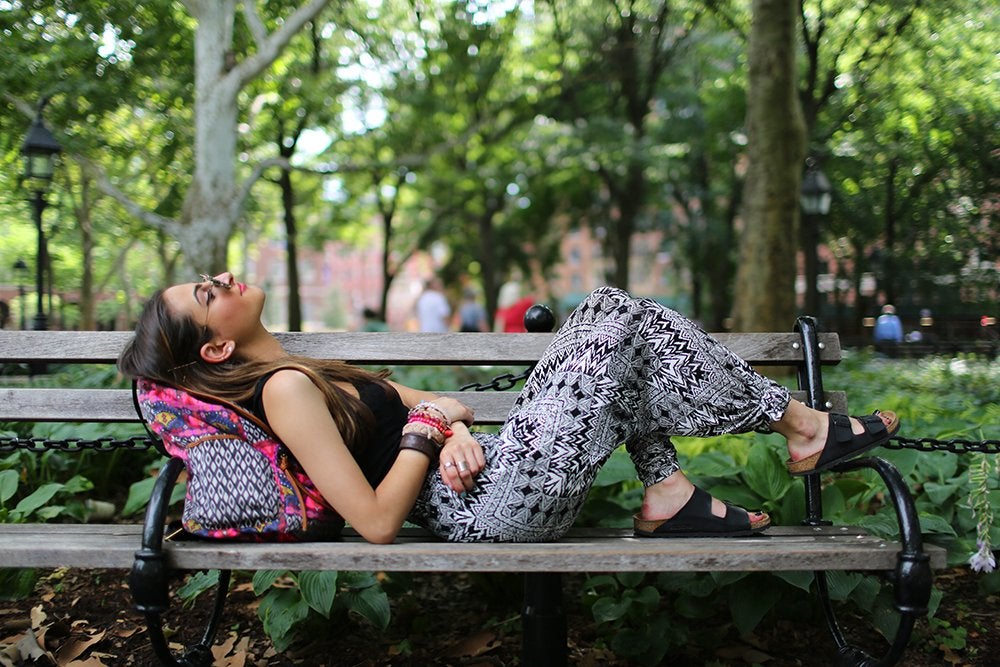 INDULGENT PUFFS
Seriously, what is more interesting than your shirt feeling like a cloud? Puffy sleeves and volume galore will give you chic and comfy vibes. Whether you like to have strong shoulders or just a soft fluff you can dress this look up or down. This trend is so awesome because there are no limits, literally you can get puffy sleeves on crop tops, dresses, jumpsuits and even simple blouses. Fashion week confirmed, puffs are back and they are thriving. 
BRA TOPS
I know that we've seen this trend evolve from crops to bra tops, and hey, most of us can agree that bold is all the rave. Nevertheless, less fabric is in and who says that it's not okay to show a little skin? You can stand out with a lacey bralette, simple crochet, sporty bra top or a smocked bandeau. This trend can make you feel more free and fun with the wind blowing on your skin. What is warm weather without a bra top?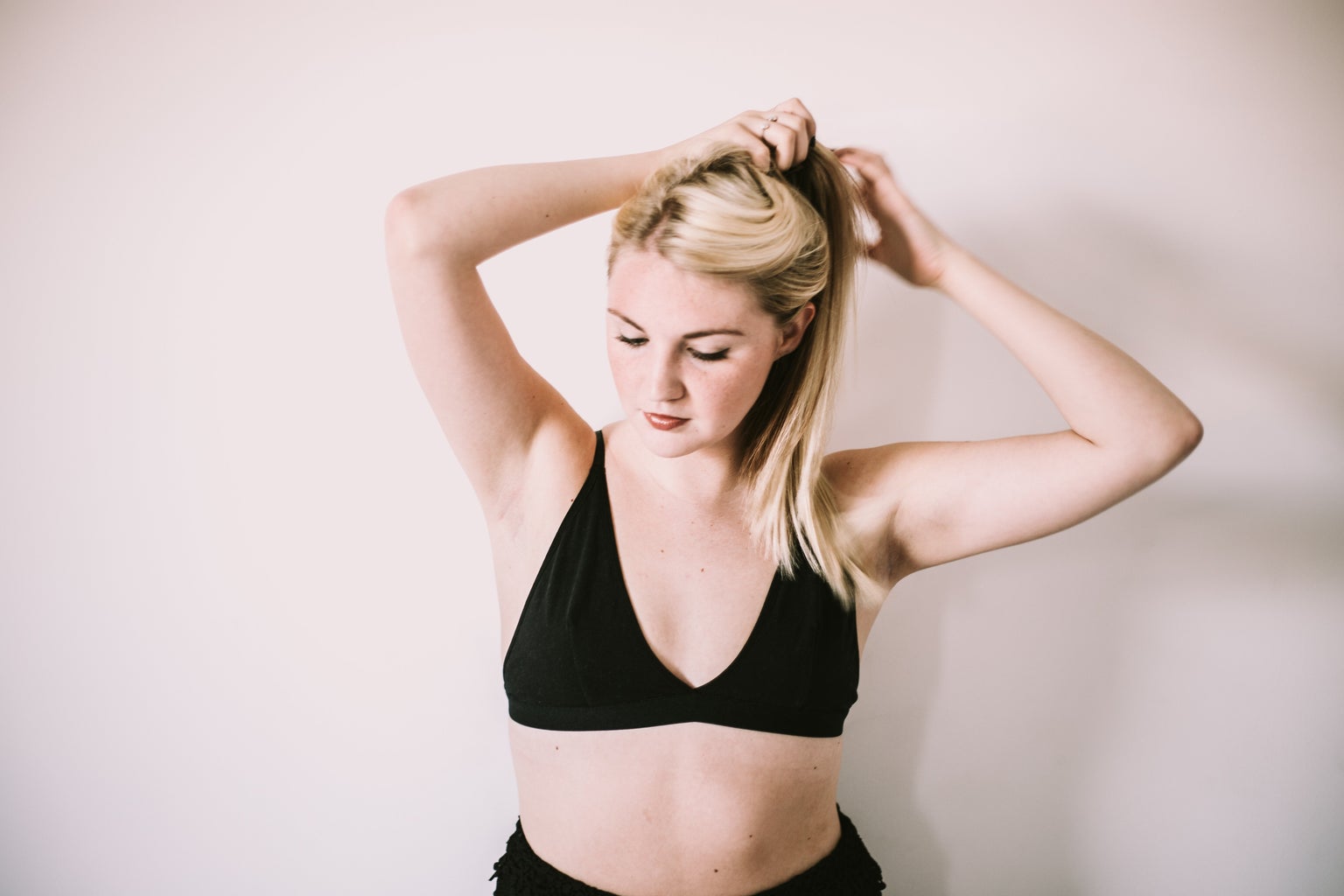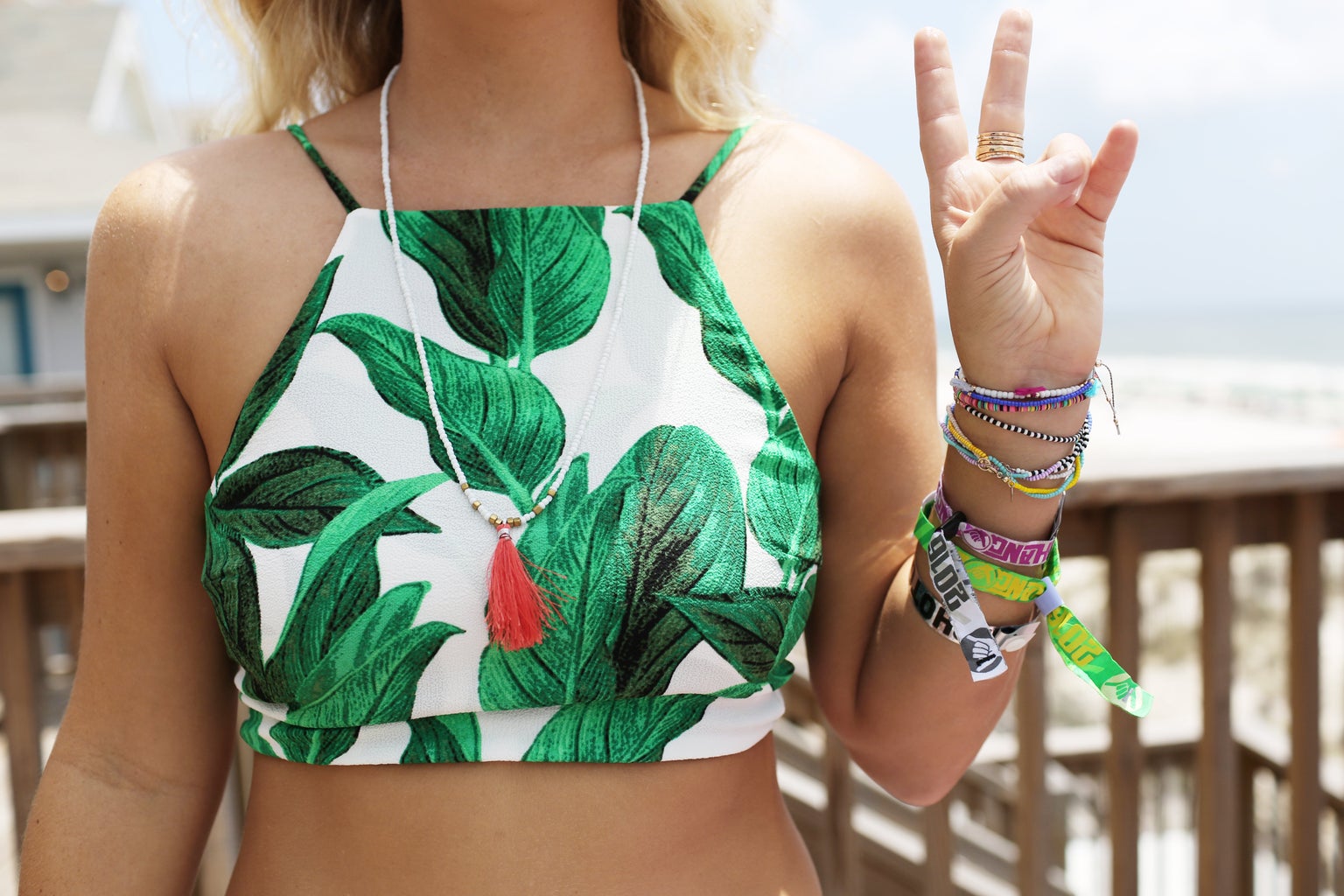 MAXI & MIDI ARE BACK
Who doesn't love a good maxi sundress or a midi skirt that shows just enough calf? Playful midi skirts are a fun alternative to fitted looks… because why not be flirty and comfortable? Wearing a maxi dress can save you so much time when you are in a pinch — seriously, they can be worn for almost any occasion. Maxi dresses do the talking for you, whether they have a loud pattern or sleek fabric finishes you will be effortlessly stylish. From pleats to ruffles to straight and simple, a midi skirt can do it all. These two pieces are wardrobe lifesavers! 
HOT PANTS ARE LITERALLY HOT 
The poll is in and these are winning. Hot pants give you the long legs you never had or accentuate the ones you never knew to brag about. We are talking denim, leather, crochet and even nylon! High cuts and V-ups are all the rage in the world of pants, you can't go wrong. 
PRINTS ARE IN 
Wearing prints can be a play on your personality because they can either showcase who you are or who you wish to be. Ranging from airy floral to sexy animal print, you can be your best self. Bring the polka dots and paisley prints out of storage because this trend is a must! Prints make a statement that cannot and will not be ignored — are you ready to brave them this spring?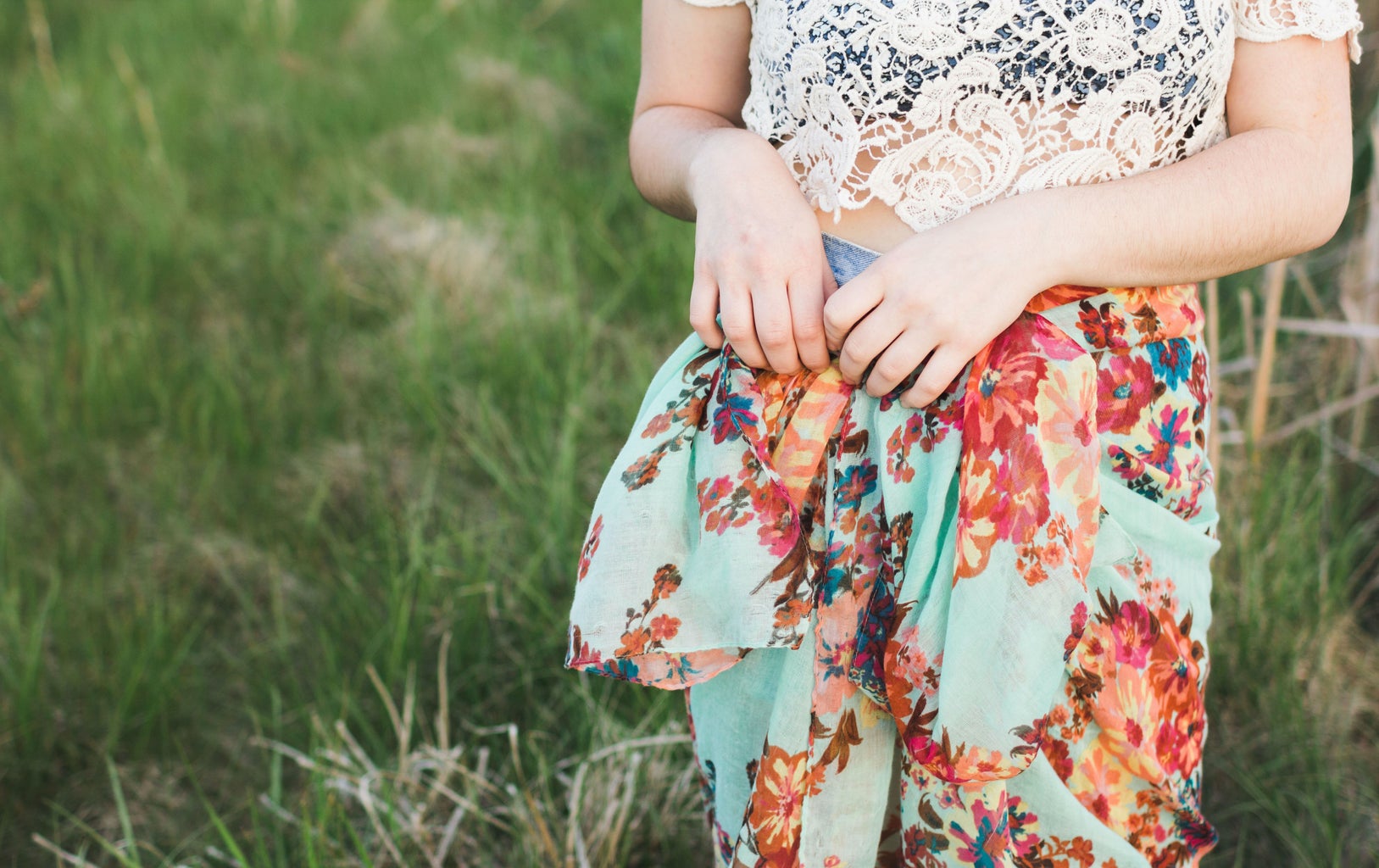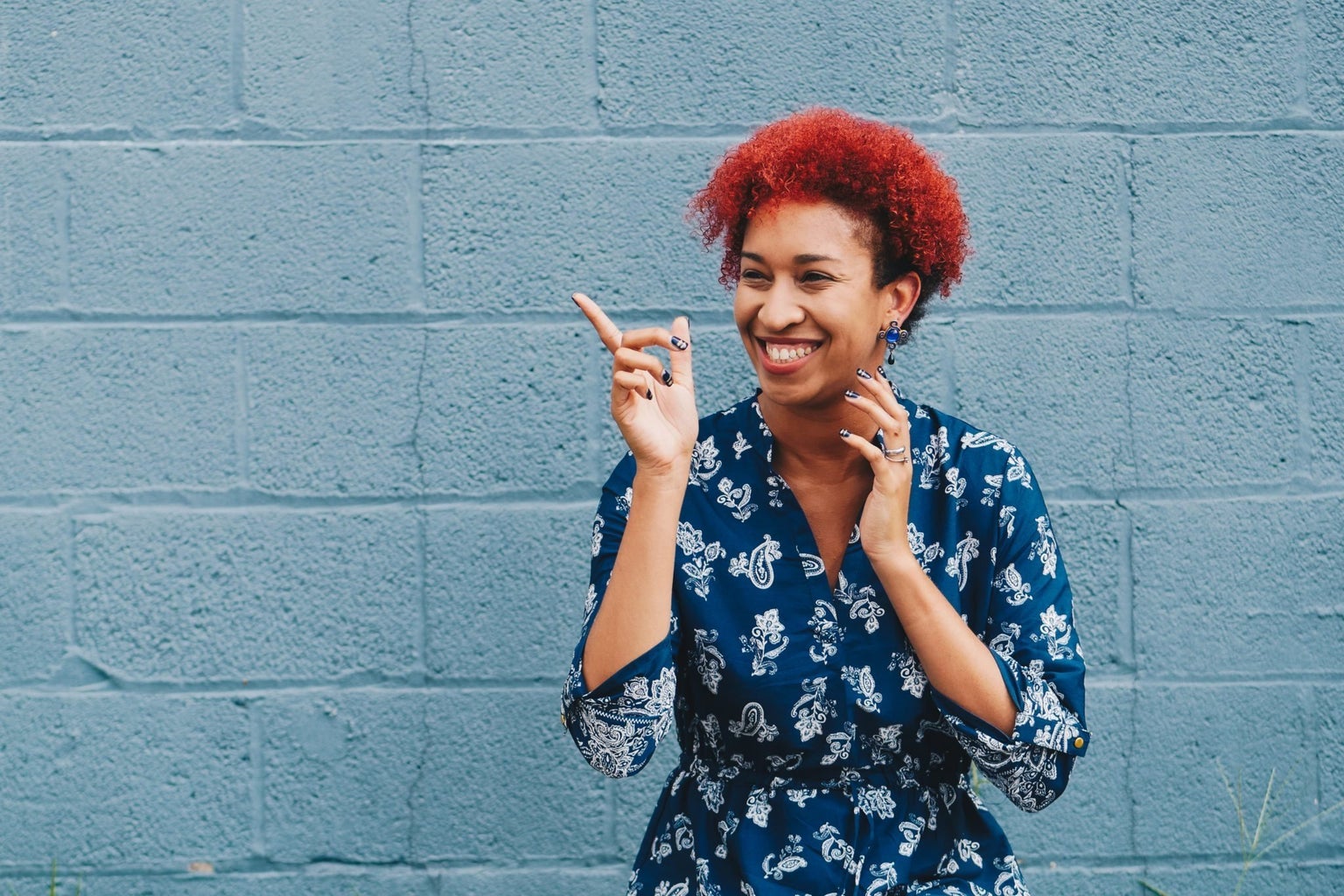 These six styles will take you through the spring and beyond. You can choose to follow any of these trends and still maintain your own unique style. Remember the runway is a guideline not rule book, be yourself because no one else can do it for you.