1. Cuddly sweaters.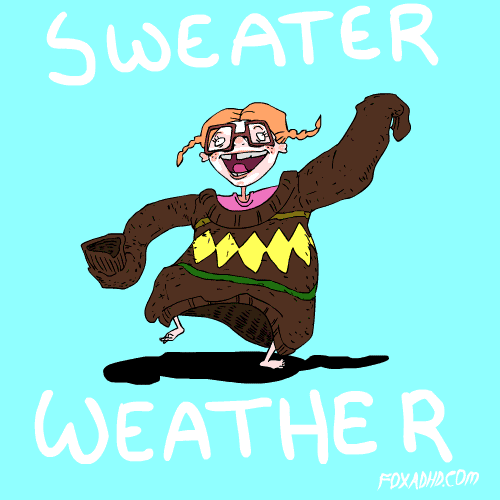 2. Picking the best pumpkin.
3. Apple picking.
4. Dressing a little crazy on Halloween.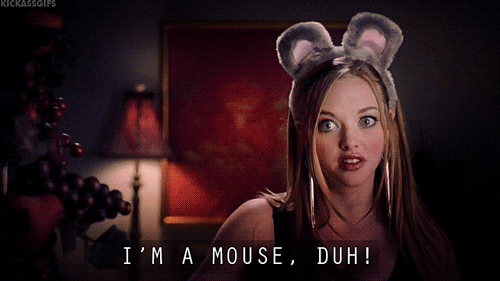 5. Pumpkin-flavored everything. Yes, I'm looking at you pumpkin spice lattes.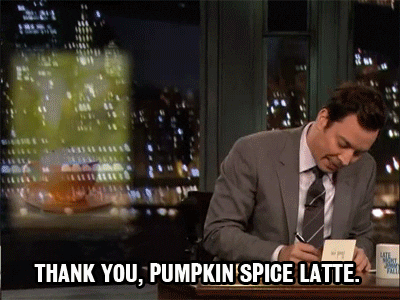 6. Watching scary movies with friends.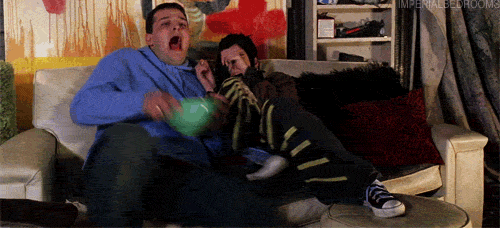 7. Leaves crunching beneath your boots.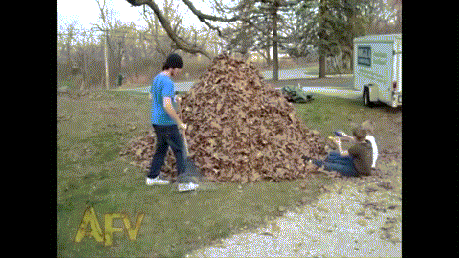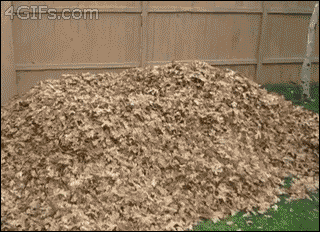 8. Football Sundays. Or maybe just the football Sunday food.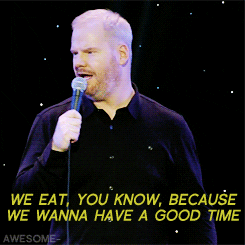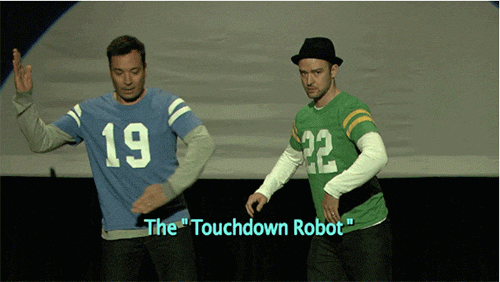 9. Apple Cider and Donuts.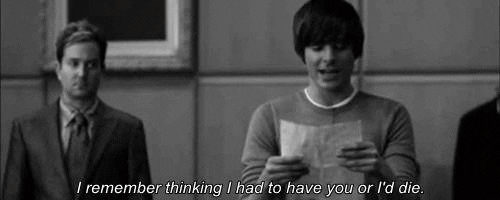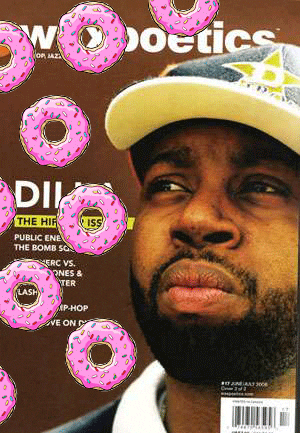 10. Basically ultimate coziness.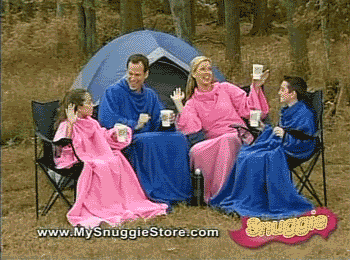 Bring it on, Autumn!