While it may seem early, the holiday season will be here faster than you know it. Black Friday is right around the corner and it is time to start thinking about what you want to keep an eye on. It's never too soon to think about how to make your loved ones happy. Here are 10 gift ideas, ranging from most to least expensive!
1. AirPod Pros
AirPod Pros are a versatile gift great for anyone in your life. Everyone can use peace and quiet these days and this gift will give them just that. You could even make this more personal with a protective case!
2. Apple Pencil
Perfect for the student in your life, an Apple Pencil is a very useful gift. It allows for precise notetaking to make the lives of students easier. This gift can even be personalized with an engraving or a fun case.
3. Loungewear and Matching Sets
One thing that we can all agree that the pandemic taught us is that loungewear and matching sets are a fashion staple. They can be dressed up or dressed down, making it essential for the fashionista of the family/friend group. There are plenty of affordable options or you can opt to splurge on a set.
4. Personalized Pajamas
Matching pajamas can take a nighttime routine to the next level. Get creative with this gift idea! Do you have any friends or family that are members of organizations, sports teams or clubs? This is a great way to get personal and show you care.
5. Skincare sets
Skincare can range from affordable to expensive. This could be the main gift or a quick stocking stuffer. Ulta and Sephora are stocked with holiday sets already, so go check them out!
6. Stationary
Stationary is an underrated gift. It is useful, practical and can be both fun and cute! This is perfect for students or your workaholic friend. Take some stress off their workload by providing them with a satisfying set of stationery.
7. Winter accessories
This is a necessity for the upcoming season. Scarves, hats and gloves are all essentials that everyone needs. Like other gifts, this can be personalized or part of another gift.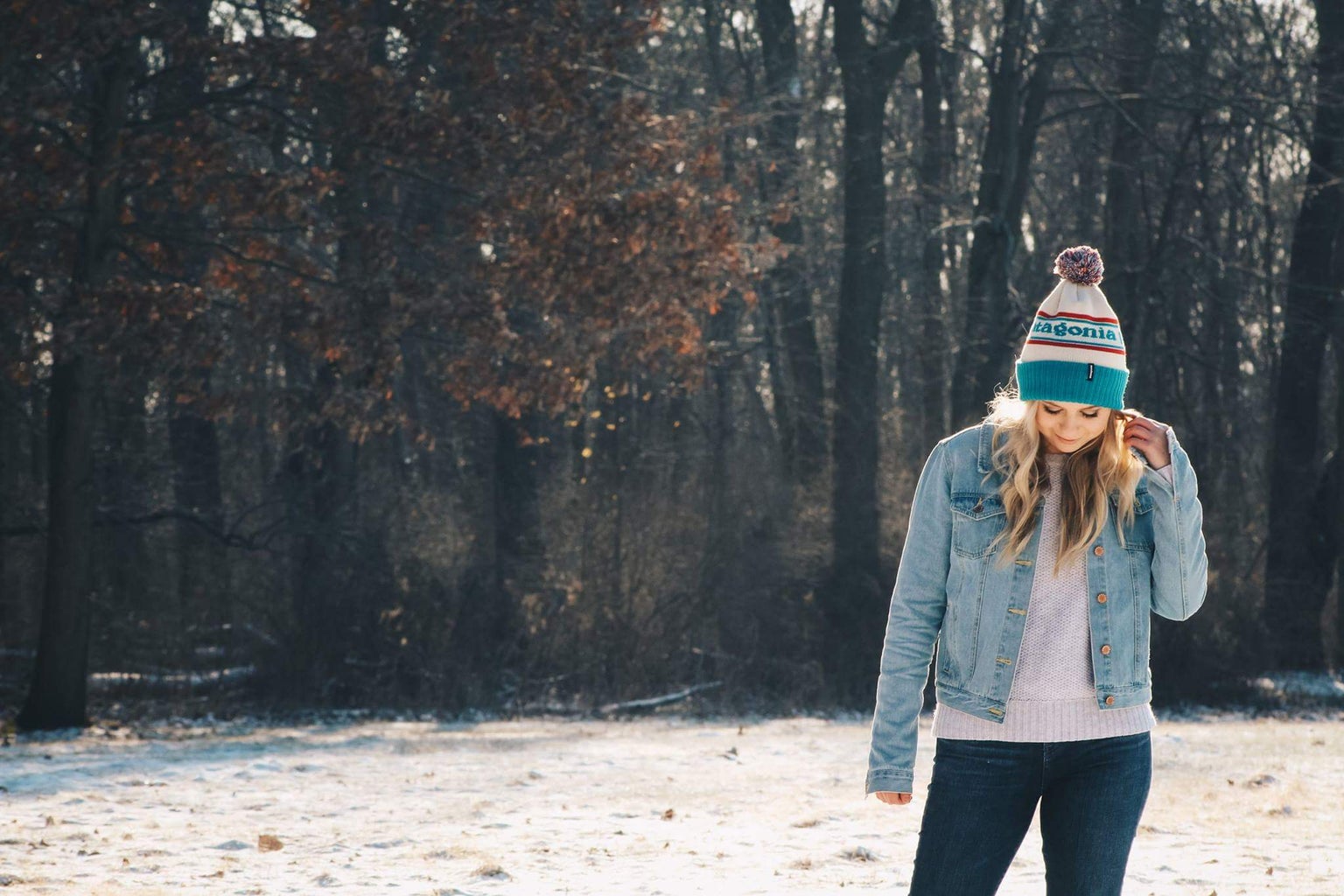 8. Candles
Who doesn't love candles? They set the mood for the season and bring all the holiday cheer. Find their favorite scent or maybe a candle based on their zodiac sign. There are plenty of ways to get creative with this gift idea.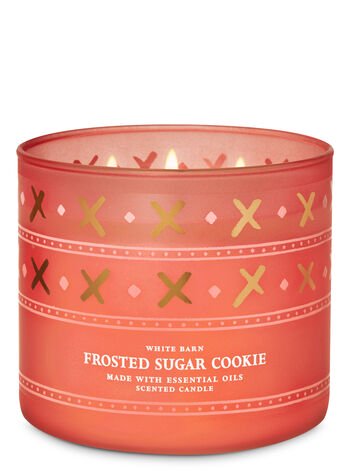 9. Plants
Plants are wonderful for the caregiver in your life. They liven up the room in an otherwise dreary season. Bring some joy into your loved ones' lives! Also, be sure to think about maintenance. Maybe stick with a succulent if the recipient doesn't have a green thumb.
10. Chocolates/candy baskets
This gift is perfect because it can be accommodated for everyone. Dietary restrictions can be considered which shows that you put thought into the gift. Tons of local markets and small businesses sell baskets for the holiday season.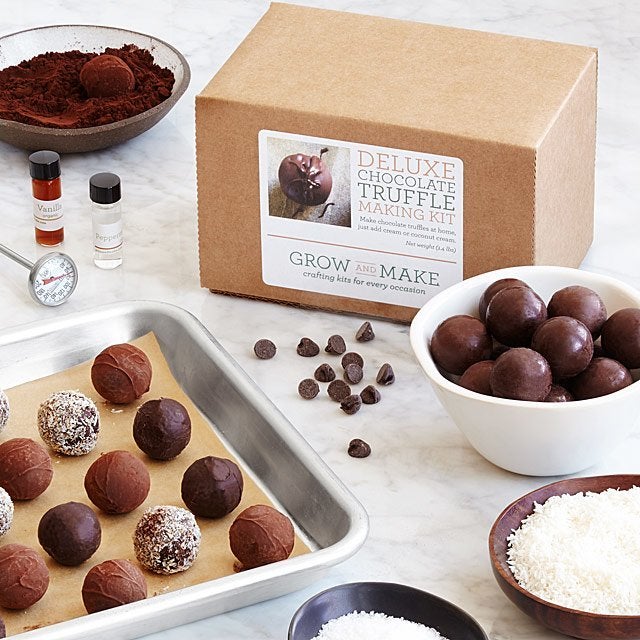 There you have it — 10 gift ideas of ranging price points for various people in your life. It is never too early to start shopping, so take some stress out of the holidays by starting now. Happy Holidays!