A Quick, Random List of Things You're Sleeping on
There's so much valuable information we spread through word of mouth, whether about the latest d-hall blessing or mess-up or the latest, wildest post on the Harvard Confessions page. Either way, since I probably won't have the chance to share these things with you IRL, here's a list of some seriously slept-on things. I promise if you embrace them with open arms, they'll spice up your life. (;
Biscoff. You think you don't know what these are, but if you've ever soared through the skies in the belly of a branded metal bird, you might remember these as airplane cookies. *Out of the blue*, I'm suddenly stuck on these lovelies at 2/$5 at CVS. You know how Oreos need to be dipped in milk for nine seconds exactly to have the right texture? Biscoff cookies need a quick dip, and you're done! Give them a go (with coffee)!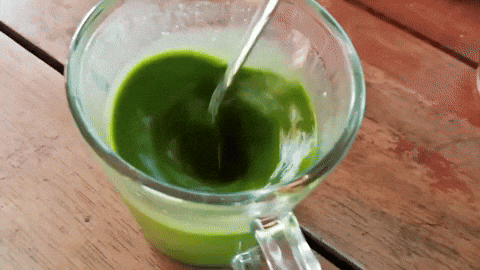 Matcha everything. But mostly hot matcha lattes from wherever (though Capital One Café does it best). Not only is matcha this lovely bright green color that'll give you energy just looking at it, but it also has some caffeine and antioxidants. It has so many benefits, even including detoxifying your body. As a coffee-lover, it's taking a lot to say this, but matcha FTW too!
The BSC. While lots of us grudgingly spend evenings and afternoons in sad libraries and nooks, the Bureau Study Counsel is open during business hours and very centrally located in the Square. Every day they have space open for students fully equipped with caffeine (coffee and tea) and other snacks! Don't sleep on them! The building even has a nap nook for a well-deserved study break.
You thought it was over? I'll have another list of three next week, so just wait on it. In the meantime, what else are we sleeping on? Drop in the comments!
​