We're just a few days away from Valentine's/Galentine's day and with the circumstances of the current situation, it would be essentially hard to go all out for an occasion like this. There are several ways to be safe and enjoy Valentine's day this year, and this also includes taking care of yourself. Presents are great ways to enjoy any occasion, but we never really take the time to treat ourselves, especially on occasions when we should be. Here are some gift ideas that we can give ourselves on Valentine's day!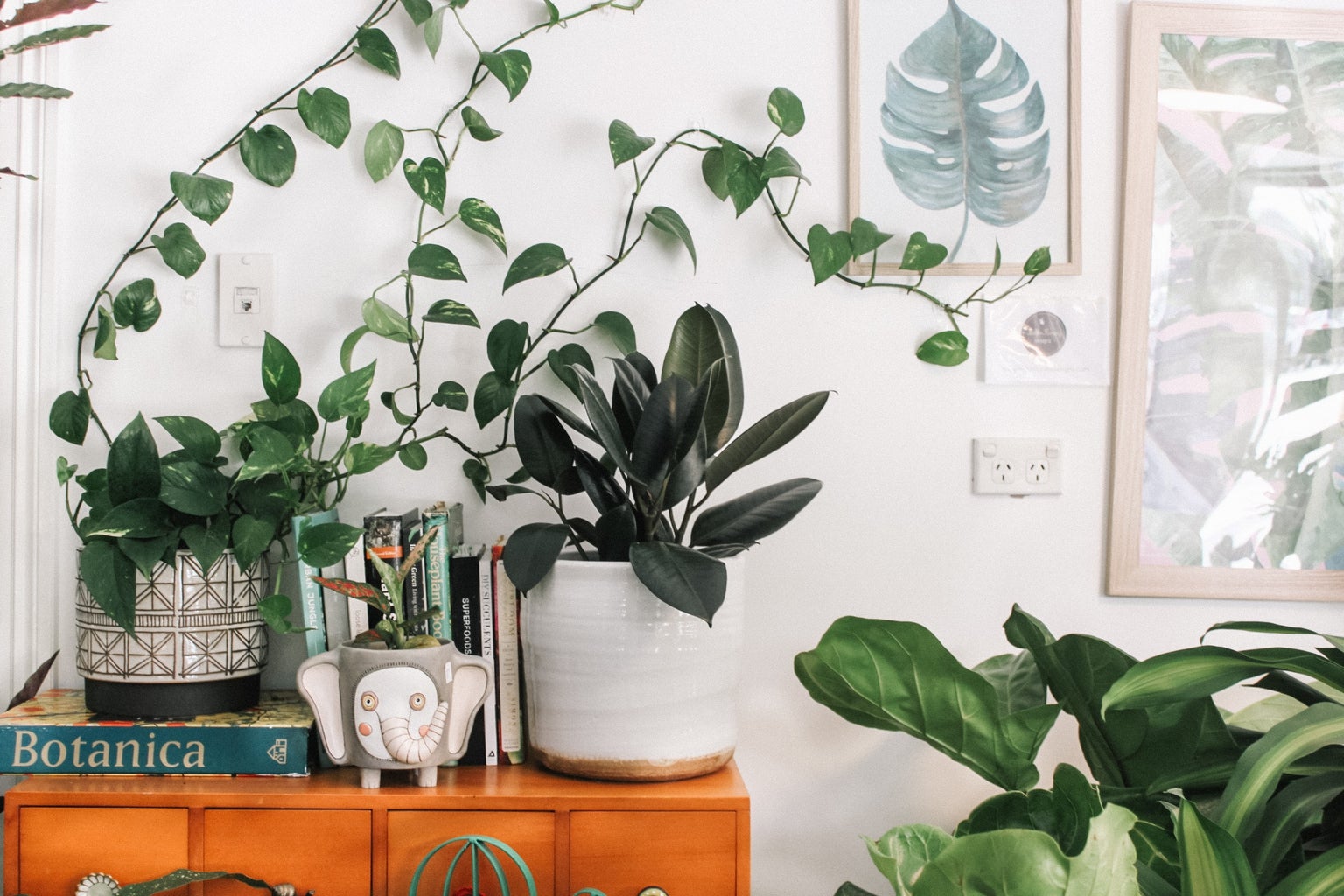 1. Plants
Plants are such a perfect gift for any occasion, and they make for decoration pieces. No amount of plants are ever too much, and it is always nice to have a bunch of them around the house, not only for their benefits but also because it spreads so much positivity. Some of my favourites are succulents, because of their low maintenance and I could keep a bunch of them around my desk and study space. Go out and buy yourself some plants this Valentine's day!
2. Makeup and skin care 
It's not every day that we take the time to splurge on products that help our self-care but also bring us joy. If you haven't had the chance to go out and buy some makeup or skin care for yourself in the past few months, go out now and get the nicest gloss that you've been wanting or that perfect serum to perfect your skin care regime! Use this as an opportunity to bring some new products into your routine and that would help bring joy to your life.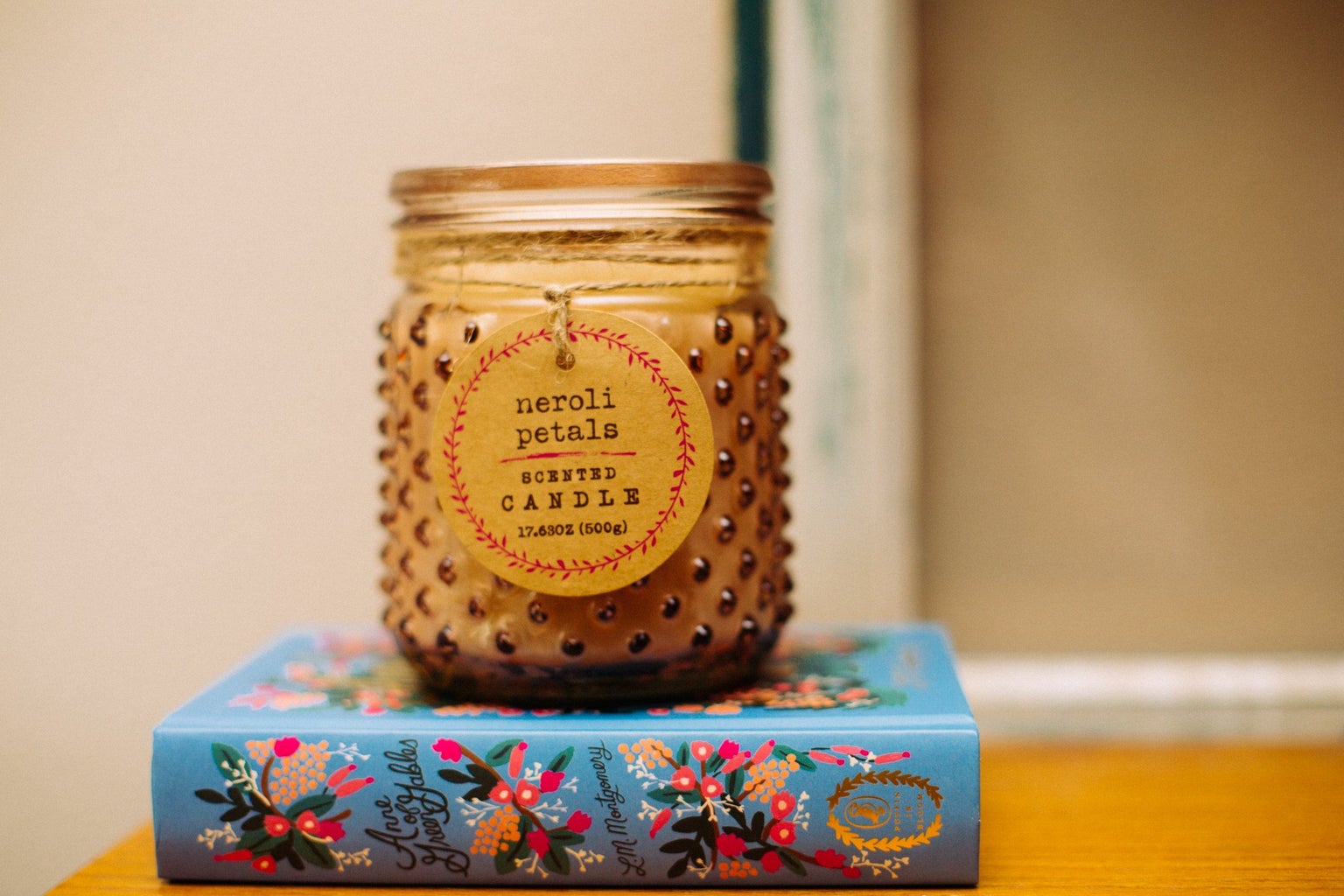 3. Candles 
Candles, like plants, are also perfect for any occasion and go with anything and everything. They make for the perfect decor and also fit all the seasons. They have a soothing sense to them and can help you relax. Buying that perfect scented candle for yourself is the way to go!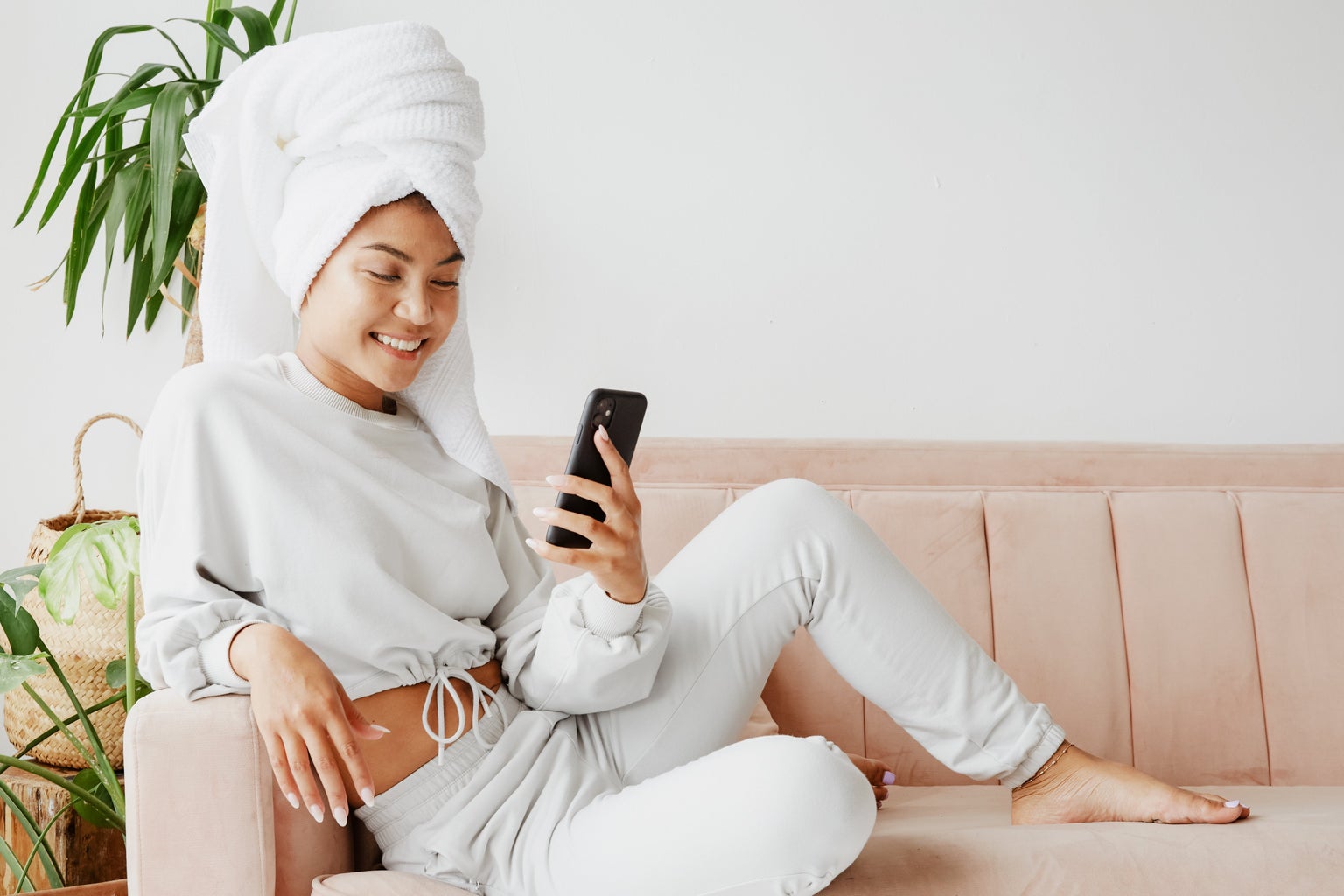 4. Matching sweatsuits
Honestly, I would be going for a matching power suit or a beautiful going out dress, but considering the circumstances and the situation at hand, there aren't many places where those items could be useful. On the other hand, buying yourself a matching sweatsuit would be so handy right now and would really make waking up every day to study or work so much better. They have the right comfort-to-chic ratio and can immediately make you feel more motivated to go about your day. Take some time, and pick out the perfect sweatsuit for Valentine's day.  
It doesn't matter if you have someone to spend Valentine's day with or you're opting to enjoy a Galentine's day with your friends and roomates, still take this time to treat yourself. You deserve it!