Your New and Improved YouTube Binge List
As of January 2019, there are over 1.9 billion people who log-in and visit YouTube each month. As one of Google's top subsidiaries, it "on mobile alone reaches more people in this US audience than any TV network" (Youtube by the numbers, 2019). Additionally, there are more than 5 billion videos on the site, which are accessible in 91 countries and 80 different languages! From social consciousness to cake recipes, there is an almost unlimited amount of content to keep you entertained and comfortably adventurous.
Now that the technical stuff is out of the way, grab your favorite snacks, throw on some loungewear and browse through these amazing channels and search results (items are not listed by importance).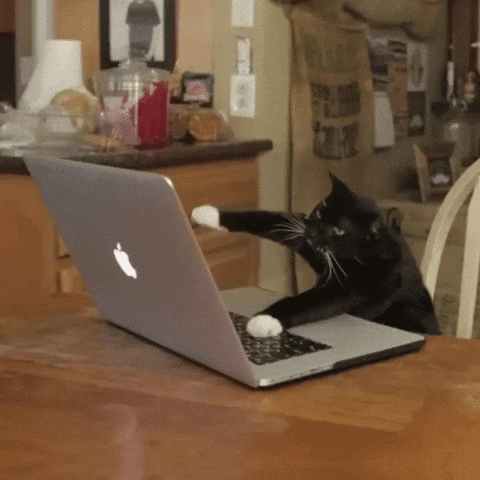 Image via giphy.com 
A variety of channels that provide 24/7 chill tunes. (Great for studying!)
     2. cringe compilations (clean)
Nice if you are looking for a good laugh.
Subculture documentaries. Travel. Sex education. Politics. Fashion. & Weird stuff.
When you want to feel fierce without getting out of bed.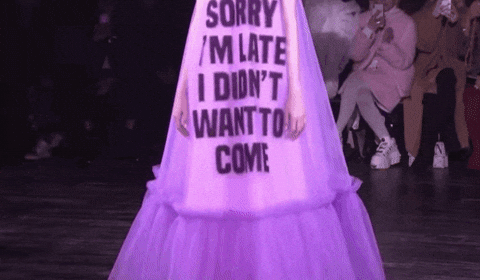 Image via giphy.com
     5. The Roundtable, ChannelFrederator, Cartoon Hangover
For our geeks and animation enthusiasts out there! These channels are known for conspiracy theories and "107 Facts" about a variety of cartoon shows.
     6. Refinery29
A YT channel that is by women, for women (beauty tips, documentaries, food and more!).
Need some inspiration for room décor?
Hopefully, you found this list helpful and were able to find something worth revisiting. But, if you have difficulty finding something to watch, just click on the "Autoplay" button and let the videos, one after another, lead you to your next favorite thing.