As the world practices social distancing, digital media has become a vital source for education and entertainment. Because much of the general public is staying at home, many are occupying their time with video games, movies, books, and other activities. It is important to stay informed about this current pandemic, as well as other events going on around the world. With the digital media company VICE, you can stay updated on COVID-19, learn about various cultures, and find entertainment all in one place.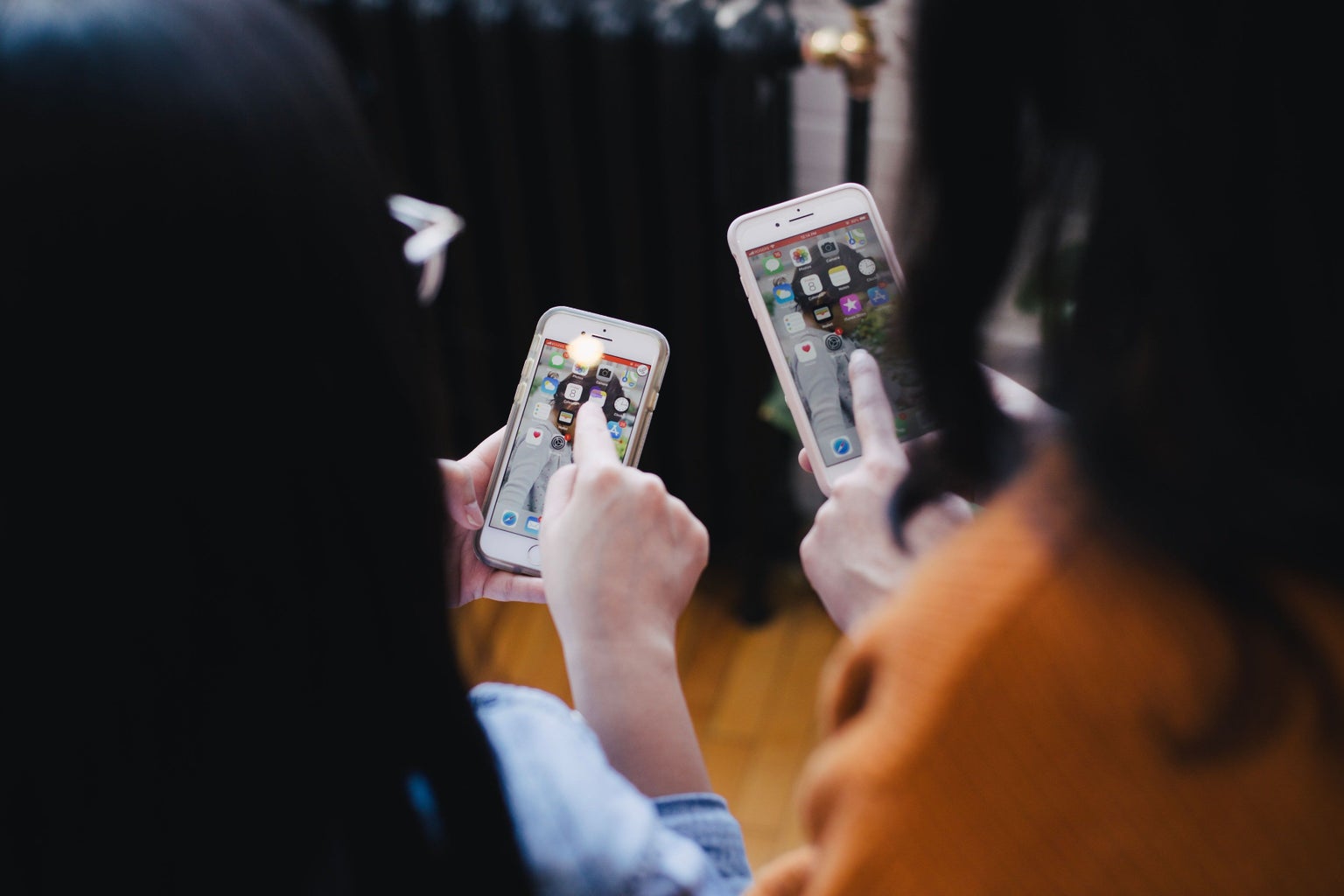 In 1994, Suroosh Alvi, Shane Smith, and Gavin McInnes (involved 1994 – 2008) founded VICE, a magazine based on subcultures and alternative scenes. Since its transition to digital media in 2006, the company has added several properties to its label, and hosts articles on its website covering several different interests. Their properties include Motherboard (technology), Noisey (music), Munchies (food), Vice News, and Vice Sports. In addition to their variety of articles, VICE also has channels for each respective property on YouTube. VICE is also known for its partnerships with other companies, one of them being fashion magazine, i-D.
i-D was founded by former Vogue art director, Terry Jones in 1980. The magazine highlights fashion and music trends, art, and youth culture from all over the world. On i-D's Youtube channel, there is a great number of documentaries over topics such as street fashion and identity, inside looks at luxury brands, interviews with celebrities, and so much more.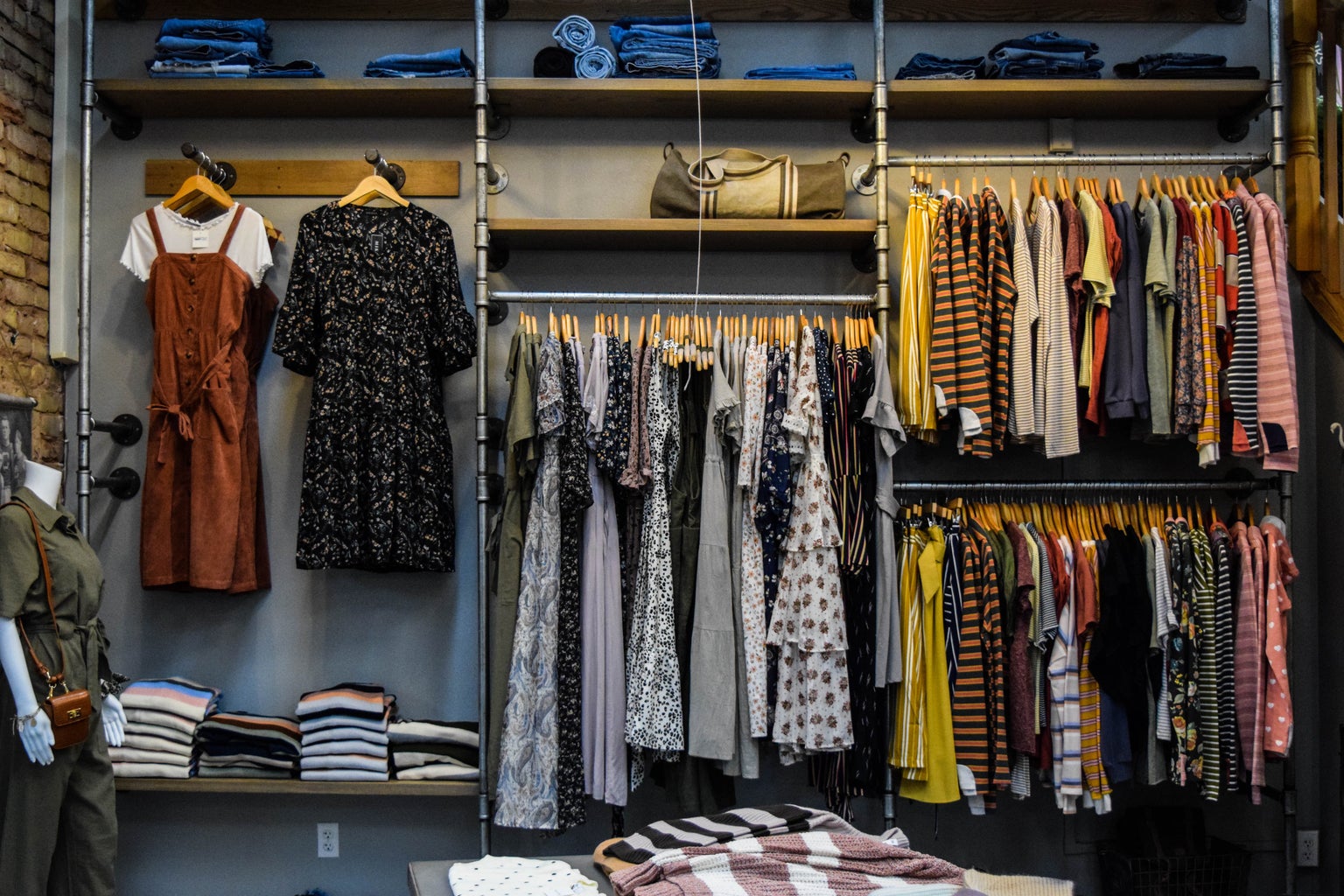 VICE's primary Youtube channel features videos about almost anything. Many documentaries and interviews on the site share details about unusual jobs, drugs, politics, conspiracies, and most recently, COVID-19. Although the content could be graphic for some audiences, it is interesting to see videos about the Inside [of] the Laughing Gas Black Market or The South Korean Love Industry. 
VICE has stations in 35 different cities around the world, covering news, fashion, and unorthodox lifestyles. Their international outreach brings individuals from all corners of the world to one platform, connecting us one video and one article at a time.