For those who read this, I hope you find encouragement and solace during these difficult times. The entire world seems in disarray, yet, there is a light to be shed on the small things that make life beautiful. Individuals from all walks of life have been affected by the Coronavirus (a.k.a COVID-19) and a solution to this pandemic has yet to be found.
With media outlets constantly updating the numbers of victims infected with the virus and the number of deaths it has caused, feeling dreary is almost inevitable. However, this does not mean that all hope is lost, or that there is no future for us.
Something positive is bound to come out of this!
Get Some Fresh Air
With limitations on travel, school, and work, public services have been out of routine. Movie theaters, restaurants, and shopping centers are closed indefinitely.
What can one do all day when there is nowhere to go?  It is important to keep in mind that being quarantined does not equate to staying inside all day, every day. While there are very few places to go and very few things to do at this time, getting some fresh air and sunlight is always recommended!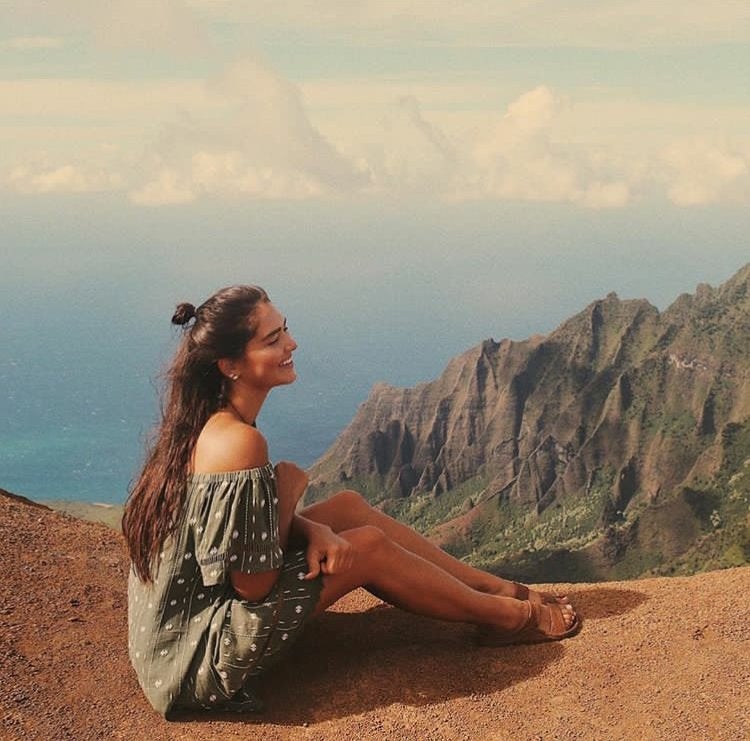 Tap Into Your Inner Artist
Although the situation is unfortunate, there has never been a more perfect time to be creative!
Hopefully, those who paint, draw and create other forms of visual art have enough supplies to last a while. If you're more camera oriented, filming a "quarantine vlog" and making a record of each day can be a way to channel whatever emotions you may be feeling. Simply writing it out is fine too.
When all of this is over, you will have pieces to remind you of your resilience, and you never know what creative discoveries could take place!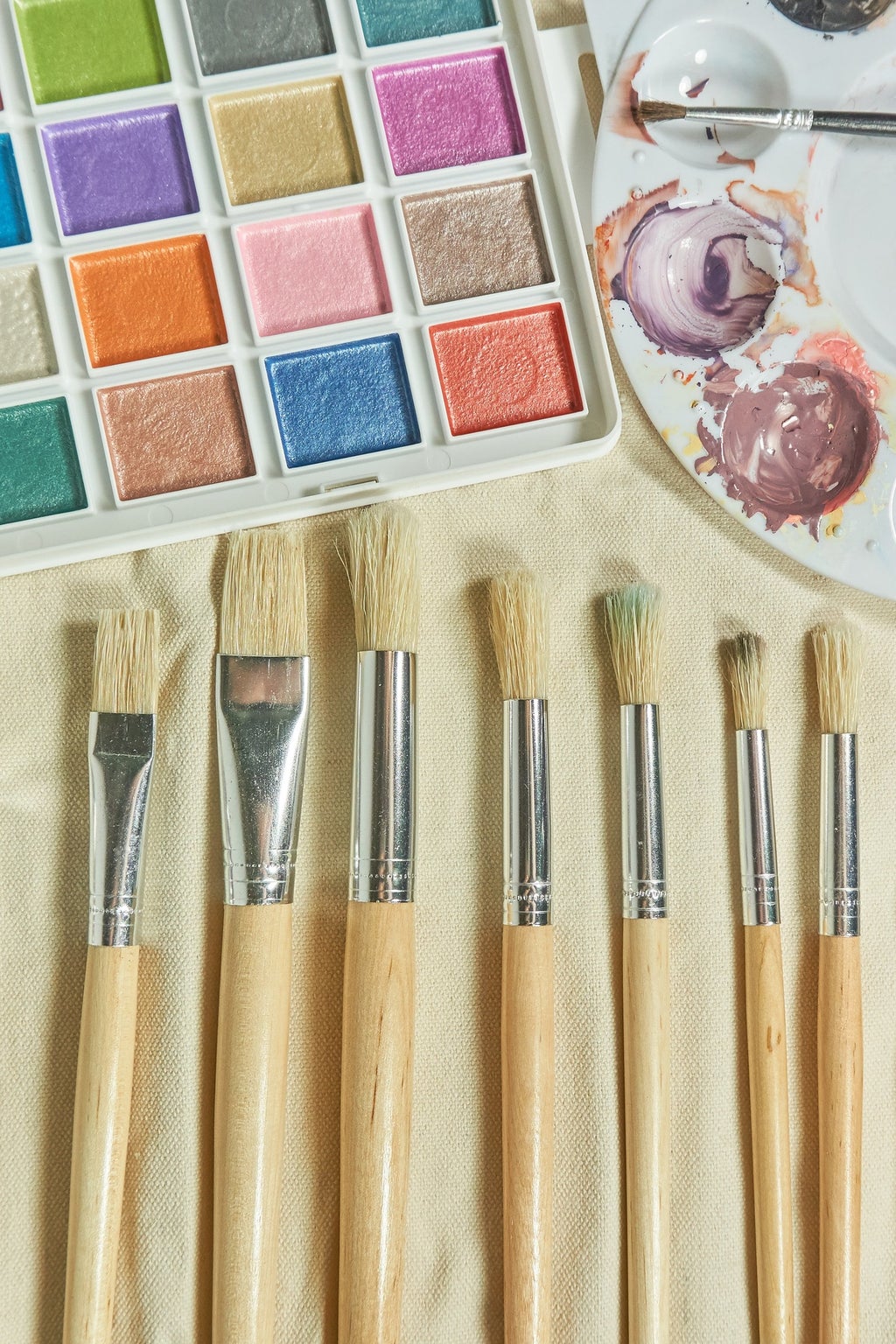 Find Healthy Distractions
There are times when the internet is like water in the desert. This is one of those times. It should, of course, be used in moderation. Too much of anything can be counterproductive.
So, what can the internet offer (besides online classwork, yay!) that we don't already know about? Well, that's up for you to determine. You have who knows how long to find new interests, songs, videos, and images to bring you joy.
There is also the opportunity to make new friends, re-watch your favorite movies, or catch up on television shows. Thankfully, the internet provides distractions as well as crucial information related to this crisis. You don't have to stay tuned into the headlines if you don't want to.
COVID-19 has put the world on pause in a matter of weeks, and until there is a vaccine, it will remain that way. The reality of the situation is, tomorrow is not promised to anyone. We must take care of ourselves and each other daily.
 It's okay to be scared and concerned. However, don't lose sight of the future, the goals you will accomplish, and the milestones you will reach. This will turn around eventually, just keep your hopes up and try to stay as healthy as possible. We'll get through this!