Ah yes, another spring break at the ole' humble abode (and hopefully, the last one.) The coronavirus may be putting a damper on your SB2K21 plans, but you can rest assured there are ways to enjoy your time off of college in the city you live in. 
In the City: 
Maybe you are new to the city, or you've lived there your whole life. Either way, being a tourist in your own city is a must. If you go to Georgia State, you probably live in Atlanta or the metro area. If you live in ATL, there are lots of ways to have fun under the sun, just remember to bring your mask. 
Skyline Park 
Skyline Park is a rooftop vintage carnival in the heart of downtown. Add in a few games of mini-golf and vodka sodas and you've got a perfect spring break activity!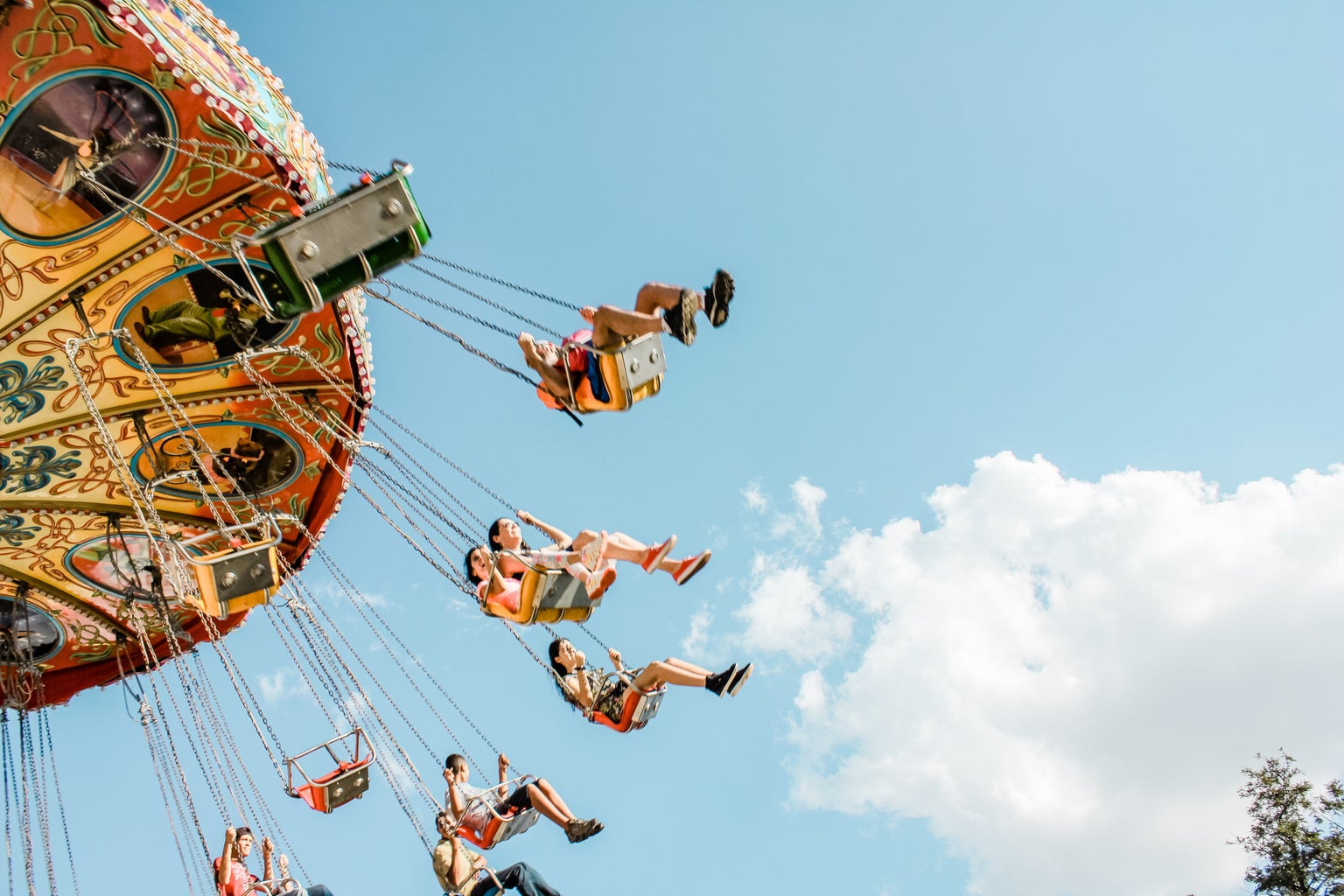 ​Piedmont Park
There is truly nothing like a day in the park. The beautiful Piedmont Park is the ideal staycation getaway for anyone who enjoys nature but also appreciates views of the city. Grab your Eno and your best buds and enjoy a socially distanced afternoon in the sunlight.
Atlanta Botanical Garden
If you've got a couple of extra dollars burning a hole in your pocket, go to the Atlanta Botanical Garden. From March 1 to April 30, you can head to the garden to watch "Atlanta Bloom!" Tulips, daffodils, crocuses, and hyacinths will be the stars of the show, perfect for an Instagram photo op. Pro tip: I wouldn't recommend this one if you have those pesky spring allergies!
Starlight Drive-in Theatre 
Take a dive into the old days at Starlight Drive-in located outside Thomasville Heights in Atlanta. Movie theatres are a definite no-go this spring break, but drive-ins are a must-go! Stay in the comfort of your car and enjoy a new film like Judas and The Black Messiah or Tom and Jerry. The best part about drive-ins is making the experience personalized to you, so take advantage of that! Bring pillows, cozy blankets, and your favorite take-out to munch on during the movie. Spoiler alert: I'm bringing SluttyVegan.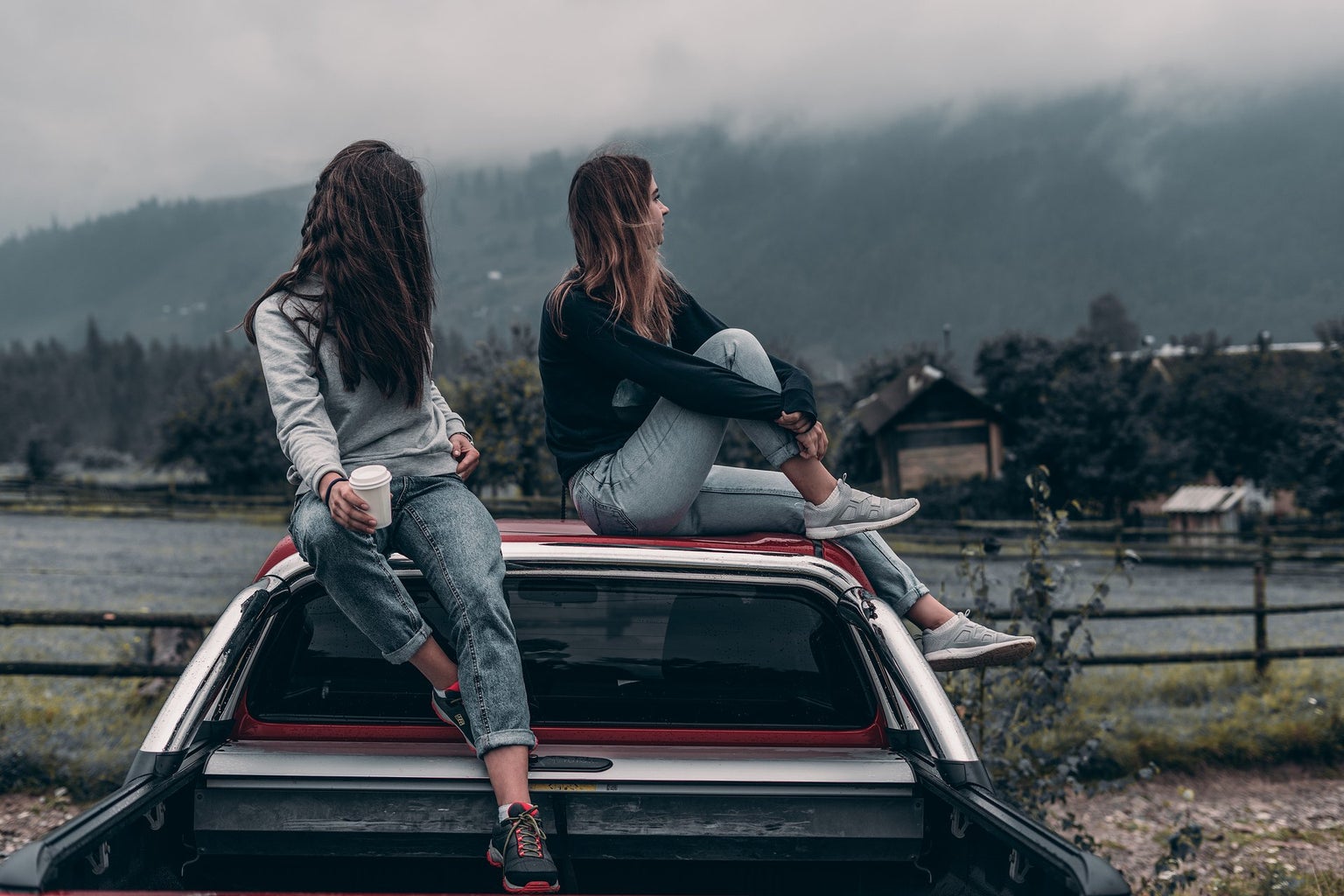 On the Outskirts: 
From Smyrna to Acworth and everything in between, you are sure to find fun things to do. Here are a few of my fave spots. 
Chattahoochee River 
"Way down yonder on the Chattahoochee…" you know the rest. The river runs throughout Georgia granting us the perfect place to lay low on a sunny spring break day. I recommend getting on at the outpost in Sandy Springs and getting off at Paces Mill in Vinings. All you need is a tube, friends, and some liquid courage to get you in that cold water. Just remember to have a ride set up afterward.
Ironmonger Brewing Company and Axe Throwing
What could be better than drinking and throwing axes?! Nothing. Yes, this is actually a thing in Marietta. At Ironmonger Brewing Company, you can literally throw your worries away (well, with an axe, at a wall.) Don't worry, Ironmonger takes all of the necessary precautions and is extremely professional, you just have to let loose and have fun! Try explaining that one to your parents at the next family dinner. 
A Night Under the Stars
The great thing about this one is you can do it pretty much anywhere in Metro Atlanta. The farther north you go, the brighter the stars are. I recommend bringing a blanket to Red Top Mountain State Park and setting up camp for a few hours under the stars. Make sure not to go alone, though. Bring your boo or a couple of your closest friends.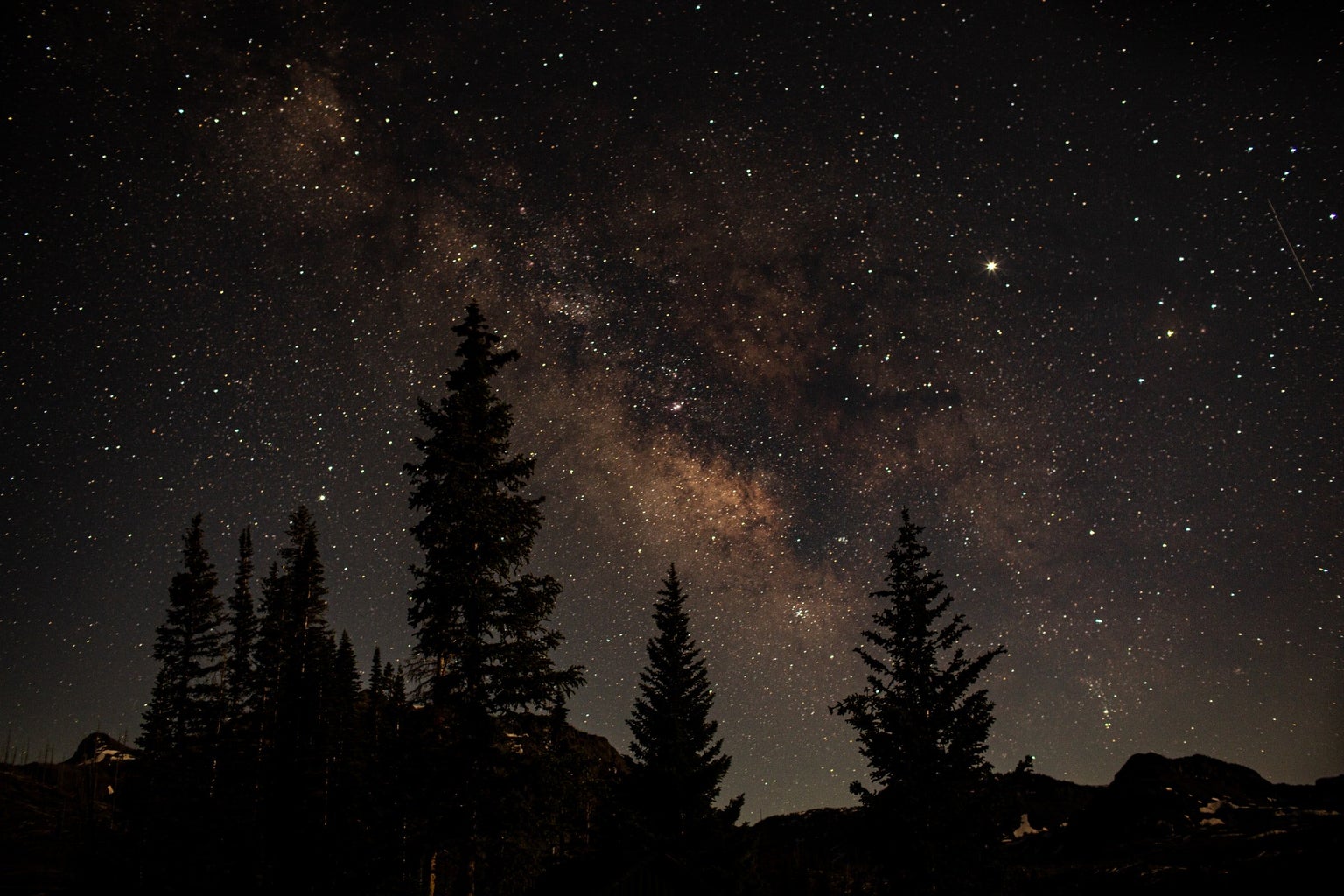 So spring break 2021 doesn't sound so bad after all, does it? Enjoy your city and surrounding areas like never before with these must-see attractions and save the beach for next year.