In the upcoming weeks, finals season will be the reality for many college students. Whether you want to solidify your A+ or bump that 79 up to an 80, dedicating an adequate amount of time to studying will be crucial in helping you remember the content covered throughout the semester and earning the best grade possible. 
As you prepare for your exams, it can be easy to start aimlessly reading over study guides or even go into cramming mode. Remember, it's essential to take breaks, giving yourself a chance to rest and retain information. And during those breaks, it's equally as important to eat so you can gain enough energy to recharge and focus better. Relax from your grueling study sessions and treat yourself to these three delicious recipes!
Sweet and Salty Popcorn Snack Mix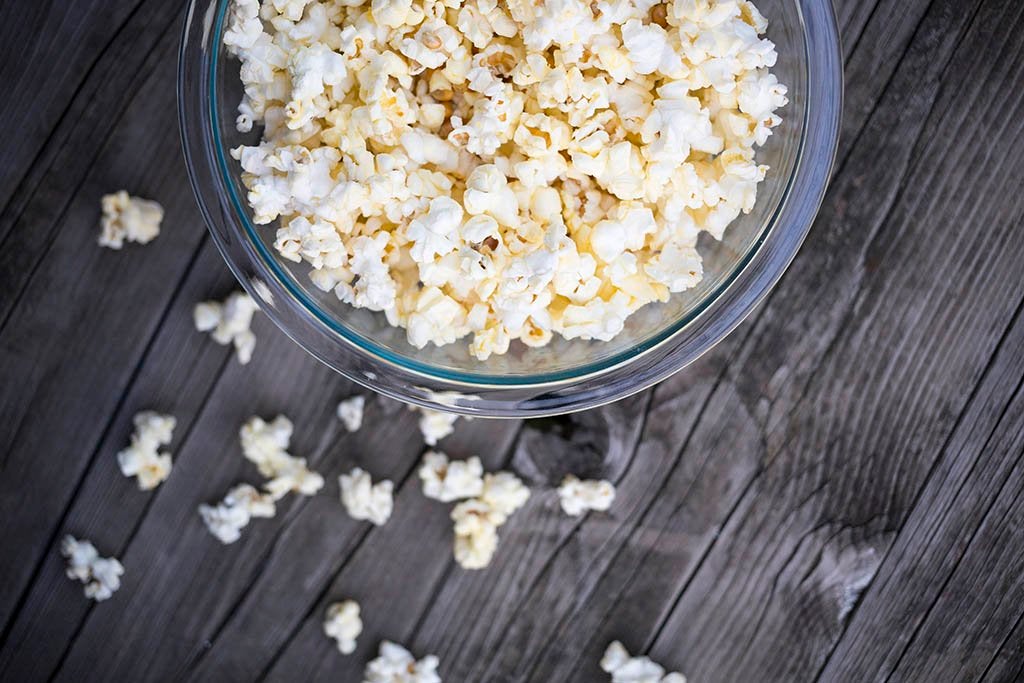 Simple to make and ultra time-efficient, this treat fulfills your sweet and savory needs all at once. Combining several popular foods that usually stand on their own, you'll never hesitate to make this snack again after trying it.
Ingredients
1 bag of kettle corn, microwaved or pre-popped

Milk Chocolate M&M's

Mini pretzels

Vanilla Chex cereal
Instructions
Pour the bag of popcorn into a large bowl. If you pop a bag of microwave popcorn, let the popcorn cool for five minutes.

Add the M&M's, pretzels, and Vanilla Chex to the bowl. According to your preference, you can add as much or as little of each ingredient to the popcorn.

Mix your ingredients, then enjoy!
Salted Caramel & Chocolate Covered Strawberries
A unique twist on the average chocolate-covered strawberry, this treat provides the perfect amount of juiciness, sweetness, and a bit of saltiness all in one. 
Ingredients
1 container of ripe, large strawberries

1 package of caramel squares

1 package of dipping chocolate (white, milk, or dark)

Sea salt
Instructions
Line a small tray or plate with a sheet of parchment paper and set aside.

Thoroughly rinse and pat dry the berries, later placing them on the parchment paper. Note: the strawberries must be COMPLETELY dry so the caramel can stick.

In a microwave-safe bowl, melt the caramel squares until creamy, stirring in 30-second increments.

By the leaves, grab a strawberry and generously roll it around in the caramel. Place the strawberry back onto the sheet of parchment paper and repeat until all strawberries are coated.

As the caramel layer cools, microwave the dipping chocolate in a microwave-safe bowl until creamy, also stirring in 30-second increments.

Grab a cooled-off caramel strawberry by the leaves and dip it into the dipping chocolate.

Immediately after dipping your strawberries in the chocolate, sprinkle less than a pinch of sea salt on top.

Repeat until all of your strawberries are covered. After the coating has hardened, you're ready to dig in!
Frozen Yogurt Bites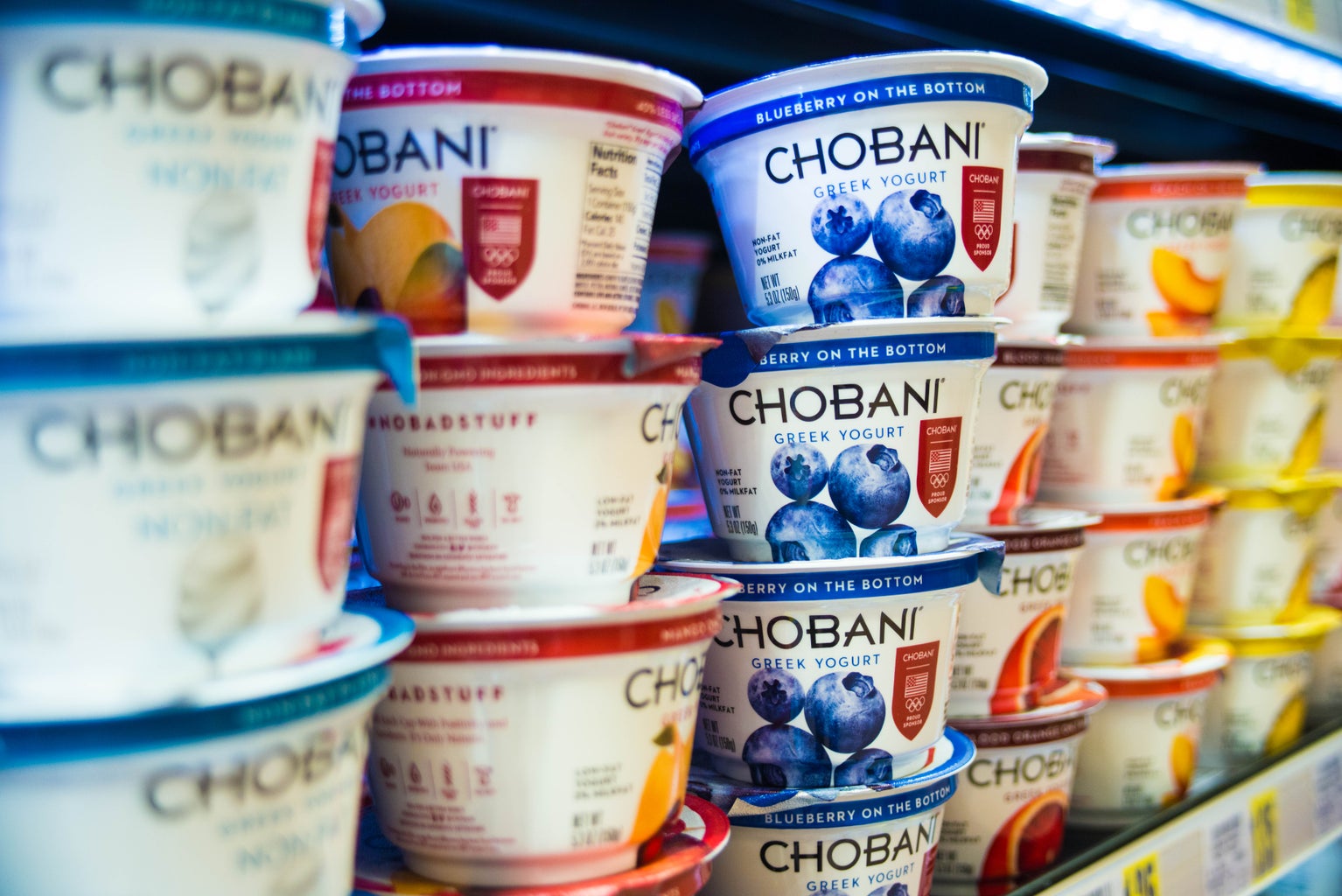 A nutritious alternative to ice cream, this frozen treat is equal parts healthy as it is delectable. Whether you're in the mood for pineapple, mango, or even a combination of both, this recipe is easily customizable and will satisfy your cravings for something cold and creamy.
Ingredients
1 cup yogurt, plain or Greek

1 cup frozen fruit (your choice)

1 tablespoon honey

1 teaspoon pure vanilla extract

Almond milk (optional)
Instructions
Place all of the ingredients in a food processor or blender and blend until smooth. If the texture is too thick and lumpy, gradually add milk until you reach a smoother consistency.

Scoop the mixture into the molds of an ice cube tray.

Freeze the yogurt until solid.

Take the bites out of the freezer. Pop them out of the molds and let them sit for a few minutes to soften, then you're ready to go!
If you're like me and love to get creative in the kitchen, you'll know how big of a stress-reliever crafting different dishes can be. Making these recipes will provide a much-needed therapeutic escape in between studying. Throughout this demanding period, make sure to take it easy, periodically take breaks, and remember that it's okay to indulge every once in a while!