Netflix Binge: My Recent Favorites
I've been all over the place when it comes to the shows I've been watching on Netflix. One day I feel like watching a reality show. The next day, I feel like a documentary. Then out of the blue, I'll feel like a cartoon. Here are my latest binges on Netflix I've been enjoying.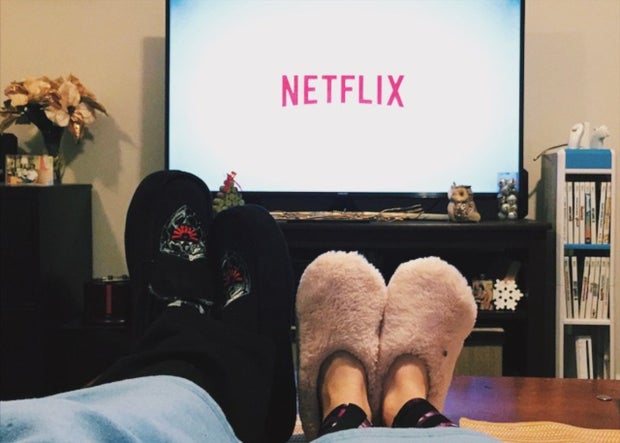 Red Lips and Rosé
I didn't know what to expect when I watched (Un)well, but it was fascinating. This show discusses a lot of the hyped-up wellness trends such as bee therapy and essential oils. It shows you how everything isn't what it seems. 
I was able to relive my childhood while binging this show. Growing up, I was an Avatar fanatic, so seeing these episodes brought back so many memories. This show hooked me from the beginning in 2005 to the end in 2008. From the strong Asian influence to each character's personality, this show left a mark in my life. I was always a fan of Katara and, towards the end, became a fan of Zuko. I haven't had the chance to watch the sequel "The Legend of Korra," so hopefully, when I decide to watch, it satisfies the gap that Avatar left in my heart. 
As a lover of documentaries, this series was incredible. Reggie Yates touched on different topics such as the violence in Chicago, being gay in the UK, how far men will go to have a six-pack, and more. This series taught me a lot and showed me a lot of different perspectives.
Photo by Dawid Łabno from Unsplash
This show had me on the edge of my seat. There were times when I laughed, and there were times where my anxiety was through the roof because I didn't know what would happen next. Watching them handle their day-to-day lives as fake prisoners and learning how to keep a low profile is insane to me but so addicting. 
This is just a sneak peek of what I've been binging lately. I have a lot more on my "To Be Watched" list that I can't wait to get to. What have you been watching lately?